Whether you're buying Bitcoin or Ethereum – or any one of the thousands of other cryptocurrencies that exist today, the tips in this article can help you buy securely and profitably. Read on for some great cryptocurrency for beginners tips from the experts over at Brave New Coin!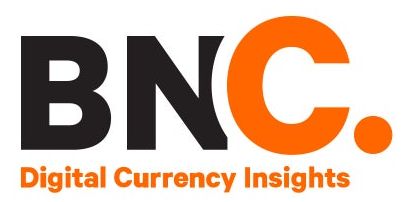 With its uprising in popularity, cryptocurrency is something that is now sought after by many. There are many different types, but Bitcoin is among the most popular because of its reputation as the original coin and the astronomical growth its enjoyed since it was founded. Of course, with some serious fluctuations in between!
Many newcomers to the space are interested in how to buy cryptocurrency and, fortunately, the process is much easier than expected. However, giving your investments the best possible chance requires more than just pressing purchase!
Below, we go over some cryptocurrency for beginnersc tips and tricks to help get you started.
1. Join an exchange
A cryptocurrency exchange is a platform that can be used to purchase Bitcoin and other cryptocurrencies. There are many out there, and they all largely function the same – providing a platform to buy sell and even store Bitcoin and other cryptocurrencies. However, be sure to do your research and ensure your exchange is going to be safe, reliable, and user-friendly.
Exchanges will also typically offer data, insights and ways to easily track an asset's performance. So you can think of an exchange as an all-in-one platform that is meant to keep the process as streamlined as possible.
---
Where to buy Crypto in NZ
The display order does not reflect any ranking or rating by Canstar. The table does not include all providers in the market. 
| | | | | |
| --- | --- | --- | --- | --- |
| Provider | Fiat Currencies | Bitcoin | Other Currencies | Est. |
| Easy Crypto | NZD, AUD | Yes | 100+ | 2018 |
| Independent Reserve | NZD, AUD, USA | Yes | 24 | 2013 |
| Kiwi Coin | NZD | Yes | No | 2014 |
| Swyftx | NZD, AUD | Yes | 228 | 2017 |
This information is not an endorsement by Canstar of cryptocurrency or any specific provider. Canstar is providing factual information supplied by providers. Cryptocurrencies are speculative, complex and involve significant risks. Canstar is not providing a recommendation for your individual circumstances or in relation to any particular product or provider.
Learn more about cryptocurrency here
---
2. Monitor the stats (and do your research)
By monitoring the stats and conducting research into an asset you can make better buying behaviour. For example, if a coin is on the up, is there a good reason for it, or is the price potentially overinflated? Or when the price is down, is there a good chance for it to rebound and make you some gains?
Monitoring the stats and wider market can also help with selling at the right time.
3. Keep it secure
Once Bitcoin has been purchased, you need to keep it safe in a wallet. While there are day traders out there, it isn't a good idea for beginners. Many become impatient during the process (no thanks to stories of overnight wealth), but being patient and leaving crypto assets in a wallet to grow is what really builds wealth. Those who wait will realise the possibilities that come from keeping their investments secure.
While your exchange will likely have a crypto wallet for you to take advantage of, these can be riskier than other forms of wallet. So if you have large amounts of cryptocurrency, it could be worth looking into other wallet options, such as cold wallets. Of course, you can also look into things such as staking to help earn some extra returns.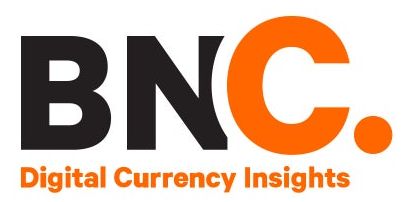 4. Have a plan
Even without any prior experience with cryptocurrency, having a plan is always a good idea. Consider what you are investing for, how long you intend to invest, and what your goals are.
By having a clear plan (ie dollar cost averaging a certain amount each week, or setting buy and sell limit orders, you can better avoid making rash decisions and/or mistakes and help ensure you stick to the original investment goals you outlined.
Whatever your goals, remember that cryptocurrencies are volatile and pose significant risks. Never invest more than you can manage and consult a financial specialist if necessary.
Learn more about cryptocurrency here
Subscribe to Brave New Coin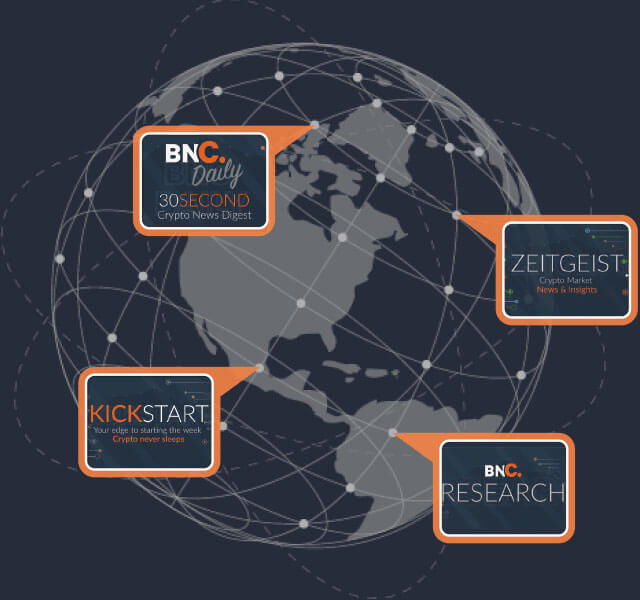 Boost your cryptocurrency and blockchain market intelligence. Brave New Coin's suite of newsletters delivers curated crypto content for traders, analysts, investors and digital asset enthusiasts. From daily news and weekly wraps, to deep dive research and the latest market trends – click here to stay informed.
---
Enjoy reading this article?
You can like us on Facebook and get social, or sign up to receive more news like this straight to your inbox.
By subscribing you agree to the Canstar Privacy Policy