Kiwi credit card users have voted The Co-operative Bank's credit card the best for all-round customer satisfaction.
Congratulations to The Co-operative Bank, the winner of Canstar's award for Most Satisfied Customers | Credit Cards, for the second year in a row.
If used responsibly, a credit card is a great, low-cost way to control monthly cashflow. Access to close to two months of interest-free credit is a great way to spread the cost of purchases across paydays.
Indeed, Canstar's research for this year's Most Satisfied Customers | Credit Cards award reveals that 87% of credit card users are sticking to their fantastic plastic, rather than using Buy Now Pay Later schemes, to buy what they want, when they want.

But choosing the right credit card to match your budget and spending patterns can be tricky. Given there are so many different credit cards on offer, it can be difficult to work out which ones deliver the best value, service and customer satisfaction to consumers.
But this is where Canstar can help. As part of our mission to help Kiwi consumers discover the best products and services, each year we canvass the opinions of thousands of credit card users and ask them to rate their credit cards across a range of categories, to measure and track their levels of customer satisfaction.
For this year's award, we talked to 2745 cards users and asked about their satisfaction levels with their card providers across the following categories:
Overall Satisfaction
Communication
Customer Service
Fees & Charges
Interest Rate
Online Banking/Mobile Apps
Rewards Program
Security
Value for Money

Coming out on top is The Co-operative Bank. This is the second year in a row that the bank has won our top award, and for good reason. Of the nine banks in this year's award, The Co-operative Bank is the only provider to earn top scores from its customers in every measure of its credit card's performance, from Value for Money, Customer Service, Fees and Overall Satisfaction.
It's high praise indeed, which comes on the back of the bank winning two other prestigious Canstar Customer Satisfaction awards. This year, The Co-operative Bank also won our awards for:

Winner of Most Satisfied Customers | Credit Cards: The Co-operative Bank
The Co-operative Bank keeps it credit card product offering nice and simple. It has just the one card, the Fair Rate Credit Card, which comes with a low annual fee, and a lower interest rate than many other cards:
Fair Rate Credit Card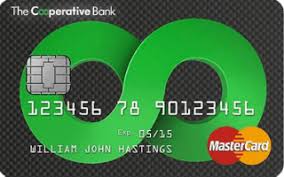 A perfect card for those seeking low rates and fees, The Co-operative Bank's Fair Rate Credit Card offers:
Up to 55 days interest free
0% p.a. for six months on balances transferred from another credit card or store card
Low $20 annual fee
Purchase & cash advance interest rate: 12.95% p.a.
This customer satisfaction-driven win for The Co-operative Bank's Fair Rate Credit Card comes on the back of its high score in Canstar's credit card ratings, judged earlier this year.
The Fair Rate Credit Card was awarded a top 5-Star rating by our expert research panel in the Low Rate Credit Cards category. For more details on our credit card ratings, click this button:
Check out our 2022 Credit Card Star Ratings here!
Compare credit cards with Canstar
If you're looking for a new credit card, then let Canstar be your guide. Perhaps you want one with a low interest rate, or low fees, or want to swap your rewards card from points to cash. Our free credit card comparison tool compares all the major cards in the market and awards the best our prestigious Star Ratings. For more information on credit cards and to compare further, just click on the big button below.
Compare credit cards with Canstar here!
---
About the author of this page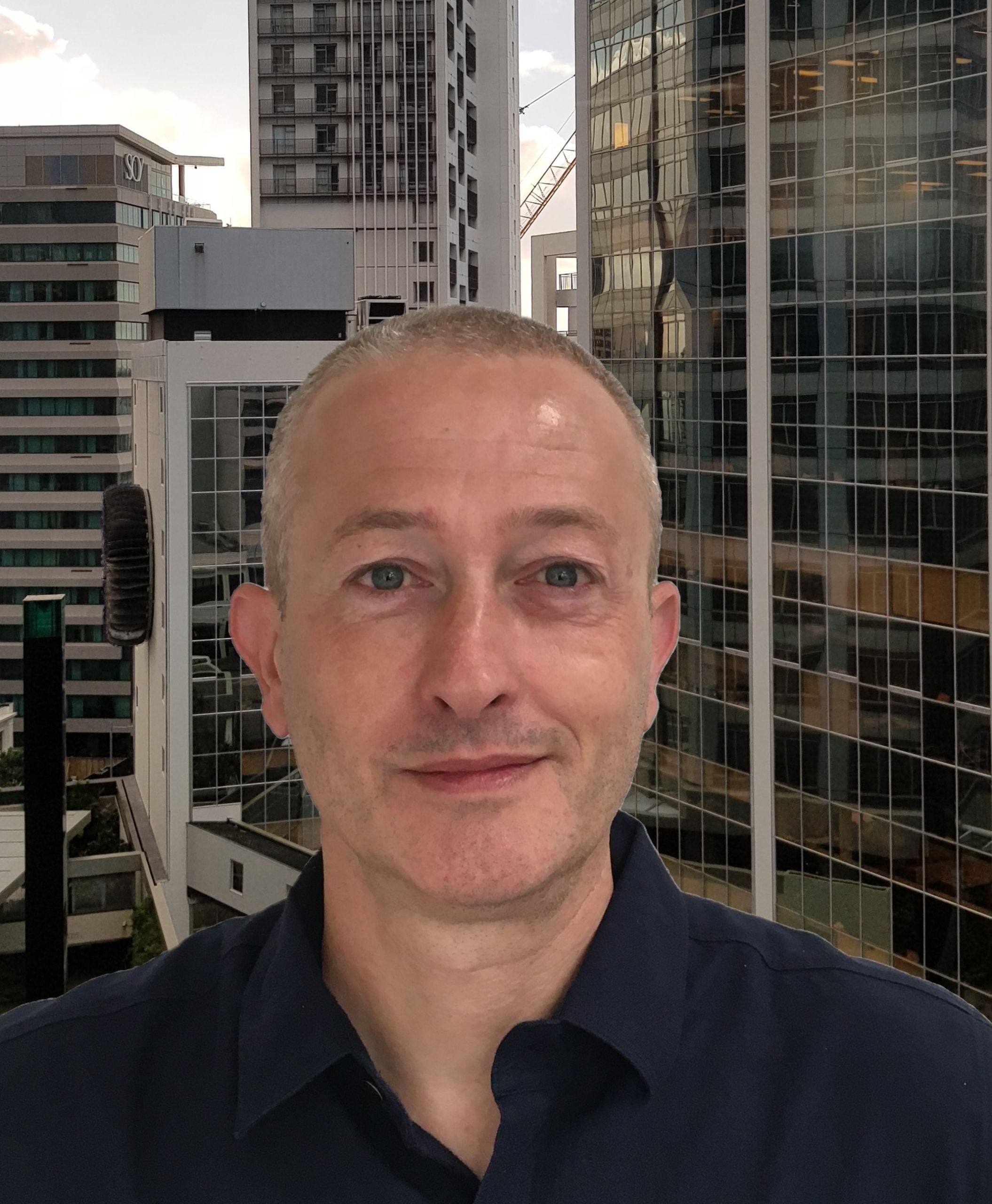 This report was written by Canstar's Editor, Bruce Pitchers. Bruce began his career writing about pop culture, and spent a decade in sports journalism. More recently, he's applied his editing and writing skills to the world of finance and property. Prior to Canstar, he worked as a freelancer, including for The Australian Financial Review, the NZ Financial Markets Authority, and for real estate companies on both sides of the Tasman.
---
Enjoy reading this article?
Sign up to receive more news like this straight to your inbox.
By subscribing you agree to the Canstar Privacy Policy