What is the Gem Visa credit card and what can it offer you? Canstar reveals all you need to know about owning and using a Gem Visa.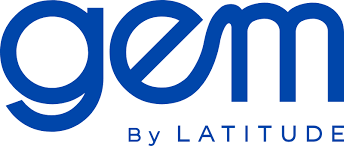 Here at Canstar, we spend a lot of time analysing, comparing and rating different types of credit cards. We look at all the big players and the range of different types of cards on the market. They include:
Low rate credit cards that offer competitive interest rates. Great if you don't pay off your outstanding balance each month
Low fee cards that come with no or low annual fees. Great if you do pay off your outstanding balance each month
Rewards cards that offer cashbacks, Airpoints or gifts. Great if you spend a lot on your cards, pay off the balance each month and love free stuff!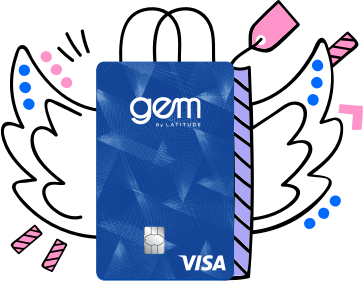 Gem by Latitude
But the card that generates some of the most interest from Kiwi consumers is the Gem Visa card from Latitude. So what is all the fuss about? Let Canstar explain!
As credit cards go, most of the features offered by Gem by Latitude are pretty standard. It's not the card with the lowest annual fee, it has a one-off application fee and it doesn't offer rewards:
Account fees
Establishment fee (one-off): $55
Annual account fee: $52
Interest-free deals
What makes the Gem by Latitude card special is its interest rates. Sure, its overall interest rate is pretty high: 25.99%. (This compares to around 10% for some low rate cards). But it has some great interest-free deals:
0% interest for six months on all Visa purchases $250 and over, anywhere Visa is accepted, worldwide
0% p.a. on long-term deals at some of NZ's leading brands
Six-months interest free on purchases over $250 is a pretty decent deal by itself, and is better than anything BNPL can offer. Add to that long-term deals with leading retailers, and you can see why people are interested in Gem by Latitude Visa. If you've a big ticket item to buy, having access to 12- or 24-months interest-free credit can help you budget and spread out your repayments over a manageable timeframe.
At time of writing (17/03/21) some of the biggest high street names have great long-term interest-free deals going with Gem by Latitude:

Apple
0% interest for 12 months
Freedom
50 months interest free (min spend $1250)

Michael Hill
24 months interest free (min spend $2500)

Noel Leeming
10 months interest free (purchases $250+)
Other long-term interest-free deals are available from
Bedpost
Beds4U
Big Save Furniture
Daikin
DVS
Early Settler
Evo Cycles
Harrisons Carpet
House of Travel
Hunter Home & Hunter Furniture
Target
Walker & Hall
Getting the best credit card deal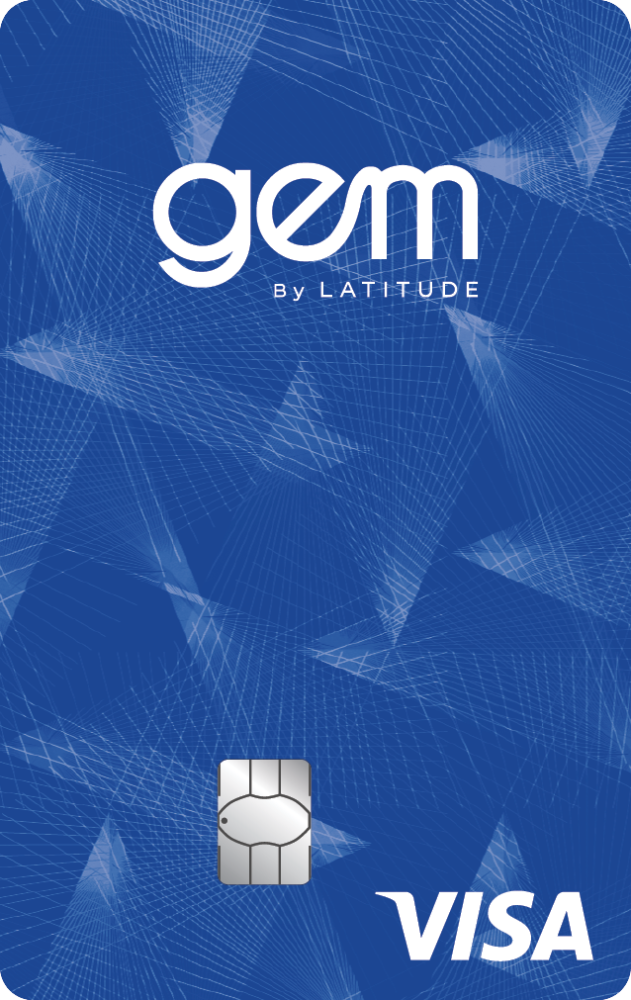 While the Gem Visa card is a popular choice for many people looking for long-term interest-free deals, it's worth considering its fees and higher interest rate.
If you're using the card for a $1000 purchase, Gem Visa's $55 establishment fee instantly equates to 5.5% of your purchase. And if you don't manage to pay off your entire balance within the interest-free period, you'll be charged 25.99% p.a. on the outstanding balance.
Whenever applying for credit, it's important to explore all your options. And when it comes to credit cards, Canstar has your options covered.
Our free credit card comparison tool compares all the major cards in the market and awards the best our prestigious Star Ratings. You can use it to evaluate your credit card and decide whether or not you're getting outstanding value. It allows you to compare interest rates, features, and fees for credit cards suited to your spending profile. For example, the grid below shows a snapshot of the low-interest rate credit cards currently on Canstar NZ's database, based on a spend of $3000 per month.
For more information on credit cards and to compare further, just click on the big button below.
Compare Credit Cards with Canstar
Enjoy reading this article?
You can like us on Facebook and get social, or sign up to receive more news like this straight to your inbox.
By subscribing you agree to the Canstar Privacy Policy