Gem Visa's Vox rewards program gives Kiwi consumers exclusive cashback offers on their everyday purchases, and is a 2023 Canstar Innovation Excellence Award Winner.
Congratulations to Gem Visa, one of the winners of Canstar's latest Innovation Excellence Awards for its unique new cashback offer program VOX. Unlike other credit card cashback programs, VOX is a digital loyalty program that benefits both card-holders and merchants by allowing retailers to create relevant and targeted offers specifically designed to reward their loyal customers.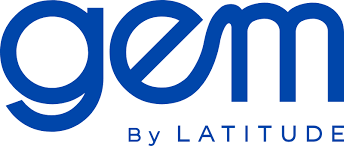 What is Vox by Gem Visa
Gem Visa's VOX cashback rewards program is the first card-linked marketplace for merchant offers in NZ. Gem Visa customers can access the program through the Gem Visa app and earn exclusive cashback offers on their everyday purchases. While retailers can use the program to reward loyal customers and reach new audiences by creating targeted offers.
The whole process is seamless and hassle-free, thanks to Visa's advanced technology. It's easy for merchants to create offers, and for cardholders to receive their cashback rewards, which are automatically credited to their accounts.
And the cost of the program benefits both retailers and card-holders, too. There are no additional card fees applicable to the VOX program. Rewards are funded by merchants in a pay-by-performance model, meaning there are no fixed or upfront costs applicable, and they only pay for successful transactions.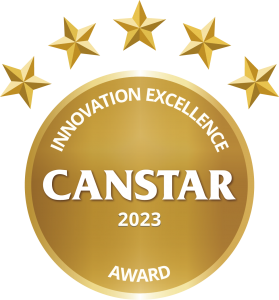 Canstar Innovation Excellence Awards 2023
Canstar's Innovation Excellence Awards recognise the stand-out innovative financial products to launch in the New Zealand market each year.
Using a unique rating methodology, our expert panel of judges assesses and evaluates submissions on their degree of innovation and their ability to improve the consumer experience. Awards are presented across Canstar's main financial ratings categories, including the insurance and banking sectors.
When assessing innovations, our judges look for the following qualities:
The impact the innovation will have on improving or affecting a consumer's day-to-day life
How the innovation stands out from products already available in the NZ market
What gives the innovation wow factor
If the innovation is accessible, easy to understand and/or affordable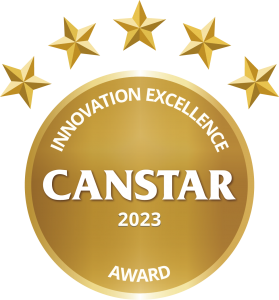 Gem Visa: Canstar Innovation Excellence Award
When awarding Gem Visa a Canstar Innovation Excellence Award, our judging panel noted that the program was highly innovative and that no similar rewards program existed in the New Zealand market that worked to benefit consumers and merchants alike.
Receiving its Canstar Innovation Excellence Award, Mark Balich, Head of Product, Cards Australia/New Zealand, Latitude, said: "We're really excited to have won this year's Innovation Excellence Award.
"Gem Visa wanted to deliver additional value for both our customers and New Zealand retailers, and by launching our cashback credit deals in combination with the team at Visa, we believe we have achieved our mission!
"What's exciting is that this is just the start. We believe the cashback offers program is on track to become one of the biggest and best offer marketplaces in New Zealand, giving incredible value back to Kiwis on their everyday spend."
For all Innovation Excellence Award winners click here!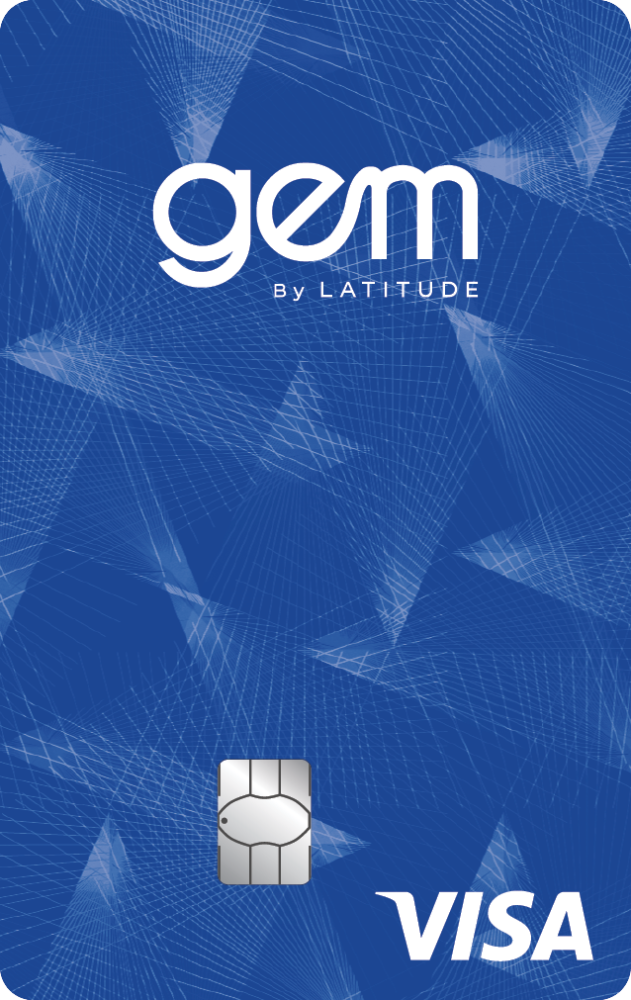 Gem Visa Credit Card
What the Gem Visa credit card offers, in addition to its VOX cashback rewards program.
Features:
Six months interest free on all purchases $250 and over
Cashback offers from selected retailers
0% p.a. on long-term deals at some of NZ's leading brands
Fees and charges:
$55 one-off establishment fee
$55 annual fee
Purchase interest rate: 27.99% p.a.
Check out our 2023 Credit Card Star Ratings here!
---
About the author of this page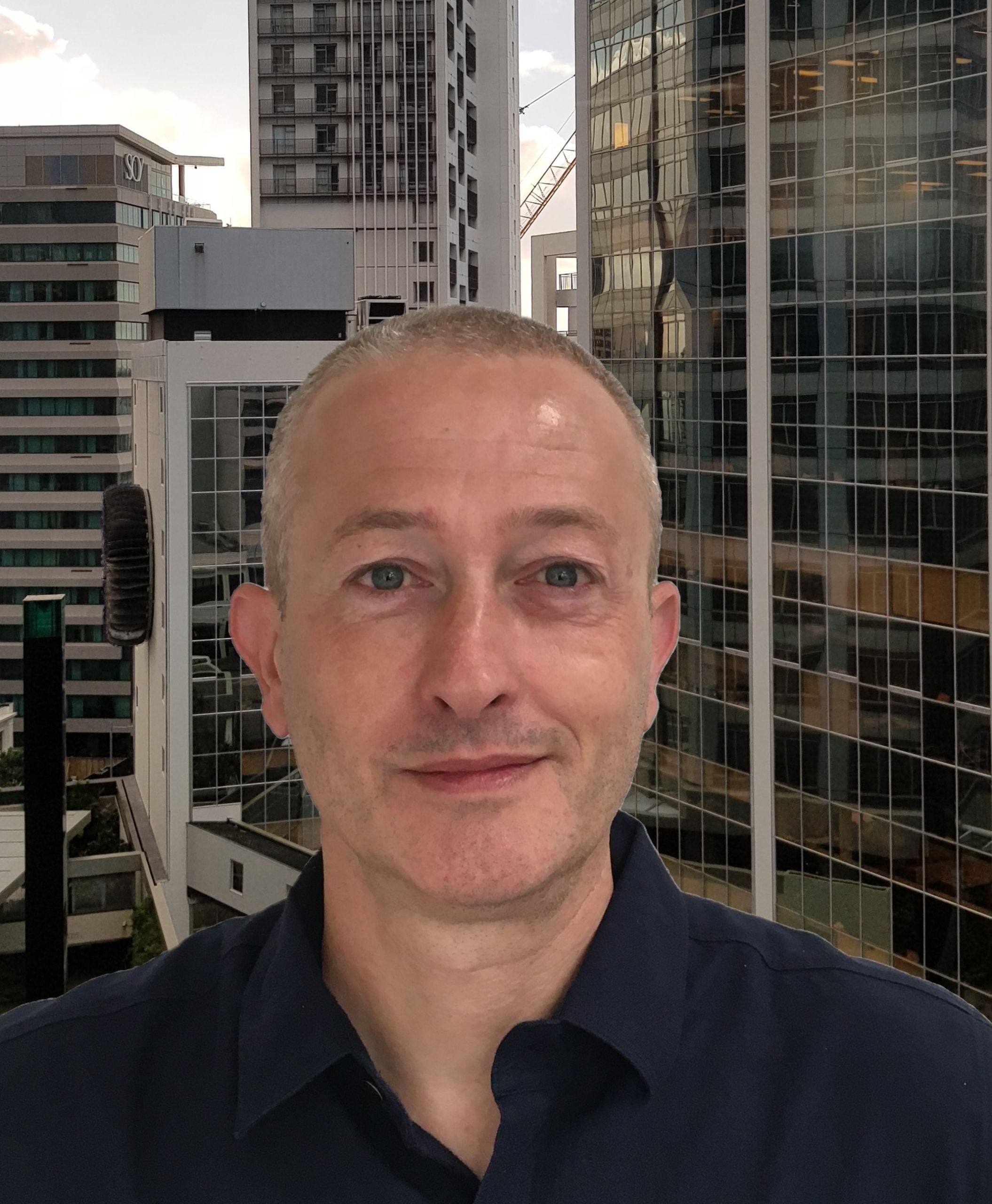 This report was written by Canstar's Editor, Bruce Pitchers. Bruce has three decades' experience as a journalist and has worked for major media companies in the UK and Australasia, including ACP, Bauer Media Group, Fairfax, Pacific Magazines, News Corp and TVNZ. Prior to Canstar, he worked as a freelancer, including for The Australian Financial Review, the NZ Financial Markets Authority, and for real estate companies on both sides of the Tasman.
---
Enjoy reading this article?
Sign up to receive more news like this straight to your inbox.
By subscribing you agree to the Canstar Privacy Policy