If you've a modified car, regular car insurance might not cover you if an accident occurs. Canstar explores modified car insurance.
Does car insurance cover modified cars? The answer is both yes, and no. When working out your insurance premiums, a car insurer will factor in the make and model of your car, its age, mileage and any safety features. But they will also take into consideration any modifications.
If your car has been altered (e.g. window tinting) or you have added features (e.g. a spoiler or custom paint job) that could impact the cost of replacing or repairing it, you will be charged more in premiums.
However, if you don't disclose any customisations to your insurer while arranging your car insurance, it could void your cover in the event of a claim.
So, what do you need to consider when insuring a modified car, or if you're planning to modify your car? Canstar explores:
Car Insurance for Modified Cars
Common examples of car modifications include adjusted suspension, eye-catching repaints or tinted windows. But before you even consider making adjustments to your car, check that they are legal.
There are strict rules around car modifications, and if your car is heavily modified, it will need a low volume vehicle (LVV) certificate before it can obtain a WoF.
An LVV is a special check by a registered certifier that verifies that your car's modifications are street legal. Modifications likely to require LVV certification, include:
Modified suspensions, which could alter a vehicle's handling
Engine conversions or modifications
Addition of racing seats
Steering modifications
Without an LVV, you'll be unable to obtain a WoF. And without a WoF, cover under your car's insurance policy isn't guaranteed.
More serious still, any unchecked modifications could endanger the lives of you, your passengers and other road users should they result in an accident.
You can find a list of registered LVV certifiers and the type of vehicles and modifications they cover at the Low Volume Vehicle Technical Association's website.
So if you are planning any car modifications, or have already souped up your wheels, check whether they're legal first. Only then should you start your homework on insurance for modified cars.
How to insure your modified car
When insuring a modified car, the most important thing to do is to talk to your insurer and inform them of every change that you've made to your car.
Insuring a modified car isn't as simple as taking out cover for a standard production vehicle. And it always pays to read the fine print in an insurer's product disclosure statement (PDS).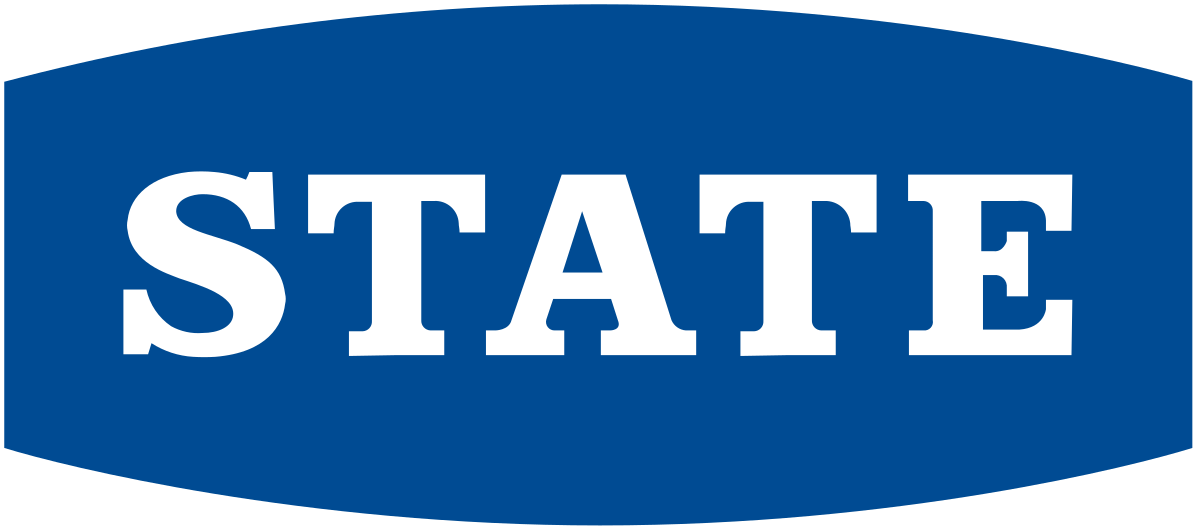 State is the winner of Canstar's 2021 Award for Most Satisfied Customers | Car Insurance. According to State's PDS, modified cars are not covered, unless you have informed State of all the modification details and the insurer has agreed in writing to continue cover.
You must also let State know immediately if you modify your car after you've already signed up for an insurance policy, or there are any material increases or changes in the risk covered. More on this below!
Here is how State defines car modifications, according to its car insurance PDS:
"Any change to the car, that is different to the manufacturer's original specification or recommendations."
Examples include:
Changes to the engine, steering, performance, suspension or chassis
Body kits, paintwork, interior modifications
Tyres or wheels of the car
Changed sound system valued at over $1000
Modification or accessory? What's the difference
While modifications are generally defined by insurers as adjustments made to a car that relate to its function as a vehicle, many of us make other adjustments to our cars that while not modifications, still need to be covered by insurance.
These include:
Bicycle racks
Tow bars
Roof racks
In-car tech, such as dash cams or GPS devices
Car seat covers, floor mats or child car seats
Items such as these are considered accessories by car insurance companies and, as with modifications, it's important to discuss any of these with your insurer when arranging cover.
Should you add an expensive roof box or other accessory to your car, don't just assume that it's covered by your existing insurance. Give your insurer a ring and let them know.
How can you increase your chance of getting suitable car insurance in NZ?
Regardless of whether you're modifying your vehicle, when choosing a policy and provider to meet your needs, it's important to do your homework, read each insurer's PDS and compare your options.
To help you choose, Canstar surveys New Zealanders on their level of satisfaction of car insurers in New Zealand, including customers' experiences when making claims. To see how car insurers stack up, check out the customer satisfaction responses, below.
---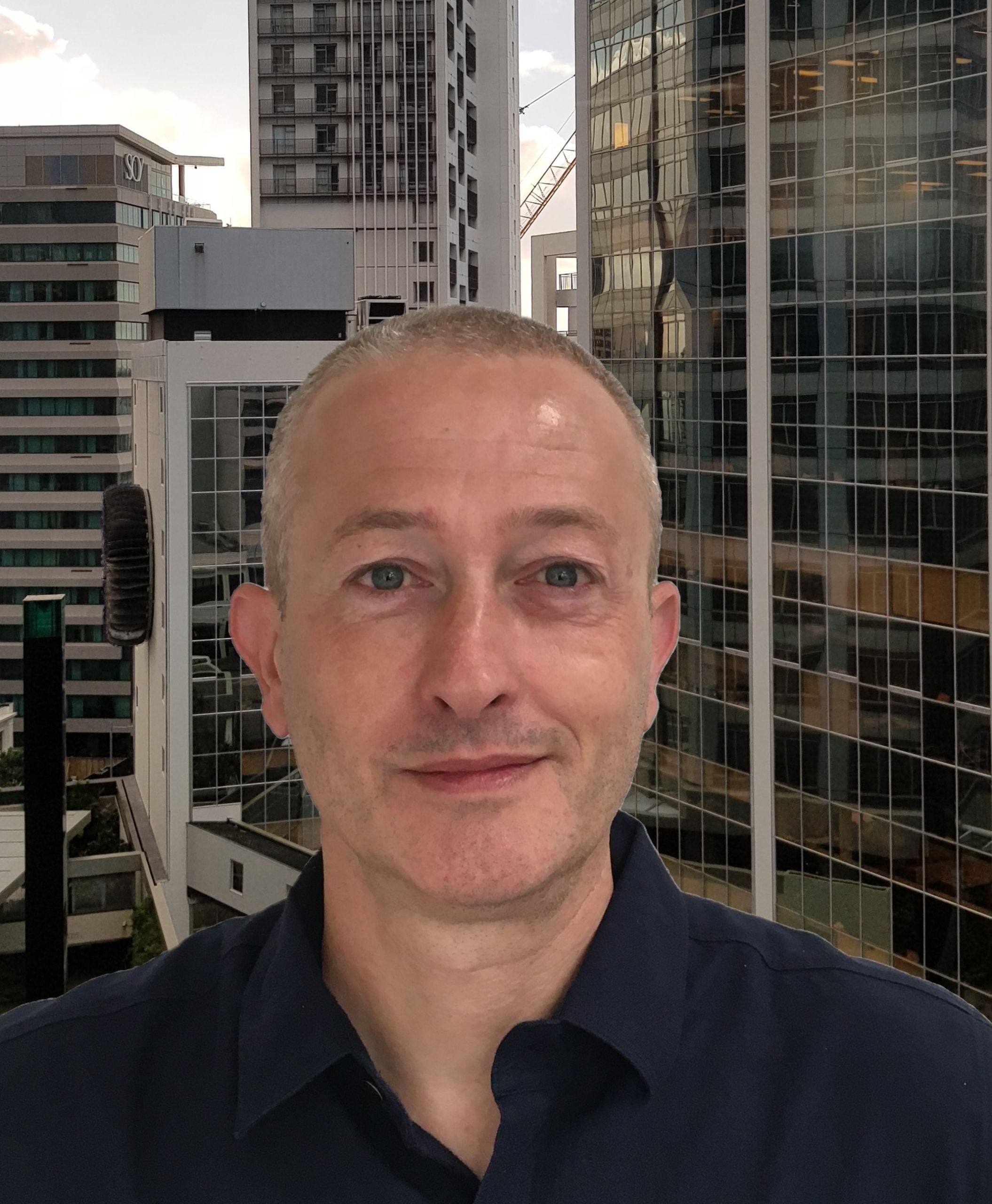 This report was written by Canstar's Editor, Bruce Pitchers. Bruce began his career writing about pop culture, and spent a decade in sports journalism. More recently, he's applied his editing and writing skills to the world of finance and property. Prior to Canstar, he worked as a freelancer, including for The Australian Financial Review, the NZ Financial Markets Authority, and for real estate companies on both sides of the Tasman.
---
Enjoy reading this article?
Sign up to receive more news like this straight to your inbox.
By subscribing you agree to the Canstar Privacy Policy