In New Zealand we have three main types of car insurance available. But which car insurance is right for you?
If you have a car, you should probably have car insurance. While not compulsory in New Zealand, it's highly recommended. Because if you are involved in a crash, you could find your car in need of expensive repairs. And if you can't afford those repairs, you could be without a car altogether.
Or what about if your car got stolen while you were out for a stroll? Or what if you tail-end someone's new Tesla? Your bill suddenly got a lot more expensive.
Put simply, car insurance is important.
There are three main insurance policies on offer in New Zealand. Third-Party, Fire and Theft, and Comprehensive. But which policy is right for you?
Third-party car insurance
As mentioned above, unlike many other countries, it's not required by law to have car insurance in New Zealand. But at the very, very least, you should have third-party car insurance.
Third-party car insurance is your most basic cover. It's not designed to provide insurance for your vehicle, but rather other people's. So if you cause an accident, it will insure you for the cost of the other person's vehicle or property. That includes, say, a fence, if you were to ram through one. It will not, however, cover the cost to repair your own vehicle.
Due to this, third-party insurance is the least comprehensive. It should only be your choice if you simply cannot afford any other policy or, your car is essentially worthless. Keep in mind that even if your car is more or less scrap metal, if you don't have enough money to replace it, its value to you may be more than its dollar value.
Just because your car is cheap, doesn't mean you shouldn't insurer it.
Why choose third-party car insurance?
Third-party may be suitable if you cannot afford any other policy, or if your car isn't of much worth and you could replace it without much financial strain. Additionally, if you rarely drive your car, or it is parked in a secure off-street park, you may not feel the need to add fire and theft (see below).
Third-party fire and theft
As the name suggests, this policy includes third-party cover, plus cover for fire and theft. While your vehicle is still not covered in the case of an accident, if your car is stolen or destroyed by a fire, it will be covered under this policy. This gives some extra security against the total loss of your car.
Why choose third-party fire and theft car insurance?
Suitable if you can't afford comprehensive, or you are holding onto an old vehicle that if you were to lose, could replace without too much financial strain. This policy is better than regular third-party insurance if you leave your car in a high-theft area, or have no secure, off-street parking at your house or work.
Comprehensive
If you can afford comprehensive coverage, you should go for it. With this policy, you are protected against fire and theft, along with cover for your own vehicle and anyone else's. This means if you cause an accident, your car, and anyone else's car will be repaired or replaced.
Why choose comprehensive car insurance?
This should be your go-to. It protects your vehicle and anyone else's, meaning you are fully covered. Comprehensive policies often include extra benefits, such as roadside assistance and excess-free repairs on certain jobs, such as cracked windscreens.
Common add-ons
Many policy providers have add-ons to give you extra peace of mind. Usually, these add-ons are only available on comprehensive policies. Some common add-ons are:
Excess free replacement keys and l

ocks

Excess free windscreen repairs

Roadside assistance, including towing and transport

Rental car cover while your vehicle is being repaired or replaced
---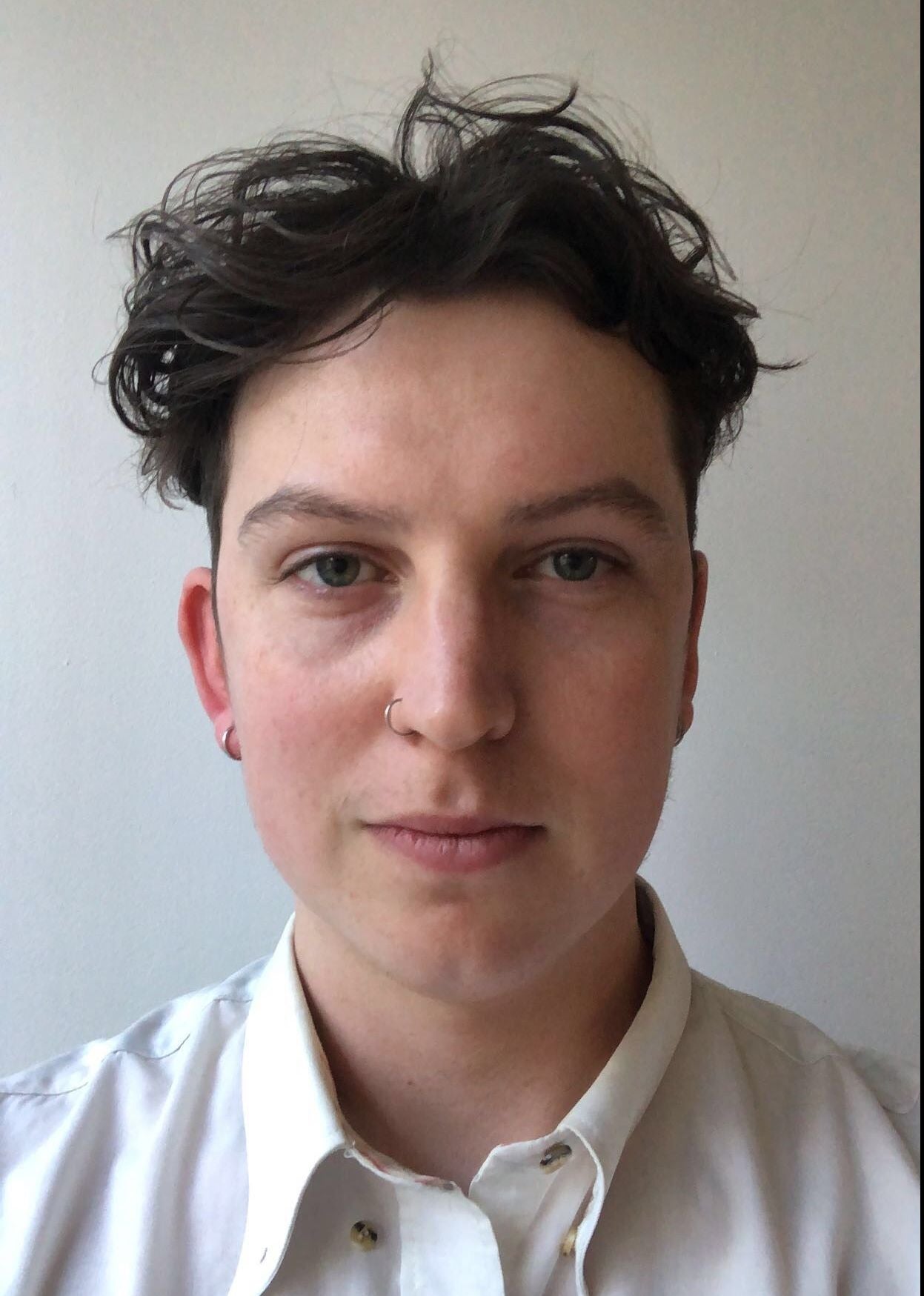 About the author of this page
This report was written by Canstar Content Producer, Andrew Broadley. Andrew is an experienced writer with a wide range of industry experience. Starting out, he cut his teeth working as a writer for print and online magazines, and he has worked in both journalism and editorial roles. His content has covered lifestyle and culture, marketing and, more recently, finance for Canstar.
---
Enjoy reading this article?
You can like us on Facebook and get social, or sign up to receive more news like this straight to your inbox.
By subscribing you agree to the Canstar Privacy Policy