A necessary part of owning a vehicle is getting a warrant of fitness. So how much does a WoF cost? And what else do you need to know?
Getting a warrant of fitness (WoF) is an important part of owning a vehicle. So important, in fact, that it's actually the law. If you drive your car without a WoF, not only are you risking the safety of yourself and others, but you're risking a hefty fine. So alongside petrol costs, services, registration and repairs, you'll need to factor in the ongoing cost of your WoF. So how much does a WoF cost? And what else should you know?
Canstar takes a look.
How much does a WoF cost?
There is no set price for a WoF, so it's up to your inspector how much they charge. But, you can expect to pay somewhere between $50-$70. Anything more, and it's starting to look pretty dear.
For example, VTNZ, the largest vehicle inspection provider in New Zealand, charges $59 for their basic car WoF. The AA, (New Zealand's automotive association) offers WoFs starting from $60 for AA members, or $67 for non AA members. While these prices are considered fairly standard, smaller, independent inspectors will have prices that could be well above or below these.
Additionally, these prices are for a basic WoF for a car. If you have a camper/caravan, trailer, motorbike or other vehicle, or, you want extra add-ons, the price may be different.
Cheapest isn't always best
While some garages may offer WoFs well under the $60 mark of the big providers, or even well below the $50 mark, it's important to weigh up whether it may be too good to be true. 
If your car fails its WoF, you will need to pay for the necessary repairs in order for it to then pass. Some providers may offer cheap WoFs, but with higher repair costs, hoping to capitalise on cars failing and needing repairs. Considering around 40% of all vehicles failed their WoF last year, saving $20 on a cheaper WoF could quickly come back to haunt you. 
If you feel confident your car will pass its WoF (perhaps you have a near-new car, or one that was recently given a full service/inspection) going for the cheapest WoF you can find could be a good option. Otherwise, it may be worth going to a provider that doesn't offer repairs. This way they have no vested interest in you failing the inspection.
Add-ons
The costs listed above are for a simple car WoF, but many providers offer deals and extra services. For example, in addition to a WoF, car services help keep your car running smoothly. While you can get a service at any time, many providers offer a discount if done at the same time as your WoF. Some providers may also offer loyalty or membership discounts.
Compare car insurance with Canstar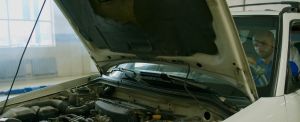 Where can you get a WoF?
In New Zealand, there are well over 3000 places where you can get a WoF check. So finding one nearby shouldn't be an issue. As mentioned above, both AA and VTNZ, the largest vehicle inspectors issue WoFs. Otherwise, nearly all mechanics and garages do WoF inspections. A quick search for your nearest car mechanic should be all it takes. 
How to find a reliable inspector
Word of mouth is always good in this department. Ask friends and family, and do some quick Google searches to look at previous reviews. 
As mentioned earlier, some places (such as VTNZ), do WoFs independently. Since they don't offer repairs, they don't have a vested interest in failing your vehicle.
While all providers are expected to be honest, most WoF inspectors also offer repairs, and failing your vehicle will be of financial benefit to them. Despite this, most mechanics should be pretty trustworthy. A good reputation goes a long way, and being known for phony faults can quickly hurt business.
If you do feel as if your car has been unfairly failed, in an attempt to charge you for unnecessary repairs, you are permitted to take your vehicle elsewhere for a second opinion. Bear in mind that some mechanics are more thorough than others. Just because a new fault is picked up, that wasn't mentioned by a previous mechanic, doesn't mean they are trying to overcharge you.
At the end of the day, like with all services, WoF inspections can't violate the consumer guarantees act, so if you truly feel wronged, you can always escalate the matter.
How long does a WoF last?
How long your WoF is valid for depends on the age of your vehicle:
 Three years – for newly registered vehicles. After the expiry of this initial three-year WoF, you'll need to get a new WoF every 12 months.
Twelve months – for vehicles first registered on or after Jan 1 2000
Six months – for any vehicles first registered prior to 2000
Additionally, if you have an existing WoF, expiring in 14 days or less, the new WoF will end a year from the day the existing WoF finishes, not from the date you got the new WoF.
For example, if your current WoF expires on September 23, and you take your car in for a new WoF on September 18, the new WoF period will still end a year from September 23.
If your current WoF has more than 14 days left, however, your new WoF will be the date the new WoF is issued, plus 14 additional days. This means you don't need to try to get your money's worth by booking your WoF inspection on the day your existing WoF expires. As long as it's within the final two weeks of your current WoF expiring, you'll get the full length of your WoF period.
How do I get a WoF?
When it comes time to get a new WoF, you'll need to book an appointment with an inspector (usually a mechanic). This should be done prior to the expiry of your existing WoF. If your existing WoF has already expired, you can no longer use your vehicle except for the purpose of taking it to get a new WoF. This means even if you were to have a booking for later in the week, you could not use your vehicle except to take it to that booking.
When booking in your WoF, you will usually have the option to drop off your car and then select a time to collect it later. Or, you can simply hang about. A WoF typically only takes a little over half an hour, so sitting in the waiting room is perfectly okay. This is, of course, assuming your car passes first time.
What if my car fails its WoF?
If your car fails its WoF, you'll need to get the necessary repairs done. If your WoF inspector also does repairs, they can typically do them then and there, and then reinspect for free. Your inspector should not charge for two WoFs if your vehicle failed the initial inspection.
Any repairs should not be carried out without your approval (a quick call to get your OK is all that's needed). This is the time to ask about estimated costs, repair time and any other questions you may have. If you give the go-ahead for repairs, you might still be able to collect your vehicle the same day. But it will, of course, depend on the level of repair required and the availability of parts.
If your WoF inspector doesn't do repairs, or, you choose not to get the repairs done with the WoF inspector, you can take your vehicle elsewhere. However, you will only be permitted to use your vehicle for the purpose of getting the WoF. So, you cannot ignore the repairs and continue using your vehicle. This includes if you have an existing WoF that is yet to expire. Essentially, your car will only be permitted to drive to and from a repairer/WoF inspector.
If you choose to take your car elsewhere for repairs, you can then take your car back to the original WoF inspector. In this case, the second WoF will still be free so long as it's within 28 days of the initial inspection. Otherwise, you can choose to get the second WoF done elsewhere. However, you will need to pay again for the second inspection.
Compare car insurance with Canstar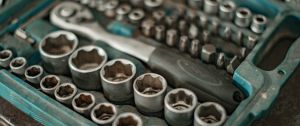 Is a WoF all you need?
Alongside a WoF, you need to have a current vehicle licence (rego). This is separate from your driver's licence, which you also need if you are driving on the roads. A rego doesn't require any tests. It's simply a fee you have to pay. However, you must have a current WoF in order to update your rego. Unlike a WoF, you can choose how long you want your rego to be valid for, and a small discount is added if you opt for a longer period. For example, paying yearly is cheaper than every three months.
You can view a breakdown of the fees here.
However, a WoF and rego may be all you need, but that doesn't mean it should be all you do. For example, even a car with a current WoF can be deemed unroadworthy. And in the event of an accident, you could find your insurer refusing to pay out despite your car having a WoF and rego.
Quite simply, a WoF does not check for everything, so it may miss things such as an aging gearbox. Additionally, things such as tyres and brake pads wear over time. Just because they passed a WoF, doesn't mean they will last another year until your next one.
Your inspector may advise you that while your vehicle has passed its WoF, work needs to be done in the coming months. If you fail to make the repairs, and are then involved in an accident as a result, your insurer could refuse to cover you.
Getting a car service
A car service is separate from a WoF and should be done every six months to keep your car running smoothly. It's not a requirement, but is crucial in keeping your car in good health. After all, you don't wait for your house to fall into disrepair before doing any work. Rather, you maintain it. A car should be no different.
Exactly what a service entails varies between providers, and many providers offer multiple service packages. Some common things included are:
An engine flush
cleaning and replacing filters
cleaning and topping up oil
lubrication
checking and adjusting tyre pressure.
Compare car insurance with Canstar
Looking for great value car insurance? The grid below shows the 5-Star winners in the 30- to 49-year-old driver profile from our 2021 car insurance awards and ratings.
See here for our ratings methodology. The table above is an abridged version of our research. For the full results of our 2021 Car Insurance Ratings and Award, click here.

---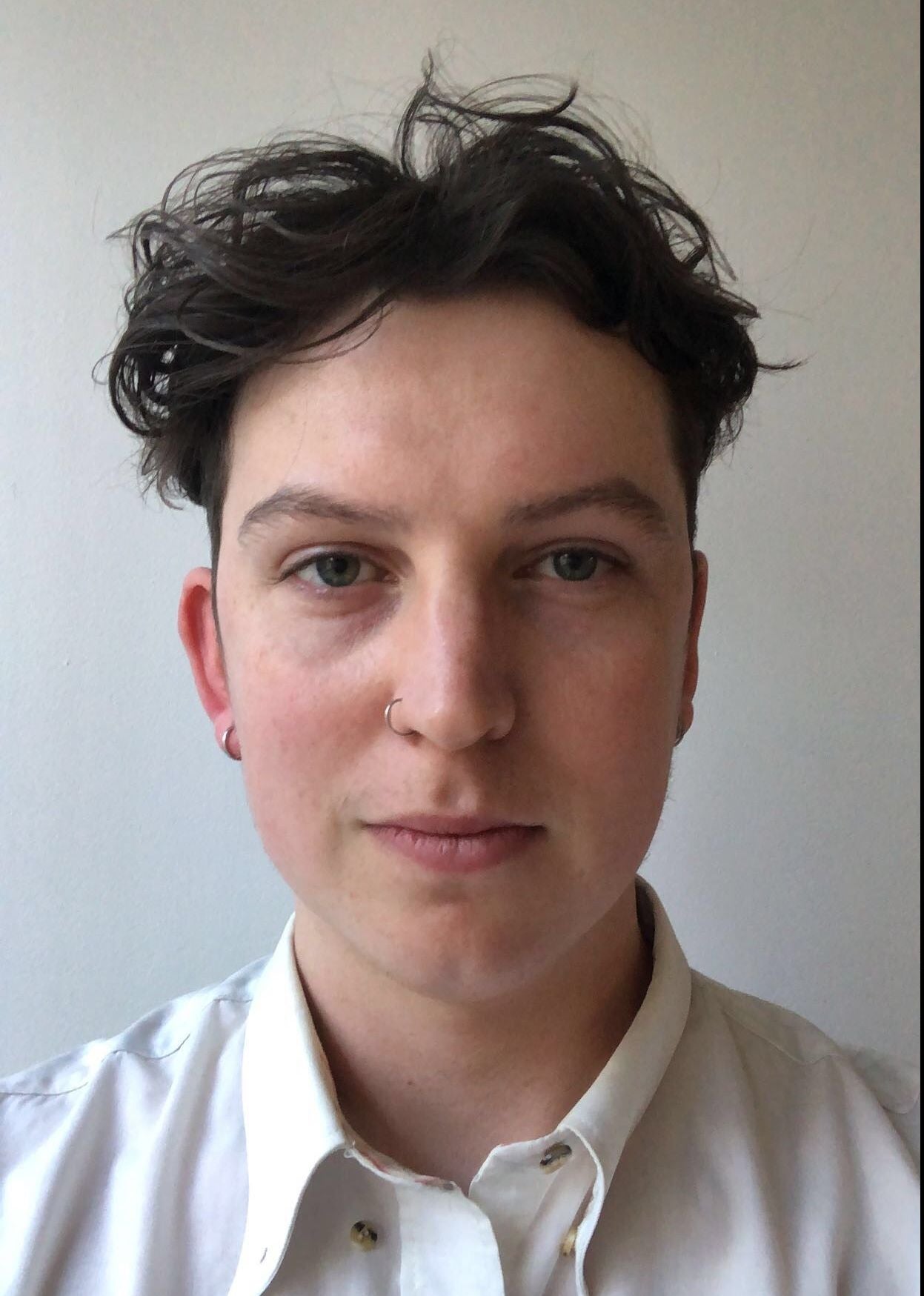 About the author of this page
This report was written by Canstar Content Producer, Andrew Broadley. Andrew is an experienced writer with a wide range of industry experience. Starting out, he cut his teeth working as a writer for print and online magazines, and he has worked in both journalism and editorial roles. His content has covered lifestyle and culture, marketing and, more recently, finance for Canstar.
---
Enjoy reading this article?
You can like us on Facebook and get social, or sign up to receive more news like this straight to your inbox.
By subscribing you agree to the Canstar Privacy Policy