If you're buying a motorbike, how do you go about insuring it? Canstar looks at what you need to know about motorcycle insurance.
Vehicle insurance isn't compulsory here in New Zealand. But it probably should be. As driving without any insurance is a risk that's really not worth it. Especially when a basic, third-party policy can cost as little as a few dollars a week.
But while car insurance policies can be easily found on the home page of any major insurer, if you're looking to cover your motorbike, it's not always as clearcut.
Canstar takes a look at what you need to know about motorcycle insurance.
Is motorcycle insurance different from car insurance?
Yes. Motorcycle insurance is different and separate from car insurance. So you'll need to take out a separate policy.
If I already have car insurance, can I add a motorcycle to my car insurance policy?
Most insurance providers do not allow you to add a motorcycle to your car insurance policy. However, if you already have a car insurance policy (or another insurance policy), you may be able to take out motorcycle insurance with the same provider at a discounted rate.
What does motorcycle insurance cover?
Like car insurance, motorcycle insurance typically comes with three options: Third-Party, Third Party Fire & Theft, and Comprehensive:
Third Party
Basic cover if you damage someone else's property with your motorcycle. This does not cover repair costs for your bike.
Third Party Fire and Theft
Cover for your motorcycle if it is damaged by fire, stolen or you accidentally damage someone else's property with your motorcycle. Again, if you are involved in an accident, this type of policy does not provide cover for your bike.
Comprehensive
This provides full cover for both your motorcycle and anyone else's property that is damaged by your motorcycle. Comprehensive motorcycle insurance commonly covers things such as:
Towing costs
Repairs for accident damage
Replacement in the event of total write off
Replacement helmets and other damaged riding gear
Cover for lost or stolen keys
Road clearing costs
Rental car and emergency transport costs
Who offers motorcycle insurance?
Motorcycle insurance is offered by all the major car insurance providers. However, it's important to note that not all motorcycle insurance providers offer all three policy options mentioned above.
Furthermore, the actual cover provided by each insurer will differ. So it's important you read any policy documents carefully to understand what your policy includes.
---
Can I get roadside assistance for my motorcycle?
Yes. Most roadside assistance benefits provide cover for motorcycles.
Does motorcycle insurance cover dirt bikes and off-road riding?
Some policies provide cover for off-road riding. But you may be required to take out specialist cover.
Furthermore, if the dirt bikes are only used off-road, and are not roadworthy, you may be able to cover them under your contents insurance policy, as opposed to a vehicle insurance policy.
Be sure to speak with your insurer to clarify what your options are.
---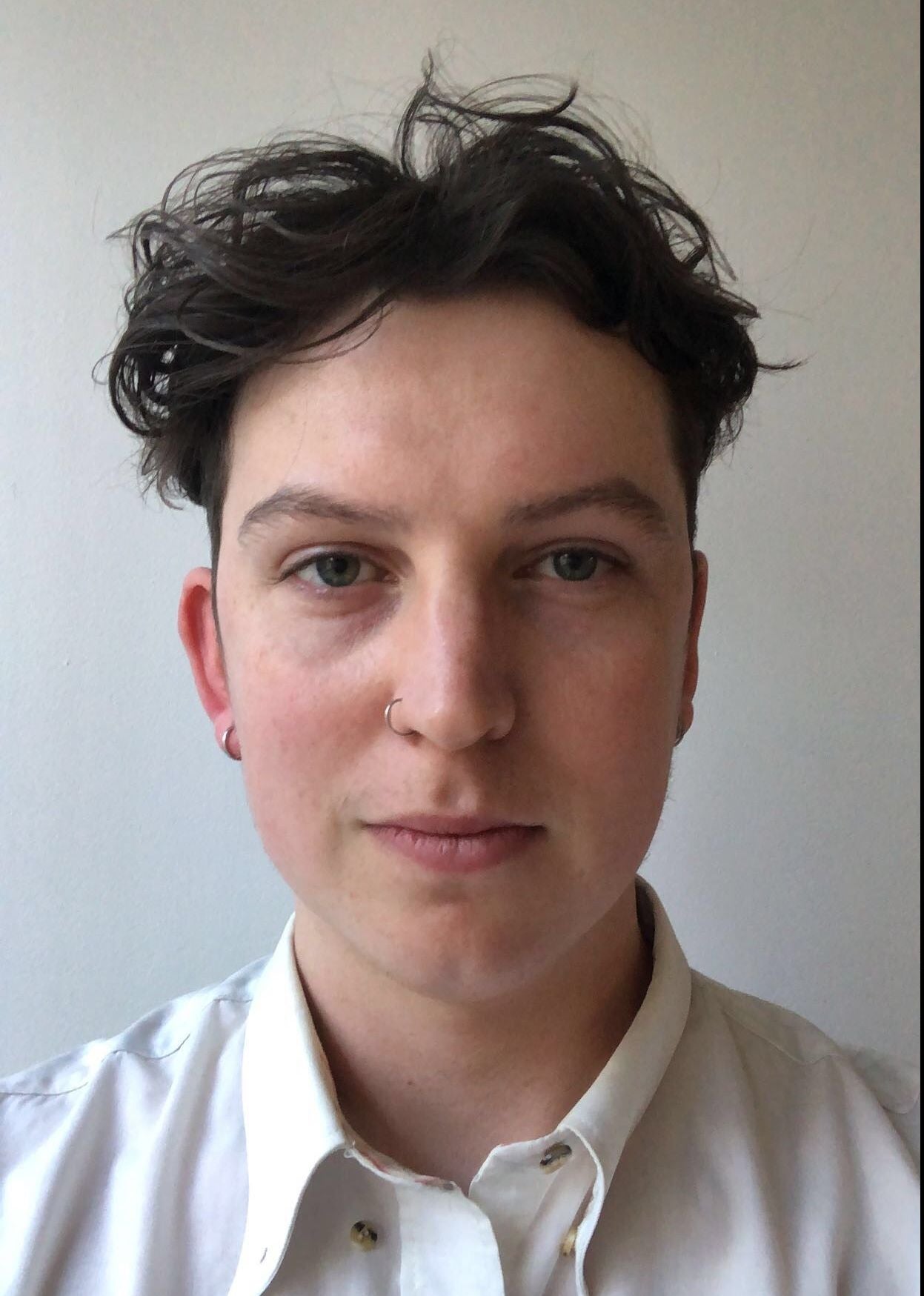 About the author of this page
This report was written by Canstar Content Producer, Andrew Broadley. Andrew is an experienced writer with a wide range of industry experience. Starting out, he cut his teeth working as a writer for print and online magazines, and he has worked in both journalism and editorial roles. His content has covered lifestyle and culture, marketing and, more recently, finance for Canstar.
---
Enjoy reading this article?
You can like us on Facebook and get social, or sign up to receive more news like this straight to your inbox.
By subscribing you agree to the Canstar Privacy Policy