Canstar provides some tips to save on car insurance.
Many Kiwis are coughing up hundreds, and even thousands, on car insurance each year. But if you work from home, or take public transport to work, and your car spends most of its time parked in a garage, hefty premiums can seem a little steep. And even if you spend a lot of time behind the wheel, are you getting the best value from your car insurance. Because you could be paying more than you need to, even if you have a less-than-perfect driving past. Canstar breaks down ten handy tips to help you save on car insurance.
How to save on car insurance
In the following guide we look at:
Choose a higher excess
Pay upfront
Shop around
Keep your car secure
Drive safe
Limit who can drive your car
Bundle your insurance
Insure your car for its market value
Choose your extras carefully
Buy online
Choose a higher excess
Your excess is a fixed fee you pay in order to access your insurance. Each time you need to make an insurance claim, you have to pay this fixed amount.
The lower your excess, the less you have to pay each time you make a claim. But, unsurprisingly, a lower excess means higher premiums.
So in order to bring down your premiums, and save on car insurance, you can set a higher excess. Keep in mind that you need to pay this amount each time you make a claim. So don't set the excess so high that you are unable to afford it. Or so high that it makes making a claim not worth it.
Pay upfront
Paying for a year's insurance upfront tends to be cheaper than paying monthly, fortnightly, or weekly. If you have the cash, it's an easy way to save.
Shop around
This one's important. As with anything, it pays to shop around before you buy. Insurance quotes can differ massively, so it pays to get a few quotes to find which insurer is right for you. Especially as different car insurance providers and policies suit different needs.
Just because your dad gets a great deal from his provider, doesn't mean that the same insurer will be right for you, especially if you're a young driver with an accident claim already under your belt.
That's where Canstar can help. Each year, we release our car insurance awards, covering winners for Insurer of the Year, Outstanding Value, and Most Satisfied Customers.
---
Keep your car secure
Typically, if your car is parked in a locked garage, rather than out on the street, your premiums will be lower, because insurers may see you as less likely to make a claim. You may also get a discount if your car has security features such as an immobiliser, an alarm and/or satellite tracking.
Drive safe
This really counts as general advice, because you should always drive safely. But car insurance providers offer no claims bonuses. So if you have your policy for a year and don't make a claim, come renewal time, you could receive a discount.
Additionally, past crashes or incidents can impact your premiums when applying for a new policy.
Limit who can drive your car
Insuring your car for several drivers can raise your premiums. Especially if any of those drivers are young (under 25), on a learner or restricted licence, or have a checkered driving history.
Keeping your insurance just for you, and taking action like excluding cover for young drivers, can help keep costs down.
Bundle your insurance
Some insurers also offer multi-policy discounts. These offer reduced premiums for bundling all your insurance policies with one provider. For example, car insurance plus home and contents insurance. However, before taking the plunge, it's important to consider whether you could get better value and/or coverage by splitting up your policies across different insurers.
Insure your car for market value
Most car insurance policies have two choices when it comes to calculating your car's worth: agreed value and market value.
Agreed value is when both you and your insurer agree on a fixed value. If you agree that your car is worth $3500, if it gets written off, you receive the exact amount. This provides certainty around how much you'll receive, but, it usually comes at a higher cost.
If you want to save on premiums, market value could be a better option. Market value takes into account the value of your car at the time of the accident. Think, what would it be worth on Trade Me?
Usually, insuring your car for market value involves lower premiums, which can help you save. But, it also doesn't give you any certainty around how much you'll receive should you lose your car.
Buy online
Buying insurance online is pretty commonplace now, so if you already do it, you may not be aware it's saving you money. Well, not always. But it is common for insurers to offer you a better deal when you buy online, rather than in person or by phone.
So, if you're one of the few still going in-store, consider doing it from the comfort of your home next time.
---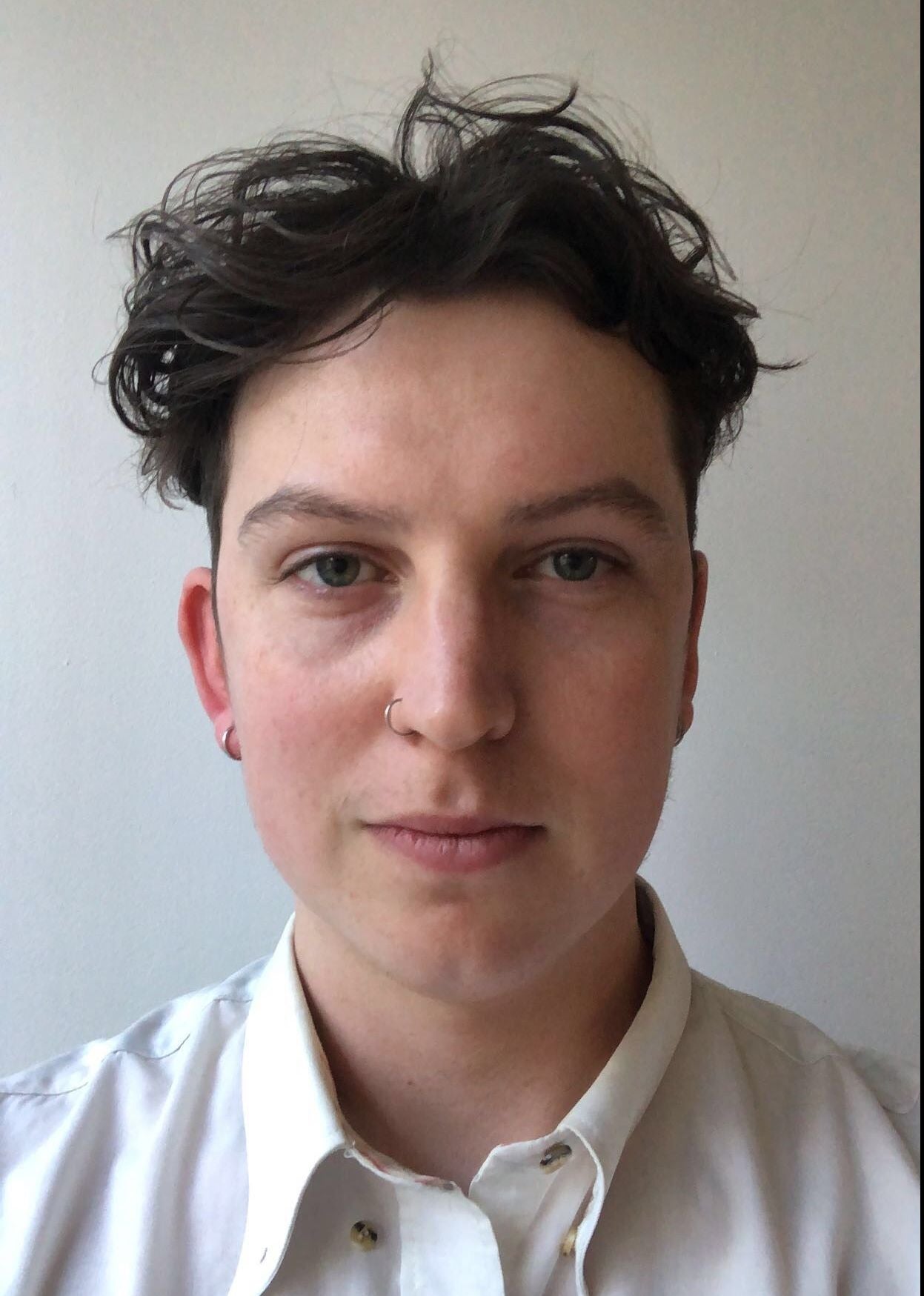 About the author of this page
This report was written by Canstar Content Producer, Andrew Broadley. Andrew is an experienced writer with a wide range of industry experience. Starting out, he cut his teeth working as a writer for print and online magazines, and he has worked in both journalism and editorial roles. His content has covered lifestyle and culture, marketing and, more recently, finance for Canstar.
---
Enjoy reading this article?
You can like us on Facebook and get social, or sign up to receive more news like this straight to your inbox.
By subscribing you agree to the Canstar Privacy Policy