FMG are the winners of Canstar's Most Satisfied Customers | Car Insurance Award for 2022.
We all take out insurance in the hope we'll never have to use it. But if the worst does occur, you need to know the insurance you've been paying for is there to cover your valuable set of wheels.
That's why, here at Canstar each year, we ask everyday Kiwis how they feel about their car insurance providers, to measure their levels of satisfaction and help people find the best insurance providers.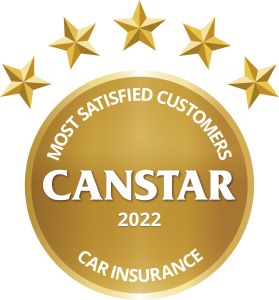 This year, our consumer research team canvassed the opinions of more than 3000 Kiwis with a current car insurance policy. We asked them to rate their satisfaction across a number of key drivers of satisfaction:
Overall Satisfaction
Communication
Comprehensiveness of Cover
Cost
Customer Service
Value for Money
And they make it clear, FMG is the way to go, and the winner of our Most Satisfied Customers | Car Insurance Award for 2022!

FMG: New Zealand's favourite car insurer
FMG is the only provider in this year's survey to earn top marks for Overall Satisfaction. What's more, FMG earns excellent 5-Star ratings across several key areas, such as Customer Service, Comprehensiveness of Cover and Communication.
So, it's clear that FMG delivers the cover needed for peace of mind, along with the communication and customer service necessary for a pain-free claims process.
What's on offer from FMG?
FMG Car Insurance is primarily focused on rural New Zealand. However Kiwis across the country can also enjoy FMG's award-winning customer service.
FMG's Superior Private Vehicles policy is a top level of cover for personal-use cars and vehicles. It also covers trailers, horse floats, caravans and motorhomes.
Superior Private Vehicles cover includes:
Liability cover
Covers the legal liability of you and approved drivers for damage caused to others' property or person.
No excess for glass claims
No excess to repair or replace damaged windscreens and other vehicle glass.
No excess on replacement locks and keys
Cover to replace vehicle keys, locks, or electronic remotes if lost, stolen or damaged.
Misfuelling or fuel contamination
Covers the cost of breakdown or failure caused by accidentally using the wrong fuel.
Optional benefits include hire charge cover, up to $100 a day for 30 days to hire a replacement vehicle while your vehicle is getting repaired.
Note: Third Party Only, Third Party Fire & Theft, and Fire & Theft covers are also available.

What else is on offer?
While FMG is the standout star of this year's award, there's plenty to love when it comes to car insurance. Several other providers score excellently, with the following providers earning 4-Star Overall Satisfaction ratings:
Compare car insurance with Canstar
So if you are interested in changing your car insurance provider, and want to swap to one that delivers 5-Star satisfaction, as rated by its own customers, then get in contact with an FMG insurance adviser today.
Or to learn more about our Most Satisfied Customers | Car Insurance Award and our other car insurance ratings and awards, click the link below.
Compare car insurance with Canstar Blue

---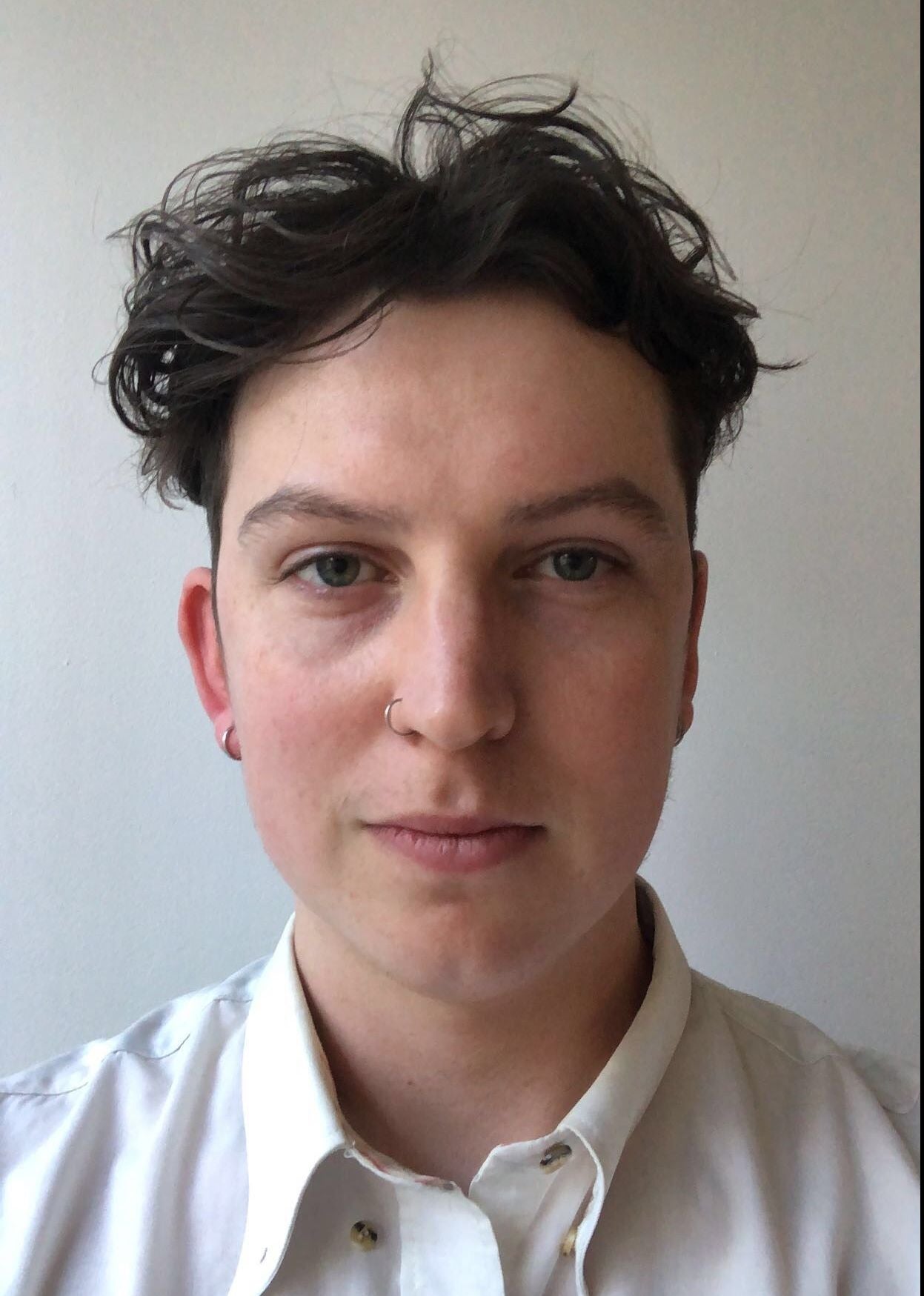 About the author of this page
This report was written by Canstar Content Producer, Andrew Broadley. Andrew is an experienced writer with a wide range of industry experience. Starting out, he cut his teeth working as a writer for print and online magazines, and he has worked in both journalism and editorial roles. His content has covered lifestyle and culture, marketing and, more recently, finance for Canstar.
---
Enjoy reading this article?
You can like us on Facebook and get social, or sign up to receive more news like this straight to your inbox.
By subscribing you agree to the Canstar Privacy Policy