For the best pet insurance, cover your furry friend with PD Insurance, rated the nation's best pet insurer by Kiwi pet insurance customers.
Life is unpredictable, especially when you're taking care of a fur kid or two. That care can be extra expensive when it comes to healthcare costs like treatment for accidents, illnesses, infections, allergies and more. Good pet insurance empowers pet parents to make fast, care-based decisions around their pet's health without worrying about cost. Here's Canstar's guide to how the pd.co.nz products, services and community support compares to the competition.
What does pd.co.nz offer?
Along with its Canstar Award-winning customer satisfaction, pd.co.nz provides members with three cost effective, value-rich plans and the potential for hefty savings.
Its simple pet insurance aims to make insuring your pet pals as easy as its "fast and fair" claims resolution process does being reimbursed. pd.co.nz also prides itself on bringing a personal touch to its interactions with members.
What's covered by the pd.co.nz pet cover plans?
pd.co.nz provides these three dog insurance and cat insurance plans:
Accident – with a $5000 annual benefit limit, pd.co.nz's lowest cost pet insurance plan covers the basics. This includes treatment after accidents – such as radiology, pathology, surgery, hospitalisation, prescribed medication and more – and third party liability cover.
Classic – with a $10,000 annual benefit limit, pd.co.nz's most popular plan covers everything in the Accident plan plus treatment for a range of illnesses, including hereditary conditions
Deluxe – with a $15,000 annual benefit limit, pd.co.nz's most comprehensive plan covers everything in the Classic plan plus dental cover across several treatments.
Members receive up to 100% back on eligible vet bills, minus their excess, and can visit any qualified vet in NZ. Importantly, that excess applies to the one event, so there's no more excess to pay if you need several vet consultations for follow-up treatment.
Similar to other pet insurance providers, pd.co.nz doesn't cover pre-existing or congenital conditions, routine check-ups, desexing, vaccinations or for conditions caused by negligent owner behaviour. Also, sub-limits and waiting periods do apply to certain claimable events.

What discounts and other offers does pd.co.nz provide?
pd.co.nz offers the potential for a range of savings, including:
Multi-pet discount – if you put two or more pets on the same policy, you'll receive a 5% discount on your base insurance premium
Switching fee payment – when you're already insured elsewhere, pd.co.nz will pay you $150 per pet towards your current insurer's switching fees and waive any waiting periods if you've been insured for 12 months or more
Annual payment discount – if you pay your insurance plan on an annual basis, rather than through pd.co.nz's month-to-month payment option, you'll receive a discount for that, too
FREE insurance on sign-up – receive one or more months free if you sign up online, with kittens and puppies enjoying the most (three months free at time of writing)
Plus pd.co.nz has a commitment to paying claims within two business days.
What makes pd.co.nz different?
It underwrites its own policies, via its Pacific International Insurance arm that's operated locally for 20+ years. This means pd.co.nz can resolve claims via its 24/7 member portal quickly and fairly – one big reason for its enviable Google and Facebook customer review ratings.
Another unique aspect of pd.co.nz is that its month-to-month payment plan has no lock-in contract, so members can cancel at any time without penalty. Switch between plans to upgrade or downgrade easily, with relevant waiting periods applying.
Unlike most pet insurance providers, pd.co.nz provides third party liability cover with each of its policies. If your pet damages other people's property and doesn't have a history of aggression or violence, you'll receive cover of up to $10,000.
Aside from its impressive products and services, pd.co.nz is very community minded. It partners with no-kill animal shelter Helping You Help Animals (HUHA), which rescues, rehabilitates and rehomes hundreds of animals every year. It's also the Principal Partner of Healthy Pets New Zealand, a charity established by the New Zealand Veterinary Association's Companion Animal Branch to draw attention to the big health and welfare issues of Kiwi pets.
pd.co.nz puts its money where its mouth is, enthusiastically supporting the health and happiness of all kinds of animals.
More about pd.co.nz
Thanks to its long history in New Zealand, pd.co.nz understands what local consumers want and need.
When pd.co.nz launched its pet insurance offering in 2020, it focused on excelling in all three key customer satisfaction factors – providing products and services that are fast, good quality, and affordable. Its Canstar Award-winning success is testament to this commitment.
Headquartered in Auckland, pd.co.nz employs a local team of animal lovers who provide support such as sales, marketing, and operations. It says, "As insurance experts, we know what we're talking about. As pet parents, we understand what you and your pet need."
To check out how pd.co.nz pet insurance compares against other insurers in Canstar's latest customer satisfaction ratings, click on the button below.
Learn more about Canstar's Most Satisfied Customers | Pet Insurance Award
---
About the author of this page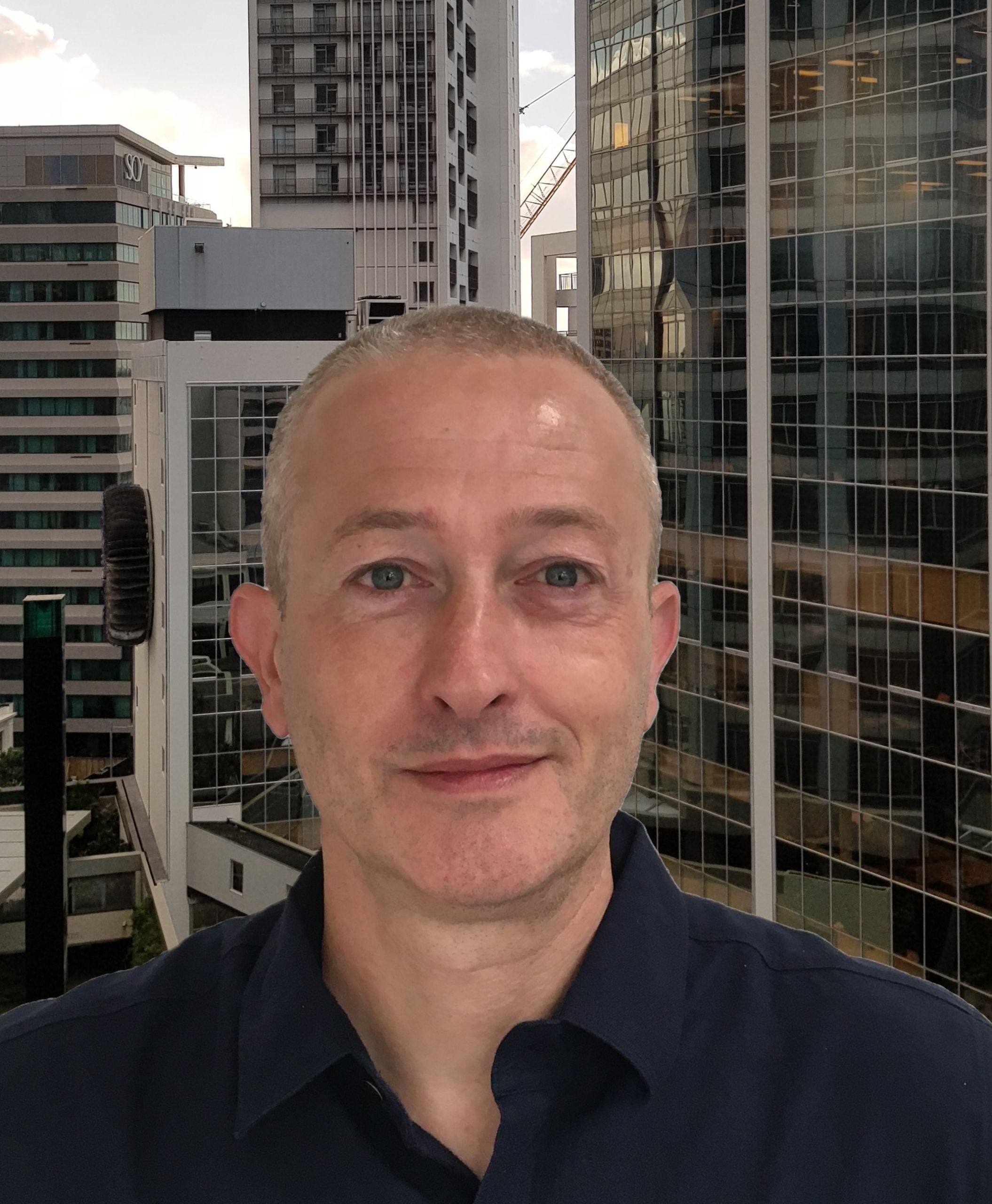 This report was written by Canstar's Editor, Bruce Pitchers. Bruce began his career writing about pop culture, and spent a decade in sports journalism. More recently, he's applied his editing and writing skills to the world of finance and property. Prior to Canstar, he worked as a freelancer, including for The Australian Financial Review, the NZ Financial Markets Authority, and for real estate companies on both sides of the Tasman.
---
Enjoy reading this article?
You can like us on Facebook and get social, or sign up to receive more news like this straight to your inbox.
By subscribing you agree to the Canstar Privacy Policy