FMG wins Canstar's Most Satisfied Customers | Home & Contents Insurance Award for 2022.
Insurance is there for when you need it most. But if your provider and policy isn't up to scratch, what should be your saving grace can quickly become a big headache. That's why you need to ensure your policy is comprehensive and appropriate, and your provider offers the customer service and easy claim processes to make a difficult time as stress-free as possible.
And according to everyday Kiwis, when it comes to home and contents insurance, FMG delivers complete customer satisfaction, and is the winner of Canstar's 2022 award for Most Satisfied Customers | Home & Contents Insurance.

FMG: the best in home & contents insurance
As part of our mission to help Kiwi consumers find the best deals, Canstar canvassed the opinions of New Zealanders with a home and contents insurance policy, across a range of categories, to measure and track their satisfaction.
To decide which home and contents insurance provider offers the best level of customer satisfaction, each was rated across the following drivers of satisfaction:
Overall Satisfaction
Customer Service
Value for Money
Communication
Comprehensiveness of Cover
Cost
And the results are clear. In this year's award ratings, FMG earns an incredible 5-Star rating in every category! What's more impressive is that none of the other 11 providers judged for this year's award earns a single 5-Star rating, making FMG our standout winner.

What Kiwis want from their insurance providers
According to our survey results, Kiwis value Customer Service and Value for Money (both 24%) as the two most important factors when considering a home and contents insurance policy.
This is unsurprising, as no one wants to find that despite paying their premiums, they don't have enough cover for their needs. Also, as insurance claims always come at stressful times in our lives, the whole claims process needs to be clear and well communicated. You don't want to be faced with confusing jargon, long afternoons left on hold, and staff who don't provide the answers you need. Especially not after the loss of your home and/or contents.
And as the above results show, FMG provides the clarity and cover you need, all for a great price, so you can your life back on track as quickly as possible, without minimal financial loss and stress.
FMG home & contents insurance: what's on offer?
FMG provides a simple to understand and navigate approach to home and contents insurance, with just one policy for each. There are, however, a number of optional benefits that you can use to personalise your policies and secure the best cover.
The below is a brief overview of what FMG's policies provide, but be sure to refer to the FMG website and any policy documents for more details:
Home Insurance
FMG's home policy covers your house, including additional structures like garages, sheds, gates, fences, patios, and driveways. As FMG is the country's leading rural insurer, it also provides automatic cover for several rural considerations, such as damage to septic tanks. There are also optional benefits ideal for rural properties, such as replacing fencing on a lifestyle block, and any motors or pumps that suffer accidental damage.
Regardless of whether you're in the country or the CBD, FMG offers excellent cover for your home, with benefits such as:
No excess on replacement locks and keys
Cover for gradual damage (up to $5000)
Repair/replace retaining walls (up to $20,000)
Removal of debris (such as fallen trees) and cover for subsequent landscaping costs
Legal liability for damage to someone else's property, or if accidental injury to another person occurs, at your section
FMG's home insurance policy also includes cover for natural disasters.
Household Contents Insurance
This policy covers your personal belongings if they are stolen, damaged or destroyed in a range of events such as burglary and natural disasters.
Importantly, aside from the items within your home, FMG provides cover for items that are commonly on your person. Such as phones, laptops, sports and recreational equipment, as well as hearing aids and prescription glasses. Furthermore, this cover extends to incidents while in Australia, for example if your mobile phone is stolen.
Other benefits of FMG's Household Contents insurance policy include:
An emergency $5000 advance
Cover for items in transit (including new items on route from the retailer)
Cover for gradual damage (up to $5000)
No excess on replacement locks and keys
Temporary accommodation if the house cannot be lived in after the event
If part of a matching set is damaged, and an adequate item can't be found, FMG will replace the entire set

FMG: keeping you covered
There's a lot to consider when setting up your home and contents insurance. But your choice of provider should be one less thing to worry about. So if you're looking for an insurer that delivers 5-Star service, choose FMG, the winner of Canstar's Most Satisfied Customers Award | Home & Contents Insurance 2022.
For more on this year's award and ratings, click the button below:
Compare home and contents insurance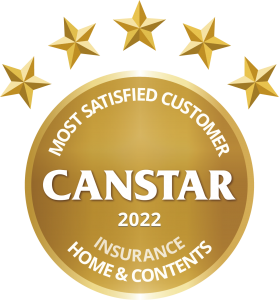 ---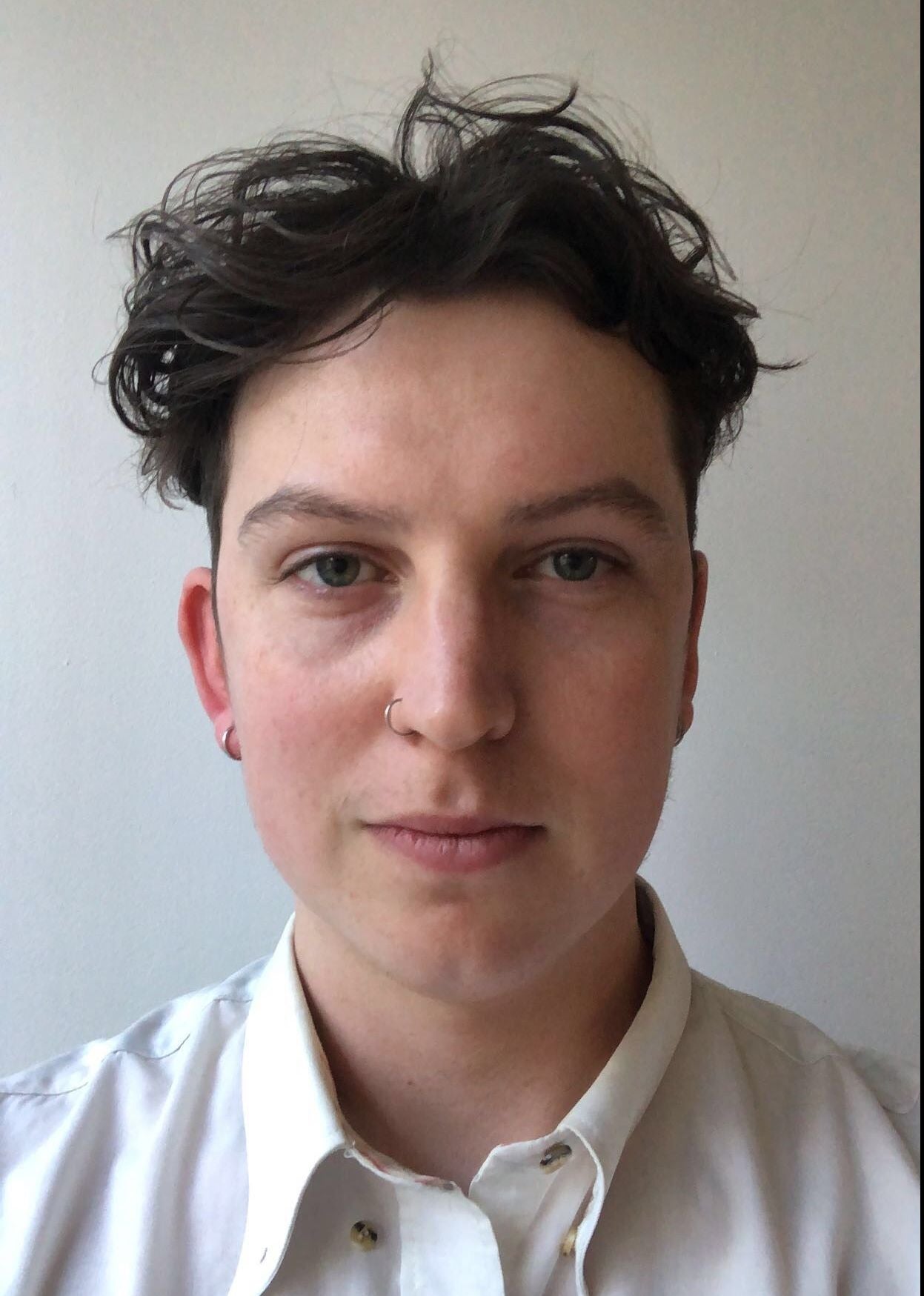 About the author of this page
This report was written by Canstar Content Producer, Andrew Broadley. Andrew is an
experienced writer with a wide range of industry experience. Starting out, he cut his teeth
working as a writer for print and online magazines, and he has worked in both journalism
and editorial roles. His content has covered lifestyle and culture, marketing and, more
recently, finance for Canstar.
---
Enjoy reading this article?
You can like us on Facebook and get social, or sign up to receive more
news like this straight to your inbox.
By subscribing you agree to the Canstar Privacy Policy