Author: Sean Callery
Wondering what the difference is between agreed value and market value when it comes to your car insurance? Here is our guide to the ins and outs of agreed versus market value cover.
When requesting a quote for a car insurance policy, you generally have the choice between insuring your vehicle for its market value or for an agreed value.
There are pros and cons to both types of cover. So you will need to weigh these up carefully to work out what's going to work best for you before making a decision.
Difference between market value and agreed value
Market Value
Market value is what your car would fetch on the open market at the time of making a claim. It is determined by your insurer based on a number of factors and is not the trade-in value, nor what a particular purchaser, such as a collector, would pay for your car. It is also not the cost of replacing your existing car with a brand new one.
Rather it is an estimation of your car's worth by your insurer. It's pretty much what your car would've sold for on Trade Me, in its condition at the time of the accident.
When estimating the market value of your car, your insurer will take into account a range of factors. These include the condition, age, make and model of the vehicle, how many kilometres it has travelled, and its service and accident history.
Here is a quick rundown of market value:
Amount is based on your insurer's estimate of what your car is worth on the open market just before the accident/incident
Premiums tend to be lower than insuring your car for a high agreed value
There is a level of uncertainty about what compensation you will receive from your insurer if your car is written off
There is no flexibility around the amount that your car is insured for
Agreed Value
Agreed value is a sum that has been fixed and agreed upon between you and your insurer. When you take out or renew a policy, you and your insurer will agree on a set value for your car. Should something happen, this is the amount you'll receive.
An agreed value car insurance policy generally has higher car insurance premiums. This is because the agreed value for your car is usually higher than what it would sell for on the open market (market value).
Here is a quick rundown of agreed value car insurance:
Amount is based on what you and your insurer agree to
Premiums tend to be higher than insuring your car for market value
Agreed value can provide certainty about what compensation you will receive from your insurer if your car is written off or stolen. This may be particularly useful if you have a car loan or other form of finance still owing on the car
There is flexibility around the amount that your car is insured for
How does my car insurance value affect a claim?
If your car is written off or stolen, the difference between agreed value and market value car insurance becomes apparent.
For example, let's say you bought a new car for $30,000 and insured it for the agreed value of what you paid for it. If your car was written off soon after, your insurer would pay you the agreed amount of $30,000.
If you insured the same car for market value under the same scenario, the insurer would likely pay less than the purchase price of $30,000. The reason for this is that depreciation (the rate at which your car loses value over time) kicks in as soon as you purchase the car, and gets to work quickly. Your car is subsequently worth less and less as it ages, meaning that the amount your car is insured for under a market value agreement also reduces every day.
---
Is market value or agreed value car insurance better?
Deciding between agreed value or market value car insurance may boil down to two things: the car you drive and how much you want to spend on premiums.
If your car is reasonably modern or has custom modifications and you would like to have enough to replace it in the event of an accident, you might choose to take out an agreed value policy. However, if your car is closer to retirement age or has lower value, you may decide that you would rather pay less in premiums in return for a lower payout should the car be written off, and opt for market value coverage.
Ultimately, there is no one right answer when it comes to deciding between agreed value and market value car insurance. It's important to weigh up the benefits and drawbacks of each type of cover and what would work best for your individual circumstances before making a decision.
---
Compare car loans with Canstar
The table below displays some of the unsecured personal loan products available on Canstar's database for a three-year loan of $10,000 in Auckland (some may have links to lenders' websites). The products are sorted by Star Rating (highest to lowest) followed by company name (alphabetical). Use Canstar's personal loan comparison selector to view a wider range of products on Canstar's database. Canstar may earn a fee for referrals.
Compare car loans with Canstar
---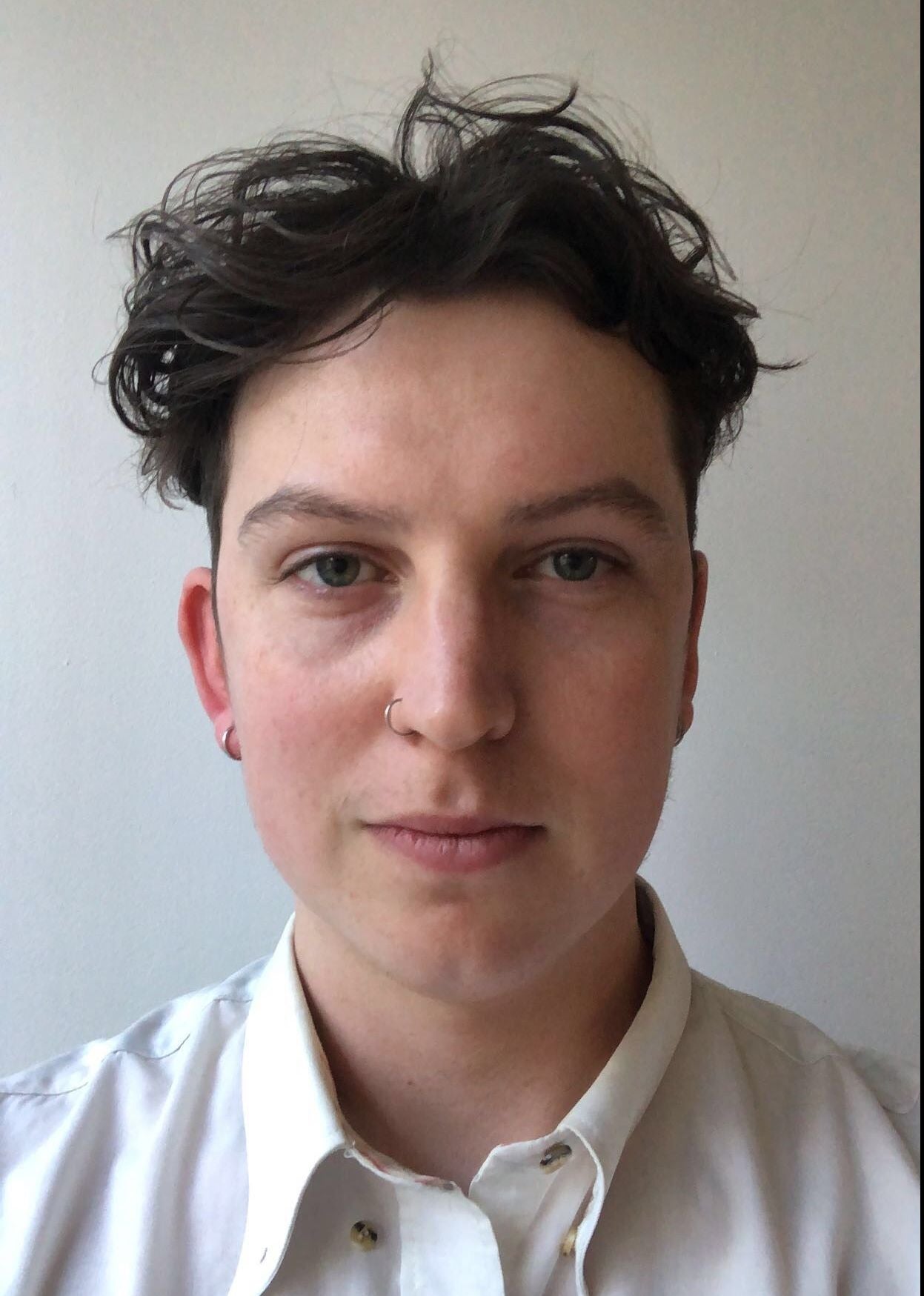 About the reviewer of this page
This report was reviewed by Canstar Content Producer, Andrew Broadley. Andrew is an
experienced writer with a wide range of industry experience. Starting out, he cut his teeth
working as a writer for print and online magazines, and he has worked in both journalism
and editorial roles. His content has covered lifestyle and culture, marketing and, more
recently, finance for Canstar.
---
Enjoy reading this article?
You can like us on Facebook and get social, or sign up to receive more news like this straight to your inbox.
By subscribing you agree to the Canstar Privacy Policy