There's plenty of competition in the buy-now, pay-later (BNPL) market. So how does Swedish BNPL provider Klarna stack up?
BNPL has seen an explosion in popularity over the past few years. After all, you get the things you want now, without the need to pay for them now!
And with that popularity several Buy Now Pay Later providers have entered the market, one of them being Klarna.
So what should you know about the Swedish BNPL provider? And how does it compare to other providers such as Afterpay and Laybuy?
---
In this story we cover:
---

What is Klarna?
Klarna was founded in Sweden in 2005, with the aim of making it easier for people to shop online. It offers direct payments, pay-after-delivery options and instalment plans. In total, it has 450,000+ merchants signed up, and per day it records over 2 million transactions across the globe.
The company has a direct link to NZ too. ASB's parent company Commonwealth Bank of Australia owns 5% of Klarna.
How does it work?
Klarna works much like any other BNPL provider.
Kiwi shoppers (18 and over) can buy online and split their purchases into four interest-free equal payments, paid every two weeks, (the first payment is due at time of purchase).
This can be done at checkout at one of the thousands of partner retailers. Or, you can use the Klarna app and pay in four instalments at any retailer, regardless of whether it accepts Klarna.
Are there other features?
Klarna's app offers the ability to keep track of payments, save favourite items to wish lists, get exclusive deals and rewards and receive price drop notifications when those items go on sale.
The app is available to download for iOS and Android mobile devices.
How much can I spend?
Klarna sets customised (and changing) limits based on several factors:
Your payment history with Klarna
Your outstanding balance
Yhe total amount in your shopping cart
Klarna's ability to identify you
What are Klarna's late payment fees like?
Klarna's late fees are limited to a total of $9 per order. That's because it only charges one late fee per missed instalment.
| Total order value | Late fee per instalment | Maximum late fee per order (across 3 late repayments) |
| --- | --- | --- |
| Up to $49.99 | $0 | $0 |
| $50+ | $3 | $9 |
As you'll see below, compared to other BNPL providers, Klarna's late fees are the lowest in the market. Genoapay, for example, sets no cap on late fees, which means that repeatedly missing payments will continuously incur additional late fees.
Also, with Klarna, if you need a few extra days to meet a repayment there is an 'extend due date' option in its app. However, if you are experiencing financial hardship and aren't able to meet repayments, be sure to get in touch with Klarna ASAP.

How does Klarna compare to other BNPL services?
There are currently several BNPL providers in NZ, the most notable being:
Afterpay
Laybuy
Klarna
Zip
You can see how Klarna compares to the other providers below:

Afterpay
Like Klarna, Afterpay splits purchases over four instalments every two weeks, with the first instalment due at the time of purchase.
Late fees
For orders under $40 there is a single $10 late fee. For orders $40 and above there is the initial $10 late repayment fee and then an additional $7 fee every seven days if you continue to miss your repayments. This is capped at 25% of the original order value or $68, whichever is less.

Zip
Zip splits purchases over 4 instalments every two weeks, with the first instalment due at the time of purchase.
Late fees
$8 every week your repayments are overdue to a limit of $40 per order.

Laybuy
Laybuy chooses to split purchases over six, weekly, instalments with the first instalment due at the time of purchase. This works out to a six-week payment period which is the same as paying over four, fortnightly, instalments as with the above providers.
Late fees
$10 fee for every missed payment (capped at $40 per order).

Do I need a credit check before signing up to Klarna?
You can find an overview of the credit checks Klarna runs, according to its website, below.
Klarna will not perform a credit check on you when:
Signing up to use Klarna
Downloading the Klarna app
Klarna will perform a credit check when:
Purchase with a One-time card for the first time
Choose Klarna as a payment method at check out for the first time
Make a new purchase, but it has been more than 365 days since we last performed a credit check
Learn more about Buy Now Pay Later with Canstar
What's the difference between BNPL and credit cards?
BNPL services allow you to pay off an item over several weeks, interest free. This means the price you find the item for will (generally) be the overall price you pay. Payments are usually split into four instalments. 
Credit cards let you spend by borrowing money from the card supplier, who then sends you a bill at the end of each month. Credit cards have a fixed limit, which is the maximum you can borrow. This depends on factors such as your credit score and income. If you can't pay off the full amount by the due date, you will incur interest on the outstanding balance.
With credit cards, all your purchases go into one pool. This means you can't say to yourself you've paid a particular item off, unless you clear the entire bill.
In the case of BNPL, you can track the repayments on individual items.
Compare credit cards with Canstar
---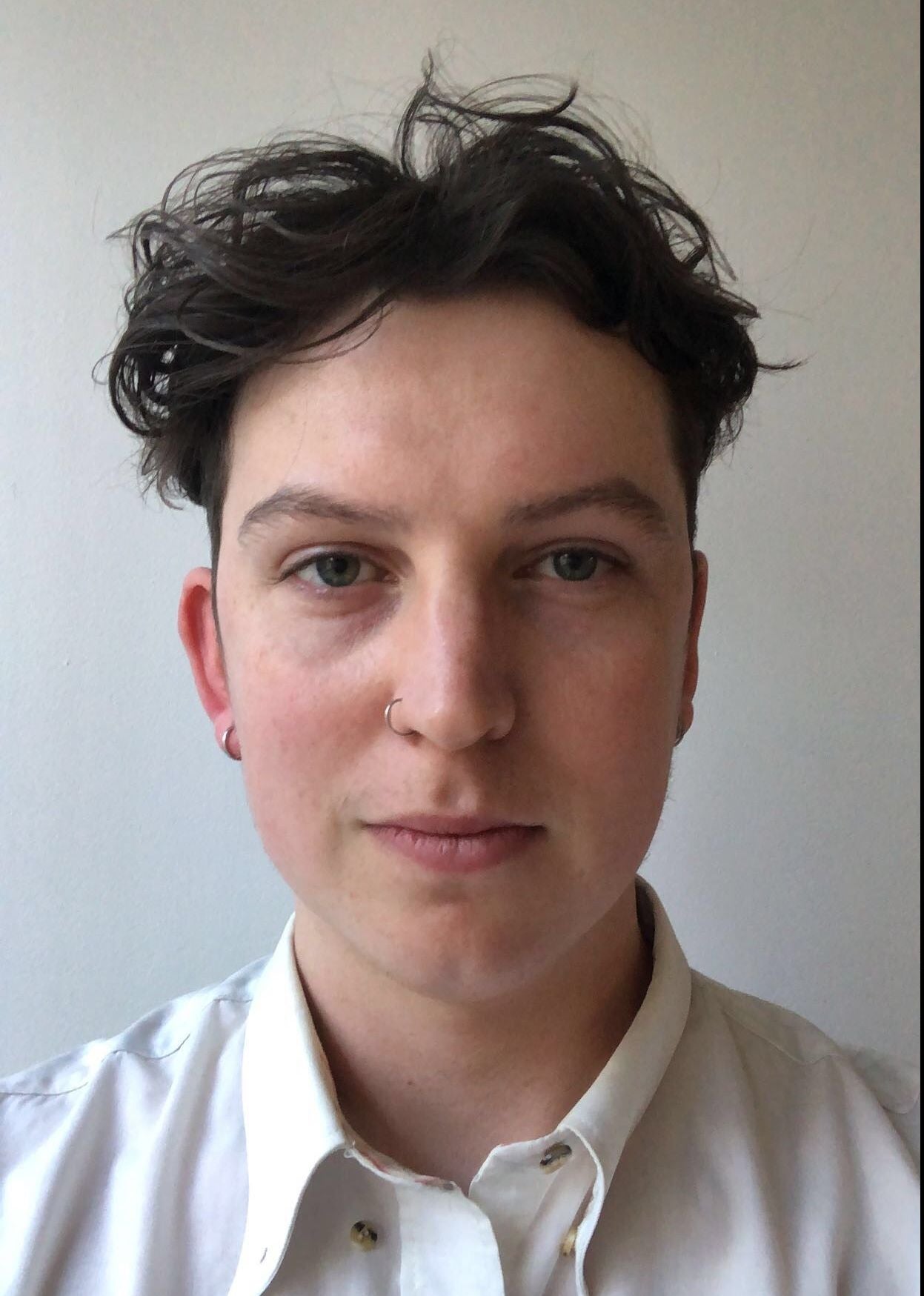 About the author of this page
This report was written by Canstar Content Producer, Andrew Broadley. Andrew is an experienced writer with a wide range of industry experience. Starting out, he cut his teeth working as a writer for print and online magazines, and he has worked in both journalism and editorial roles. His content has covered lifestyle and culture, marketing and, more recently, finance for Canstar.
---
Enjoy reading this article?
You can like us on Facebook and get social, or sign up to receive more news like this straight to your inbox.
By subscribing you agree to the Canstar Privacy Policy