Canstar's Most Satisfied Customers | Buy Now Pay Later Award 2022 goes to Afterpay, rated NZ's best by everyday Kiwi consumers.
Congratulations to Afterpay, the winner of Canstar's latest award for Most Satisfied Customers | Buy Now Pay Later, as rated by everyday Kiwi consumers.

Over the past few years, Buy Now Pay Later (BNPL) schemes have exploded in popularity. And although the market is now going through a consolidation phase, with the closure of Humm and other providers curtailing their expansion plans, it's clear that BNPL remains a popular option for Kiwi consumers.
When used responsibly, BNPL is a great way of spreading the cost of must-have items, one that sidesteps the need for credit cards. Indeed, our research into the BNPL market for our latest Most Satisfied Customers Award, reveals that 78% of Kiwis using BNPL schemes don't have a credit card.
It also shows that most people are sensible about their BNPL usage. Nearly three-quarters of users (72%) have never incurred a late fee, and just 5% regularly miss repayments.
Most people use BNPL once or twice a month (52%) and the average purchase is an affordable $253 – think the cost of a pair of quality kicks or shoes spread between paydays! Our data also reveals that most BNPL shoppers are women (73%).

However, while BNPL providers all offer the same basic service – the ability to split payments up into bite-sized portions – each has its own fees and charges structure. They also offer varied levels of customer service and value for money, and some brands are more widely available than others.
So if you want to buy with the best, which BNPL provider do you choose? This is where Canstar can help. As part of our mission to inform consumers of the best NZ has to offer, this year we canvassed the opinions of 1624 Kiwi BNPL users, and asked them to rate their purchases across a range of categories, to measure levels of customer satisfaction.
Of the many BNPL services, we narrowed our focus on four of the biggest providers in the market: AfterPay, Zip, Laybuy, GenoaPay.
To decide which BNPL service offers the best level of customer satisfaction, each was rated across the following categories:
Overall Satisfaction
Communication
Customer Service
Fees & Charges
Mobile Application
Retailer Availability
Set-up and Application
Value for Money

Coming out on top for the second year in a row is Afterpay, the clear winner of Canstar award for Most Satisfied Customers | Buy Now Pay Later.
In this year's award ratings, it's the only provider to earn a 5-Star rating for Overall Satisfaction. And it's a top score that comes on the back of similar 5-Star ratings across all other measures of satisfaction, from Value for Money to Customer Service.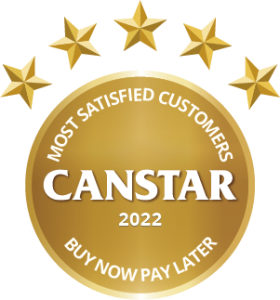 What Kiwis Want From Their BNPL Providers
BNPL users have spoken, and they cite Value for Money as the biggest driver of their satisfaction with their providers. While BNPL providers don't have joining fees, they do charge late penalties, which are less of a concern on their own for users (8%) than the overall Value for Money the BNPL platform delivers (26%).
Communication (17%) is also a key part of the BNPL experience. This is telling, as it's important to be able to contact a provider directly for information, or to rectify mistakes.
What does Afterpay offer?

Afterpay is one of the most recognisable BNPL schemes in NZ.
What Afterpay offers:
Pay over four instalments, every two weeks, from initial purchase instalment
Personalised credit limit
App and website
Digital Afterpay card that works like Google Pay or Apple Pay
Late fees:
$10 fee for your first late repayment; $7 fee every seven days if you continue to miss your repayments
Fee cap: for each order below $40, a max of one $10 late fee may be applied per order. For each order of $40 or above, the total of the late fees that may be applied are capped at 25% of the original order value or $68, whichever is less
Used responsibly, Afterpay is yet another tool allowing consumers to better manage their finances and control their cashflow. So if you want to join the BNPL revolution and read more about Afterpay's win, click on the button below:
Learn more about Canstar's Most Satisfied Customers | Buy Now Pay Later Award
---
About the author of this page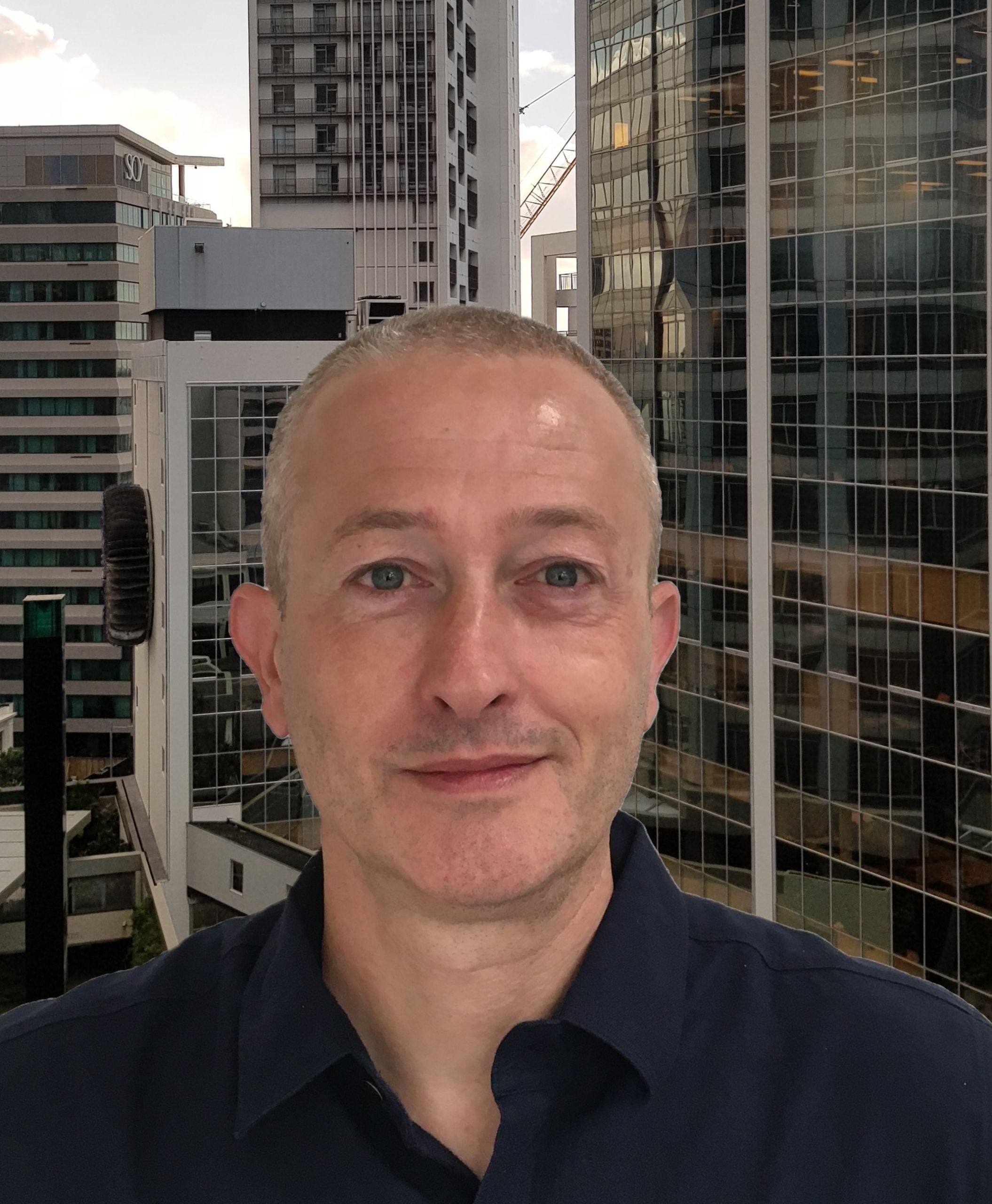 This report was written by Canstar's Editor, Bruce Pitchers. Bruce began his career writing about pop culture, and spent a decade in sports journalism. More recently, he's applied his editing and writing skills to the world of finance and property. Prior to Canstar, he worked as a freelancer, including for The Australian Financial Review, the NZ Financial Markets Authority, and for real estate companies on both sides of the Tasman.
---
Enjoy reading this article?
You can like us on Facebook and get social, or sign up to receive more news like this straight to your inbox.
By subscribing you agree to the Canstar Privacy Policy