As 2021 draws to a close, it's time to look back at the topics and stories that resonated most strongly with Canstar readers throughout the year.
Tempus really does fugit. Despite the year being dragged down by the surprisingly tenacious virus, the past 12 months have been a blur of awards, ratings and great stories here at Canstar.
We've introduced some cool new award categories that have proved a hit with our readers, including Online Share Trading and Buy Now Pay Later – congratulations to Sharesies and Zip!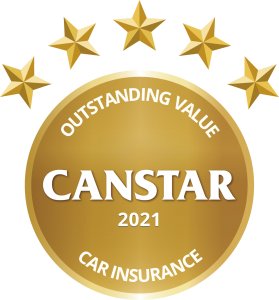 And although our home loan, KiwiSaver and car insurance Star Ratings and awards remain the most popular topics on our website, there have been a few topical stories that have proven remarkably popular…
Canstar's 2021's top stories
Despite soaring house prices, first home buyer advice and the best mortgages for FHBs remain hot topics. However over the past year, on Canstar's website, there's been huge growth in people searching for information about new builds. And, reflecting that, three of our top stories that have really grabbed people's attention are:

Auckland remains the most expensive city in New Zealand to buy a house – but it's not the most pricey when it comes to building a new property. We've updated this story regularly throughout the year, and it remains the top story on our site, with thousands of people reading it each month.

If you've not noticed, there's a building boom going on at the moment. New builds are shooting up everywhere. And the trend looks set to continue for a while, as we're currently building more new houses than during the last big building boom, back in the mid-1970s. So if you're looking for the lowest construction loan interest rate deal, we break down what's on offer from the banks.

If you're planning to build a new home and are basing the total cost on the average floor area, beware the myth of standard square metre rates. We talk to the home construction experts at Build7 who explain that estimating the price of a new home based purely on the costs per square metre can be misleading and negatively impact design decisions.
---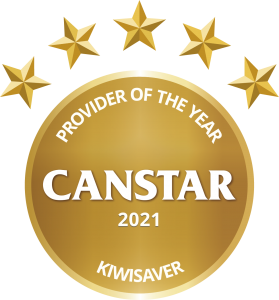 For the second year in a row, Canstar's expert panel of financial analysts presented Milford our top award for Provider of the Year | KiwiSaver Award.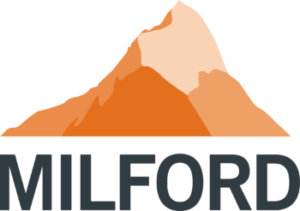 In addition to Milford's top award, many other KiwiSaver providers were awarded top 5-Star ratings in our 2021 KiwiSaver review. For those looking to maximise their retirement funds, our full awards and associated features are essential reading, and form the basis of some of our top stories of the year: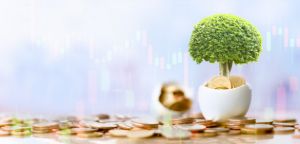 Our KiwiSaver Star Ratings involve a sophisticated and unique ratings methodology. Canstar's expert research team delves deep and compares the costs, features and performance of KiwiSaver funds. And, importantly, we don't just look at short-term results.

While Canstar's KiwiSaver awards are based on a rigorous methodology, for a bit of fun, we also put together a story listing the biggest KiwiSaver schemes by total number of members, and by returns. It's an interesting read that has garnered many thousands of clicks and eyeballs.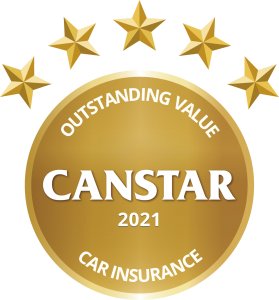 But while the popularity of KiwiSaver shows that many of us are prudently planning for retirement, another two hit stories on our site reveal that we're also splashing the cash, on new sets of wheels and cryptocurrency.
After a Covid slump last year, car sales have bounced back this year. And, partly due to the government's Clean Car Discount, hybrids and electric cars have been whizzing off dealership forecourts. And this story has zipped up our site rankings:

Electric vehicles have come a long way and are a great option for many. But for the hesitant, a plug-in hybrid may be a great place to start. A hybrid lessens your reliance on gas, but still provides a bit of security for those nervous about running out of charge and their car battery fading as quickly as their phone's. So, which are the best hybrid cars in New Zealand? And should you buy one? Canstar explores!
---
Where to Buy Bitcoin in NZ
The display order does not reflect any ranking or rating by Canstar. The table does not include all providers in the market. 
| | | | | | |
| --- | --- | --- | --- | --- | --- |
| Provider | Link to Provider | Fiat Currencies | Bitcoin | Other Currencies | Est. |
| | | NZD | Yes | 100+ | 2017 |
| | | NZD, AUD, USD | Yes | 24 | 2013 |
| Coined | | NZD | Yes | No | 2013 |
| Dasset | | NZD | Yes | 31 | 2017 |
| Easy Crypto | | NZD, AUD | Yes | 100+ | 2018 |
| Kiwi Coin | | NZD | Yes | No | 2014 |
| Swyftx | | NZD, AUD | Yes | 228 | 2017 |
This information is not an endorsement by Canstar of cryptocurrency or any specific provider. Canstar is providing factual information supplied by providers. Cryptocurrencies are speculative, complex and involve significant risks. Canstar is not providing a recommendation for your individual circumstances or in relation to any particular product or provider.
---
This year Bitcoin reached a peak, and despite ongoing price volatility investors are still piling into the crypto market. Many crypto analysts have stated that Bitcoin is a great hedge against inflation, as inflation rises, so does Bitcoin's price. But while that's yet to be proved conclusively, one thing is sure, as the price of Bitcoin rises, so does the popularity of this story on our site:

What is a digital currency? What is Bitcoin? And how do you buy Bitcoin in New Zealand? To help you decipher the world of cryptocurrency, Canstar prepared a step-by-step guide to buying, selling and using Bitcoin.
For the top stories of 2021 on our Canstar Blue website, click here!
---
About the author of this page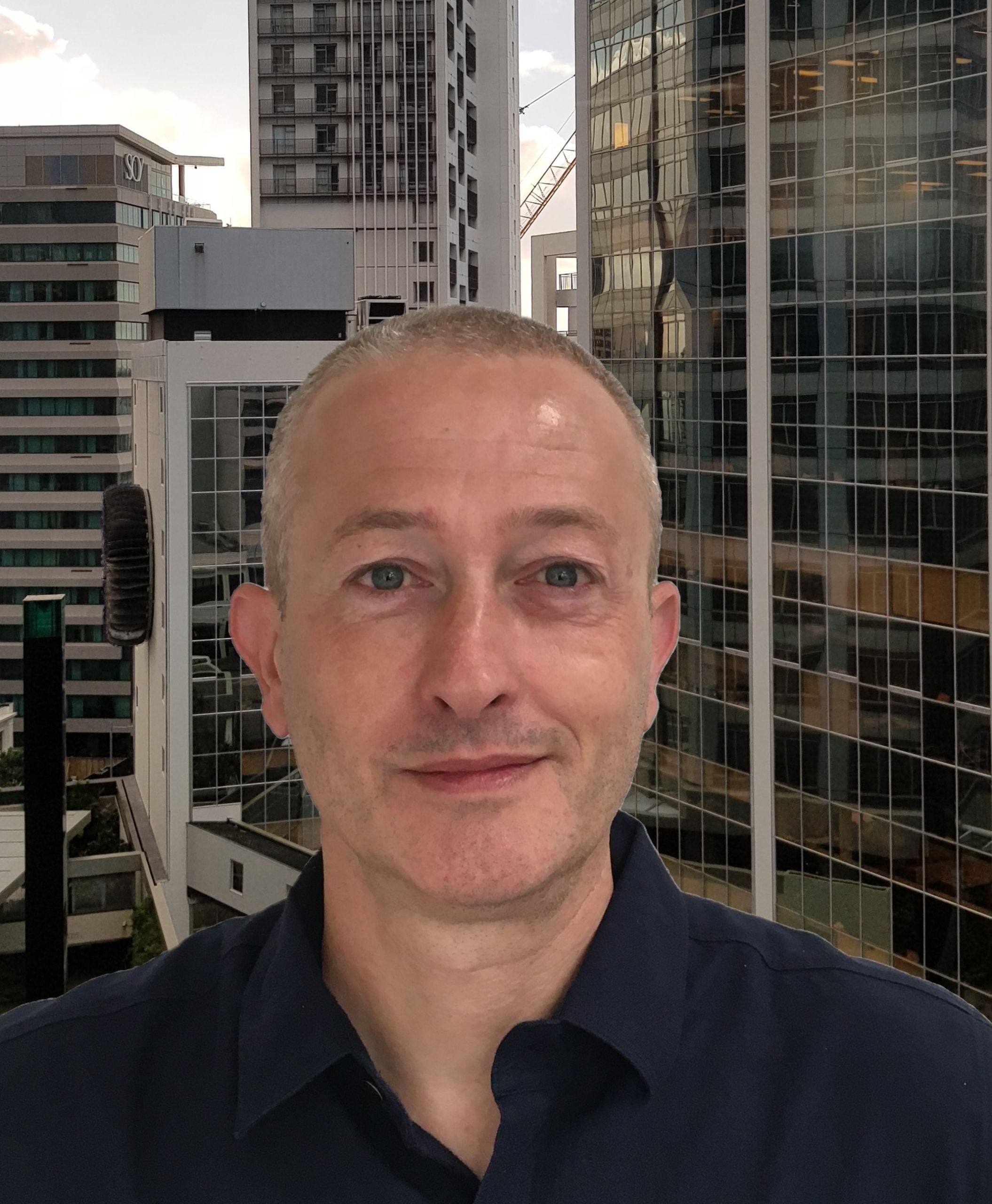 This report was written by Canstar's Editor, Bruce Pitchers. Bruce began his career writing about pop culture, and spent a decade in sports journalism. More recently, he's applied his editing and writing skills to the world of finance and property. Prior to Canstar, he worked as a freelancer, including for The Australian Financial Review, the NZ Financial Markets Authority, and for real estate companies on both sides of the Tasman.
---
Enjoy reading this article?
Sign up to receive more news like this straight to your inbox.
By subscribing you agree to the Canstar Privacy Policy