Canstar is proud to announce that ASB is the winner of its inaugural Green Excellence Award, recognising businesses that deliver impactful products or services that empower consumers to make sustainable choices.
Congratulations to ASB, the winner of Canstar's inaugural Green Excellence Award, for its innovative Rural Sustainability Loan, which delivers a lower-cost funding solution for farmers to support their environmental sustainability goals.

What is Canstar's Green Excellence Award?
As the country transitions to a carbon-zero future, and everyday Kiwis make changes to their lifestyles to reduce their environmental impact, its great to know that our big financial institutions are promoting change. To that end, this year Canstar has awarded its first Green Excellence Award.
The award recognises impactful green products, services or initiatives that empower consumers to make sustainable choices across Canstar's main financial awards categories, including banking, insurance and KiwiSaver.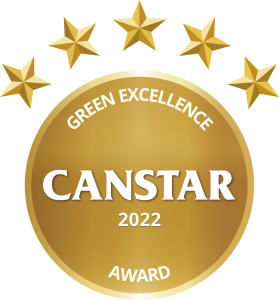 Our expert analyst team assessed entrants in this year's award against two equally rated criteria:
Environmental Impact
Consumer Empowerment
Environmental Impact
This considers the extent to which a product creates a positive impact on the environment or society. It includes:
Sustainable Strategy – how robust the product is at achieving sustainable goals or empowering consumers to increase their personal sustainability. For example, creating carbon neutral products and making climate-positive or sustainable investments.
Targets & Performance – considers the environmental targets the product is trying to reach, and its success at reaching them. For example, reducing or offsetting emissions, reaching a set target of green loans/products, or adhering to external benchmarks or accreditation.
Business Commitment – a measure of a business' commitment to driving sustainable change. This includes demonstrating substantial funding to the product or service, and how it is presented to consumers.
Consumer Empowerment
This considers how effective the product or service is at empowering consumers to choose more sustainable options. It covers:
Utilisation & Impact – how customers use or engage with the product. For example, how many consumers are using or engaging with the product, and the extent to which it allows them to reduce their environmental footprints.
Accessibility – how readily accessible a product is to its target consumer. For example, its cost, ease of use and performance.

What is ASB's Rural Sustainability Loan
ASB's Rural Sustainability Loan offers access to discounted lending, empowering the rural sector to boost its sustainability and climate resilience at an affordable rate.
Canstar's expert judging panel recognised this low-cost funding solution helps remove barriers for customers and allows them to accelerate their sustainability goals.
Furthermore, ASB's climate strategy demonstrates strong business commitment to driving sustainable change. The strategy ranges from internal targets, such as reducing operational omissions, to community targets that support a low-emissions economy.
Benefits of ASB's Rural Sustainability Loan
Low variable (floating) interest rate
No establishment fee
Borrow up to $400,000
Repayment over five years
Possible uses:
Greenhouse gas emission reduction
Sustainable use and protection of water
Sustainable energy use
Animal health and welfare
Solar panel installation
Reducing run-off

Jose George, Canstar New Zealand's General Manager, says identifying excellence in green credentials is an important addition to Canstar's suite of annual awards.
"Our inaugural Green Excellence Award recognises the vital role corporates play in creating a sustainable future, and moving toward a low-emissions economy. ASB's win of this first award is due to its commitment toward this goal, not only by supporting its clients but also by creating an internal strategy with very real ambitions and targets.
"We all know there is an urgent need to protect our environment for this generation and those who come after us. At Canstar, we're very proud to present this award, celebrating efforts in this space, for the first time. Huge congratulations to the team at ASB for their win."

Ben Speedy, ASB's GM Rural, said: "ASB is thrilled to win this Green Excellence Award for our Rural Sustainability Loan, which supports food and fibre growers improve on farm sustainability, meet environmental compliance, and reduce emissions.
"This discounted lending empowers the rural sector to make affordable choices when it comes to running their operations to the benefit of the environment and future generations."
For more info on Canstar's Green Excellence Award 2022 click here!
---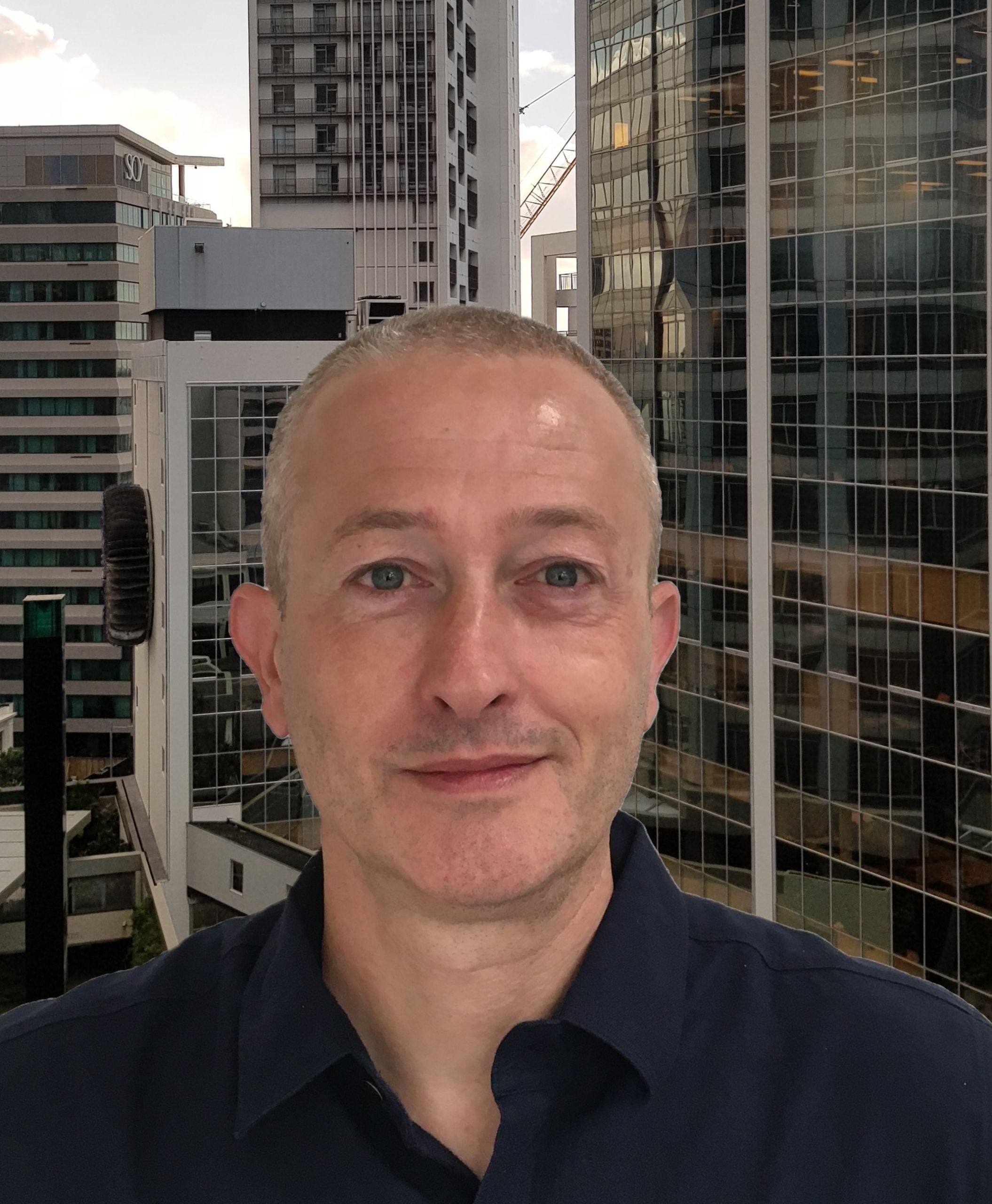 About the author of this page
This report was written by Canstar's Editor, Bruce Pitchers. Bruce began his career writing about pop culture, and spent a decade in sports journalism. More recently, he's applied his editing and writing skills to the world of finance and property. Prior to Canstar, he worked as a freelancer, including for The Australian Financial Review, the NZ Financial Markets Authority, and for real estate companies on both sides of the Tasman.
---
Enjoy reading this article?
Sign up to receive more news like this straight to your inbox.
By subscribing you agree to the Canstar Privacy Policy