If you are a prospective first home buyer, then only one lender should be on your mortgage radar, the winner of Canstar's 2022 award for Bank of the Year | First Home Buyers: SBS Bank.
It remains an uphill struggle for buyers to seal the deal on a first home. Despite softening house prices, aspiring first home buyers face higher mortgage interest rates, tighter lending restrictions. Plus, houses in New Zealand remain eye-wateringly expensive.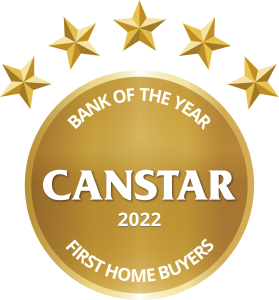 However, it's not all doom and gloom on the first home buyer lending front. Despite the constant headwinds, the level of first home buyer activity in the market has remained pretty constant over the past eight years. And, because of the rising cost of mortgages across all types of lending, banks have reintroduced cash incentives and other deals to attract new customers.
This is why Canstar's expert research panel has incorporated these special offers into its calculations for this year's prestigious Bank of the Year | First Home Buyers Award, which has been won by SBS Bank.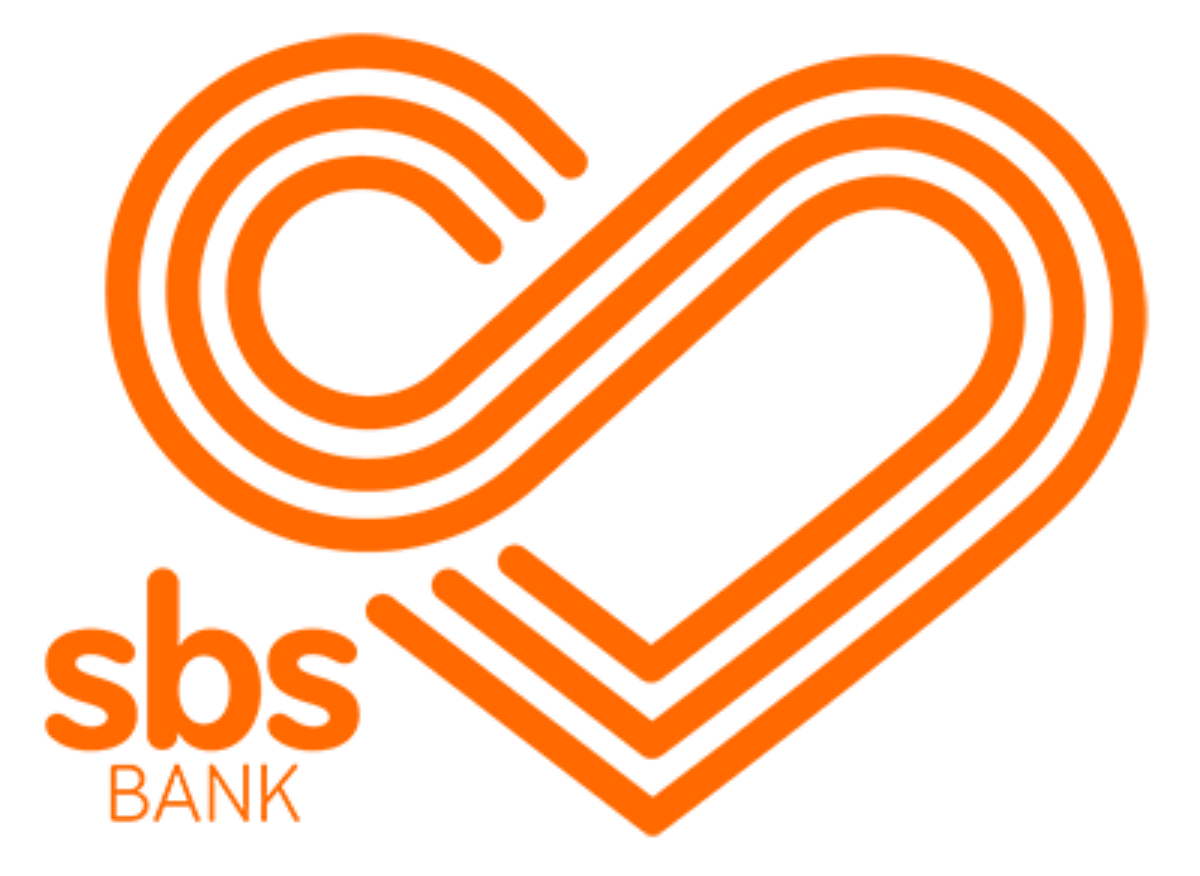 Based on extensive research and a sophisticated and unique methodology, our Bank of the Year | First Home Buyers Award recognises the bank that offers not only outstanding value home loans, in terms of fees and interest rates, but also great customer service. Specifically, this includes tools and advice that help first home buyers make informed choices when making the biggest financial decision of their lives.
To be included in our award, financial institutions have to provide mortgage products that cover floating, 1-, 2- and 3-year fixed rate terms. They must also offer a full range of banking products, plus have face-to-face staff available, whether in branches or working as mobile lenders across both islands.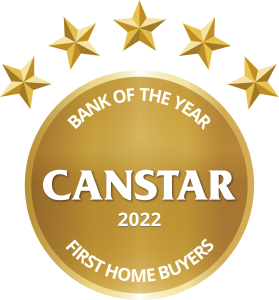 How is the Canstar First Home Buyer Award calculated?
When formulating banks' overall scores, Canstar's expert research team considers five categories, which follow a customer's journey through the life of their home loan. And due to increased median house prices, this year we raised the price of an average property in our award methodology calculation from $725,000 to $875,000.
1 Planning for a first home
How the institution supports consumers during the planning stages of buying their first home, through providing budgeting tools, access to property research facilities and the provision of competitive savings accounts to help saving towards a deposit.
2 Applying for and settling a first home
How the institution supports consumers in the application and settlement stages of the loan. The different application channels offered by the institution, the types of security available against the loan, and the range of guarantee and deposit options available.
3 Managing a home loan
Considers day-to-day management of the loan, any variations to the loan that may be required and the total cost of the loan.
4 Getting assistance on a home loan
How the institution supports consumers over the life of the loan. Considers the availability and forms of online and call centre assistance, and the physical presence of the institution through branches and mobile lenders.
5 Closing a home loan
The ease and cost associated with discharging the loan.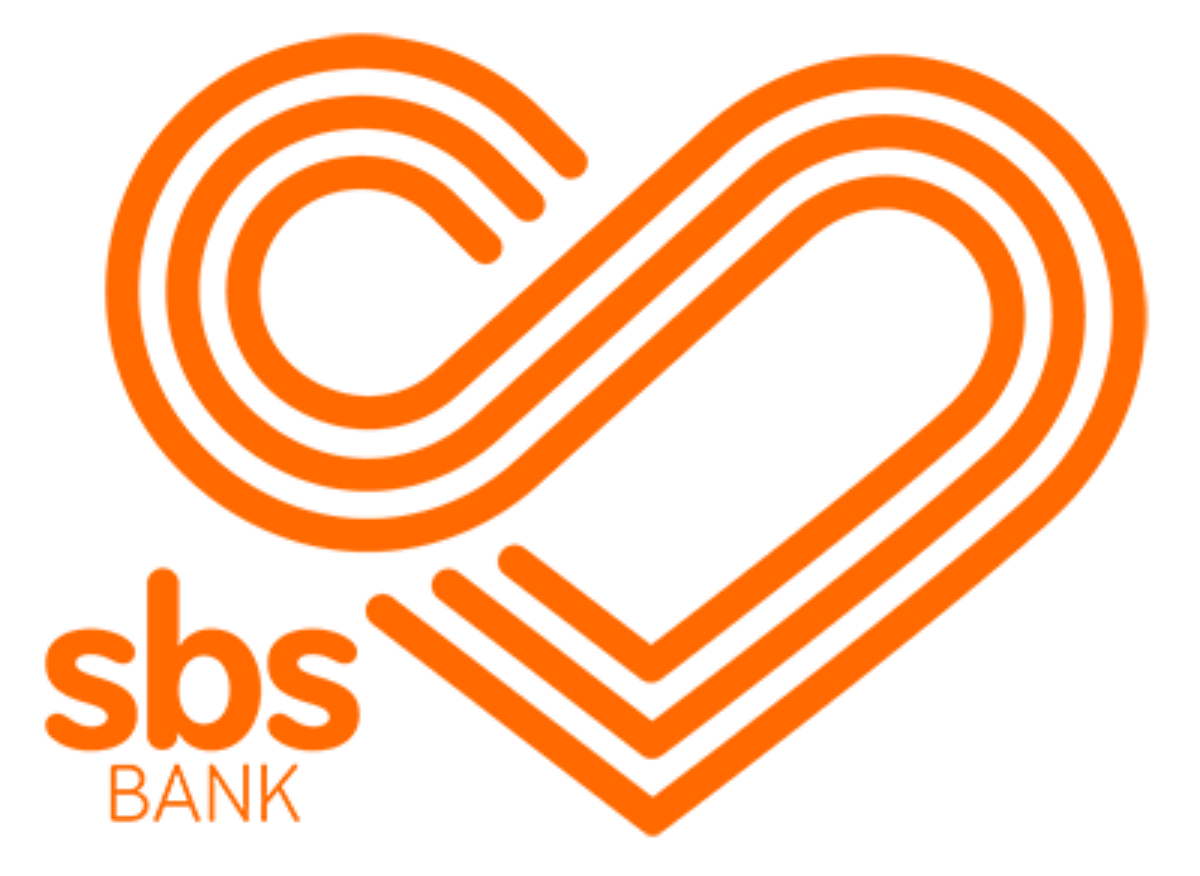 Why SBS Bank is Canstar's Bank of the Year | First Home Buyers 2022
In addition to its great customer service, SBS Bank also offers extremely competitive mortgage rates for those with smaller deposits of just 10%. This is one of the factors that led SBS Bank to win our award for Bank of the Year | Home Loans earlier in the year.
However, one of the standout features of SBS Bank's first home buyer offering is its fantastic FirstHome Combo deal, which features some market-leading interest rates.
SBS – FirstHome Combo
SBS Bank's FirstHome Combo offers a range of benefits for customers who bundle all their banking, insurance and KiwiSaver products with the financial provider:
Interest rate of 4.15% p.a. fixed for one year. Or, if you're building, a highly competitive floating rate of 3.24% p.a. during the construction process
$2000 cash to help cover the costs connected to purchasing your first home
$1000 to help cover your first year's home and contents insurance premiums on policies with SBS Insurance
Interest-free balance transfer up to $2000 for 24 months on an SBS Visa Credit Card
$1000 top-up for Lifestages KiwiSaver Scheme account(s)
So if you're a prospective first home buyer, then make sure that when you are comparing lenders for the best deal in the market, you consider, SBS Bank. The winner of Canstar's 2022 award for Bank of the Year | First Home Buyers.
For more details of SBS Bank's award win click here!
---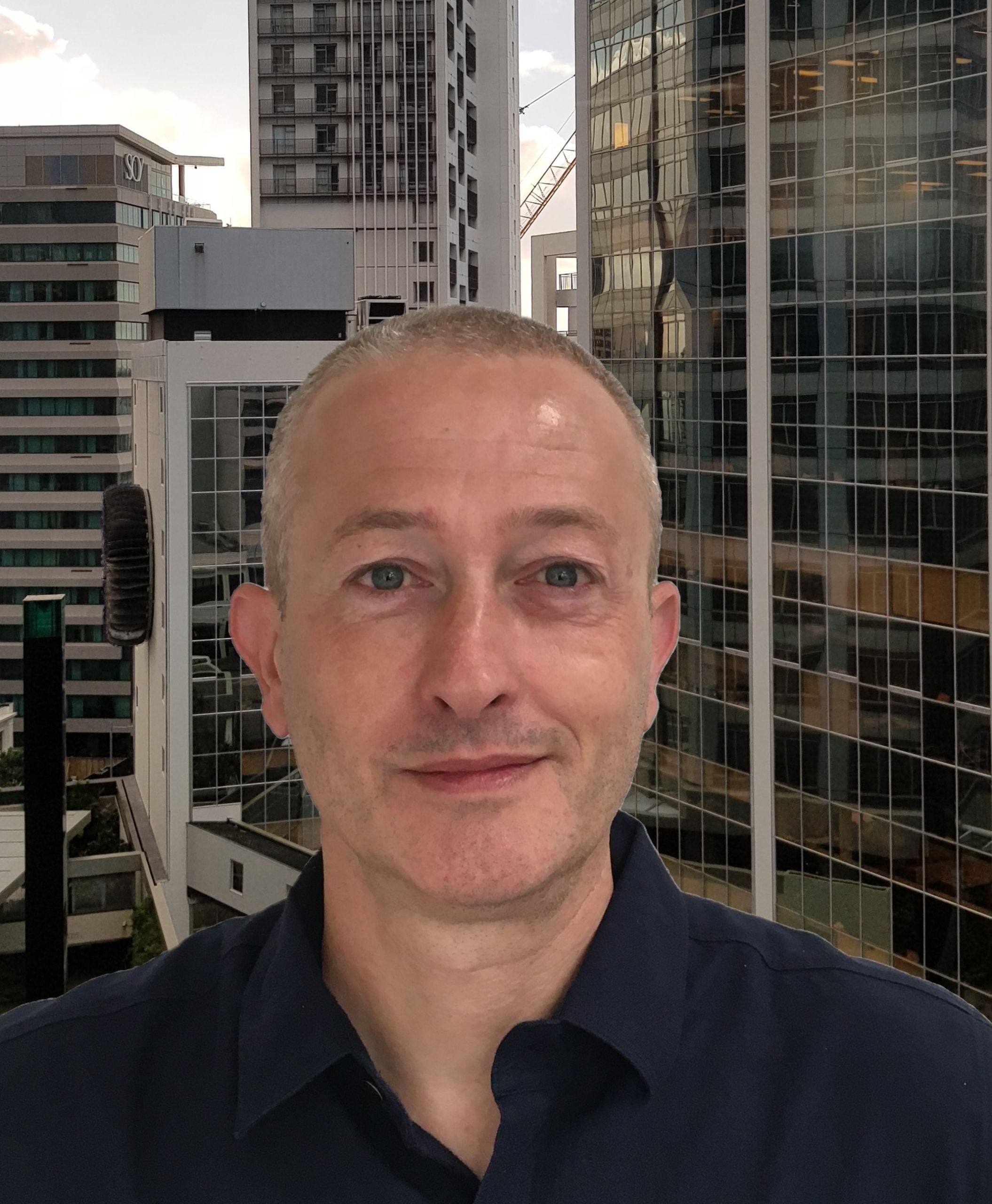 About the author of this page
This report was written by Canstar's Editor, Bruce Pitchers. Bruce began his career writing about pop culture, and spent a decade in sports journalism. More recently, he's applied his editing and writing skills to the world of finance and property. Prior to Canstar, he worked as a freelancer, including for The Australian Financial Review, the NZ Financial Markets Authority, and for real estate companies on both sides of the Tasman.
---
Enjoy reading this article?
Sign up to receive more news like this straight to your inbox.
By subscribing you agree to the Canstar Privacy Policy