Westpac has won the Canstar Bank of the Year – Youth Banking Award in 2017 for the second year running, let's take a closer look at their winning strategy…
Full junior banking and youth banking award report
What is the Bank of the Year – Youth Banking Award?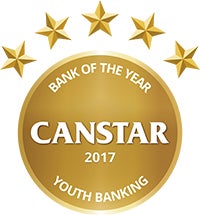 As part of the Bank of the Year – Youth Banking Award criteria, Canstar analyses providers based on the financial education they have available for young bankers, as well as ease of online banking access and their product offering for both savers and transactors.
In 2017, Canstar compared 40 savings accounts and 22 transaction accounts across 8 providers, comparing each provider's top transaction account and top savings account. This product performance was then weighted against the institution's educational support, and their respective online banking platforms, branches and ATM network. From there, Westpac has come up trumps.
Why is financial education so important for youth?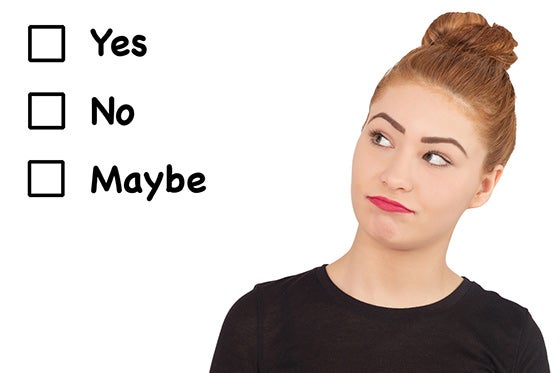 For all the flack teenagers get for their brooding and irritable ways, don't forget the hormones wrecking havoc on their bodies and emotions. Not to mention, every decision feeling like its make or break – or even worse, the threat of losing your social circle. Throw into the mix a confusing list of financial terms and bank account terms and conditions, and young people have suddenly got a lot on their plate.
Fortunately, there are financial resources available to help clear some of the fog, at least where money maters are concerned.
Adolescence is a crucial time to reinforce those lessons around separating needs from wants, especially with the pressure to keep up with whatever peers are doing/buying.
What makes Westpac a winning youth banking provider?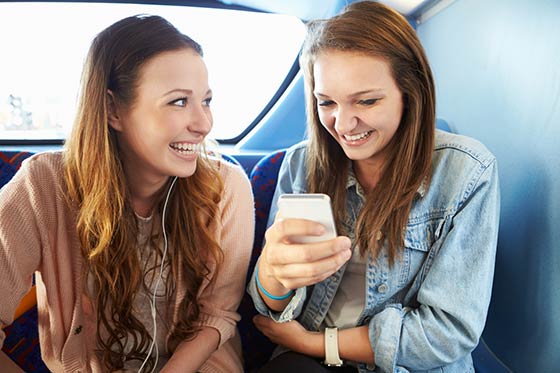 Financial needs change with different ages and stages of life. Westpac recognises this and provides tailored education for primary and secondary school-aged children. Westpac's comprehensive range of educational tools and resources has earned it Canstar's top spot for youth banking.
Westpac's top performing account for the regular saver profile is the Online Bonus Saver. It has a base rate of 0.10% and a generous total rate (base rate plus conditional bonus rate) of 2.10%. The Electronic account is Westpac's top performing transaction account, with no fees for account keeping and most common transaction types. This account will, in most instances, not cost  under 18s and students any money, and provides them a fully functional account with access to their funds through a variety of channels (online banking, branch access, ATM, etc.).
"Westpac takes the financial education of youth seriously," Canstar New Zealand general manager Jose George says.
The bank offers a wide range of support tools, in particular digital, and youth can even tap into the bank staff's knowledge by contacting them on the provider's Facebook and Twitter platforms.
Resources available include:
dedicated youth website
savings and budget calculators
educational games
online video tutorials
online financial education material
Twitter and Facebook available to answer queries
monthly workshops
Westpac attends career expos
in-school or in-branch workshops for junior and youth on following topics: money, spending, saving, getting a job, KiwiSaver, loans and credit and insurance.
Westpac has also received the highest score for distribution among the providers, due primarily to their high level of functionality across mobile and desktop platforms.
What is Westpac's aim with youth banking?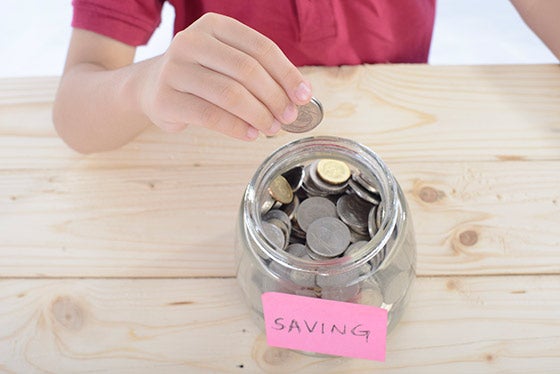 In 2011, Westpac teamed up with Massey University to launch the Westpac Massey Fin-Ed Centre.
As part of this initiative, the centre has spearheaded a 20-year study to look at young people's attitude towards, and knowledge of, money. The aim of the study is to establish how to help improve young New Zealanders' understanding of money issues, including how to plan for retirement.
Westpac also plays on the idea of making money lessons entertaining, as well as educational. Take its Zombie Cash-tastrophie board game, for example, launched in Money Week 2015.
"Zombie Cash-tastrophie is a board game, centred around surviving a zombie apocalypse.
"It's been designed for ages 12 and up, to create a fun way to explain fundamental financial concepts and help develop the skills and knowledge that will enable young people to make better financial decisions throughout their lives," Westpac says on its website.
How else does Westpac support youth banking?
Westpac also won a Canstar Innovation Excellence Award for its digital budgeting app, CashNav.
The app is designed to help give better visibility to how you're spending your money – something that is increasingly hard to do when you pay using a card.
The aim behind CashNav is to help Kiwis get a better understanding of what they spend their money on, CashNav product owner Will Cooper says.
"It's about helping Kiwis think better about their money and to be more confident with money," Mr Cooper tells Canstar.
CashNav tracks customers' spending habits by measuring expenses throughout the month and comparing it with the corresponding period the previous year.
The background of the app changes colour depending on whether you are spending less than usual (green) or more than usual (red). The app also splits purchases into wants and needs and then breaks it down even further into what categories the spending falls into, such as shopping or utilities.
Read more on the Canstar Bank of the Year – Junior Banking Award, here.
Full junior banking and youth banking award report
Enjoy reading this article?
Sign up to receive more news like this straight to your inbox.
By subscribing you agree to the Canstar Privacy Policy