Nationally, the focus on financial education within schools has been growing.
Canstar takes a look at how institutions are working on improving financial education in schools, including initiatives from junior banking market leader, ASB, and youth banking market leader, Westpac.
Read the full junior, youth and tertiary report
In May 2017, the Commission for Financial Capability (CFFC) was granted $10.2 million in government funding, over four years, to improve its Sorted Schools programme, which teaches financial literacy to more than 90,000 school children, each year.
In a report released in February, CFFC surveyed 1000 New Zealand students who were intending to leave school within the next 12 months, or who had left school in the past 12 months. Of the total, 66% had just left school in the past year, and 74% of the total intended to do further study.
The study looks at the students' financial knowledge.
CFFC survey results on students' financial attitudes
Interestingly, the survey showed students are keen to learn about financial issues as part of the school curriculum:
82% said they wanted to learn about money in class time rather than extra-curricular

The two top things students wanted to know more about, were 1) budgeting and 2) borrowing money and loans

74% said they learned most about money from family
New Zealand's ageing population reinforces the need for Kiwis to start learning about money throughout their school years, the CFFC says.
"…the young people of today are facing a very different future from their grandparents; when today's young people reach their 60s and 70s, the ratio of New Zealanders aged 65+ will be 1:4.
"There will only be 2.5 workers for every retiree.
"Our children need to reach retirement in good financial shape, so they can support themselves more and rely on the Government less, and that takes a lifetime of planning."
CFFC believes school is one of the best places to start learning and its' own research shows 16 to 24-year-olds are particularly vulnerable to racking up unmanageable debt, "which can send them down a financial rabbit hole, from which they may never recover," CFFC says.

CFFC's Sorted in Schools programme – being rolled out between 2018 and 2021 – aims to equip students with financial capability, so they can avoid traps, such as high credit and loans. The programme is also designed to teach students how to build their financial wealth, through every stage of life toward retirement.
ASB takes to the classroom with money lessons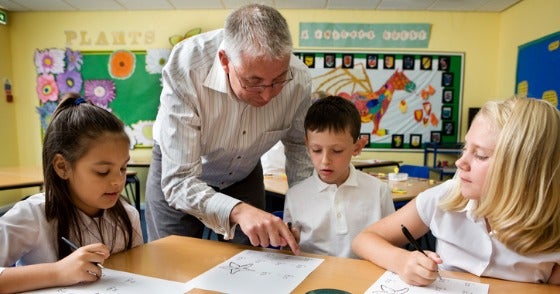 But, financial institutions also play their part with money lessons in schools.
ASB is top of the class with supporting school children in money matters, according to Canstar's research. For the third year running, ASB is Canstar's Bank of the Year – Junior Banking.
"At ASB, we recognise the importance of teaching financial literacy in New Zealand schools and want to create good savings behaviours at a young age," the bank says on its website.
Primary schools that join ASB's School Banking programme can access ASB's school banking packs for students. The packs include specially designed deposit envelopes, to make deposits through the Kashin drop box, set up in the school's administration area.
Students deposit their money into an ASB Headstart account – either their pre-existing account, or one they open as part of the programme.
"ASB's aim through this programme is to create a fun and convenient way for your pupils to bank at school along with keeping school banking as simple as possible for both your school and the pupils," the bank says on its website.
Westpac a high achiever with teen students' money workshops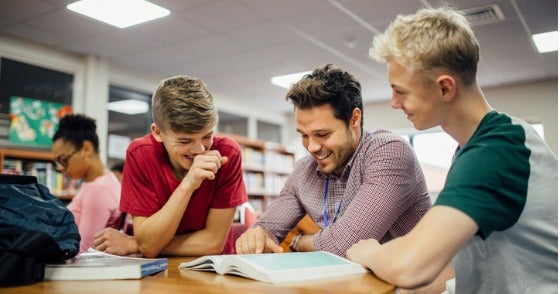 And, when it comes to the big kids – customers aged between 13 and 17 – Westpac is a high achiever.
Westpac offers a number of interactive workshops to help young people feel more confident about making money decisions.
The bank works with a number of organisations, such as schools, employers ands community groups, to help them develop effective money management skills, Westpac says on its website.
Westpac's youth workshops cover a range of topics, including:
spending plans and budgeting

savings plan

different ways of making payments

making your money go further

banking digitally

compound interest: its impact on savings and debt

retirement

property

insurance.
Check out Canstar's junior, youth and tertiary award report for 2018, to see how providers stack up.
Read the full junior, youth and tertiary report
Enjoy reading this article?
Sign up to receive more news like this straight to your inbox.
By subscribing you agree to the Canstar Privacy Policy