We all know the importance of grabbing travel insurance prior to jetting off around the globe. But what if you're just jetting from the North Island to the South? In this article, we look at what domestic travel insurance covers, and whether you should get it for your next trip.
What does domestic travel insurance cover?
What's covered will depend on your travel insurance provider and the policy chosen. However, domestic travel insurance more or less covers the same things as international cover.
The reality is, most of the risks involved with travel apply whether you're going near or far. Bags can get lost, flights can be cancelled, you can chip a tooth while skiing.
Of course, there are certain inclusions/exclusions that might not be relevant. For example, while international travel insurance will cover you for medical costs and accidental injury, here in New Zealand, we have both public healthcare and ACC for that.
Even so, domestic travel insurance typically offers cover for scenarios in which public healthcare and ACC cover don't apply.
Common domestic travel insurance inclusions:
Cancellation of journey – cover if you have to cancel/delay your trip due to circumstances beyond your control
Additional expenses – for accommodation and expenses if your travel is delayed due to illness/injury
Alternative transport expenses – to help you get back on schedule if you have to attend an event
Epidemics and pandemics – cover should your plans be disrupted due to illness, such as catching Covid
Medical expenses – where not covered by public health/ACC/your own personal healthcare
Emergency dental expenses – for incidents that first occurred during your trip
Funeral expenses – cover for costs of transport of body
Accidental death or permanent disablement
Personal baggage – cover for lost/damaged baggage and emergency replacement of key items
Rental vehicle excess – where you caused damage to a rental vehicle
Personal liability – cover for liability for accidental injury/death to others and/or damage to property
Do note that certain inclusions may come at an additional cost eg. cover for injury caused by snow sports.
How does travel insurance differ from the insurance offered by airlines?
This depends on what insurance you're being offered.
Some airlines, such as Air New Zealand, offer their own travel insurance. However, while such policies are typically underwritten by/offered in partnership with a travel insurance provider, they may not be the best value policy on the market.
So it pays to shop around and compare policies, rather than simply adding the first insurance policy you're offered to your basket.
Compare travel insurance with Canstar
On the other hand, many airlines offer certain protections that, while potentially beneficial, don't act as a replacement for travel insurance.
For example, most airlines offer flexi tickets/flight insurance should you be unable to make your flight. While that's great, it doesn't provide any protections for all the other stuff that could go wrong. And if you already have a comprehensive travel insurance policy, you might not need such an add-on, as your policy will likely already cover you for missed/delayed/cancelled flights.
The same can be said for lost baggage add-ons. If you have comprehensive travel insurance, you should already be covered for baggage loss, so you won't need to add it to your ticket.
Although it's worth mentioning that your airline's options may be more flexible than your insurer's. For example, your insurer may only pay out if you can't make your flight due to an emergency beyond your control. Whereas if you have cover through your airline, you may be able to rebook your flight due to any change of plans, like getting called into work at the last minute.
Although, this isn't guaranteed. So always read policy fine print carefully.
Should I get domestic travel insurance?
Travel insurance is probably always a good idea and, in most cases, you should get it. Although depending on the nature of your travel, you can make a call as to whether you feel it's necessary.
For example, if you're just taking a weekend trip to visit friends, and are carrying nothing but a change of clothes or two, you may feel it's fine to skip the insurance. Although, in this instance, some limited insurance to cover missed flights (whether through the airline or a travel insurance provider) may be beneficial, even if a comprehensive travel insurance policy isn't.
On the other hand, if you're flying down to Queenstown for a week of snowboarding and have a few fancy Airbnbs booked, you might be more inclined to get full cover. For if something does go wrong, it's likely to cost you a lot more money.
Compare travel insurance with Canstar
Each year, Canstar's expert research panel rates and scores the leading insurance products in the market. To compare travel insurance providers over different age profiles, and destinations, simply hit the button below!
Compare travel insurance with Canstar
---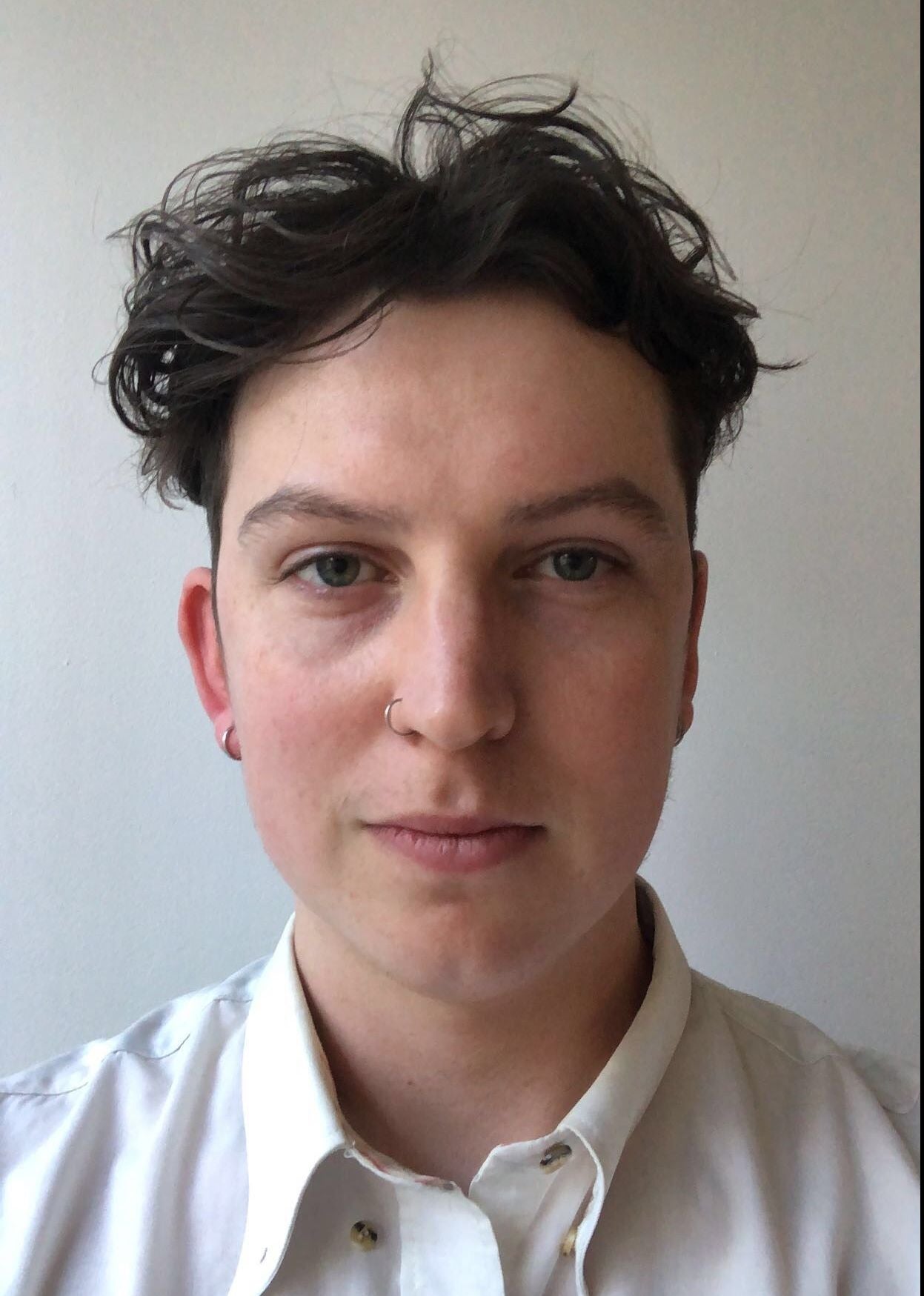 About the author of this page
This report was written by Canstar Content Producer, Andrew Broadley. Andrew is an experienced writer with a wide range of industry experience. Starting out, he cut his teeth working as a writer for print and online magazines, and he has worked in both journalism and editorial roles. His content has covered lifestyle and culture, marketing and, more recently, finance for Canstar.
---
Enjoy reading this article?
You can like us on Facebook and get social, or sign up to receive more news like this straight to your inbox.
By subscribing you agree to the Canstar Privacy Policy