A pre-existing medical condition might not stop you from taking an overseas vacation, but it could stop you from getting a payout from your insurer. In this article, we cover what you need to know about travel insurance if you have pre-existing medical conditions.
What is a pre-existing medical condition?
In general terms (actual definitions will vary between insurers), a pre-existing medical condition (PEC) is any illness, condition or injury that you're aware of, or should be aware of, and have recently received a medical examination, consultation, treatment, investigation and/or medication for.
What are some examples of pre-existing medical conditions?
Again, the definition of a pre-existing condition will vary between insurance providers, but some examples could be:
Type 2 diabetes
Heart, vascular and lung illnesses
Anxiety
Irritable bowel syndrome
Hernias
Asthma
Gallstones
Back pain
Allergies
Hay fever
Eczema
Do I need to tell my insurer about any pre-existing medical conditions?
Not necessarily. That will depend on the nature of your PEC. Typically, insurers will only require you to disclose certain pre-existing medical conditions. Things like heart, vascular and lung issues (high blood pressure or cholesterol, recent heart attacks, angina, asthma, etc.)
If you have a less serious issue, such as hay fever or eczema, it's unlikely that you'll need to disclose it.
However, some insurers stipulate that if you disclose any pre-existing conditions you must disclose all of them. So if you have high blood pressure and eczema, you'll need to disclose both.
What does a pre-existing medical condition do to my travel insurance?
This will depend on the condition and the insurer. Some insurers will simply give you the green light and it won't be an issue. Some will bump up your premiums a little to factor in that you could be more likely to need medical attention while away.
And in some cases, depending on what your pre-existing medical condition is, you might be denied cover for it altogether. However, that doesn't necessarily mean you can't still get a travel insurance policy, for all the other stuff that can go wrong on holiday. The policy will just exclude cover related to your PEC.
It's also worth noting that some insurers may give you the option to exclude cover for your PECs, or pay an extra premium to include them.
What happens if I don't disclose my pre-existing medical condition?
If anything (relating to your PEC) was to happen, your insurer is unlikely to cover any related costs.
Compare travel insurance with Canstar
Wherever you're jetting off to in the world, arranging travel insurance before you leave is as essential as checking your passport is still valid. And to help you discover the best value cover, each year Canstar's expert research panel awards the best travel insurance products and providers our Outstanding Value Travel Insurance Awards.
For coverage of this year's winners and the complete rundown of our travel insurance star ratings, just hit the button below.
Compare travel insurance with Canstar
---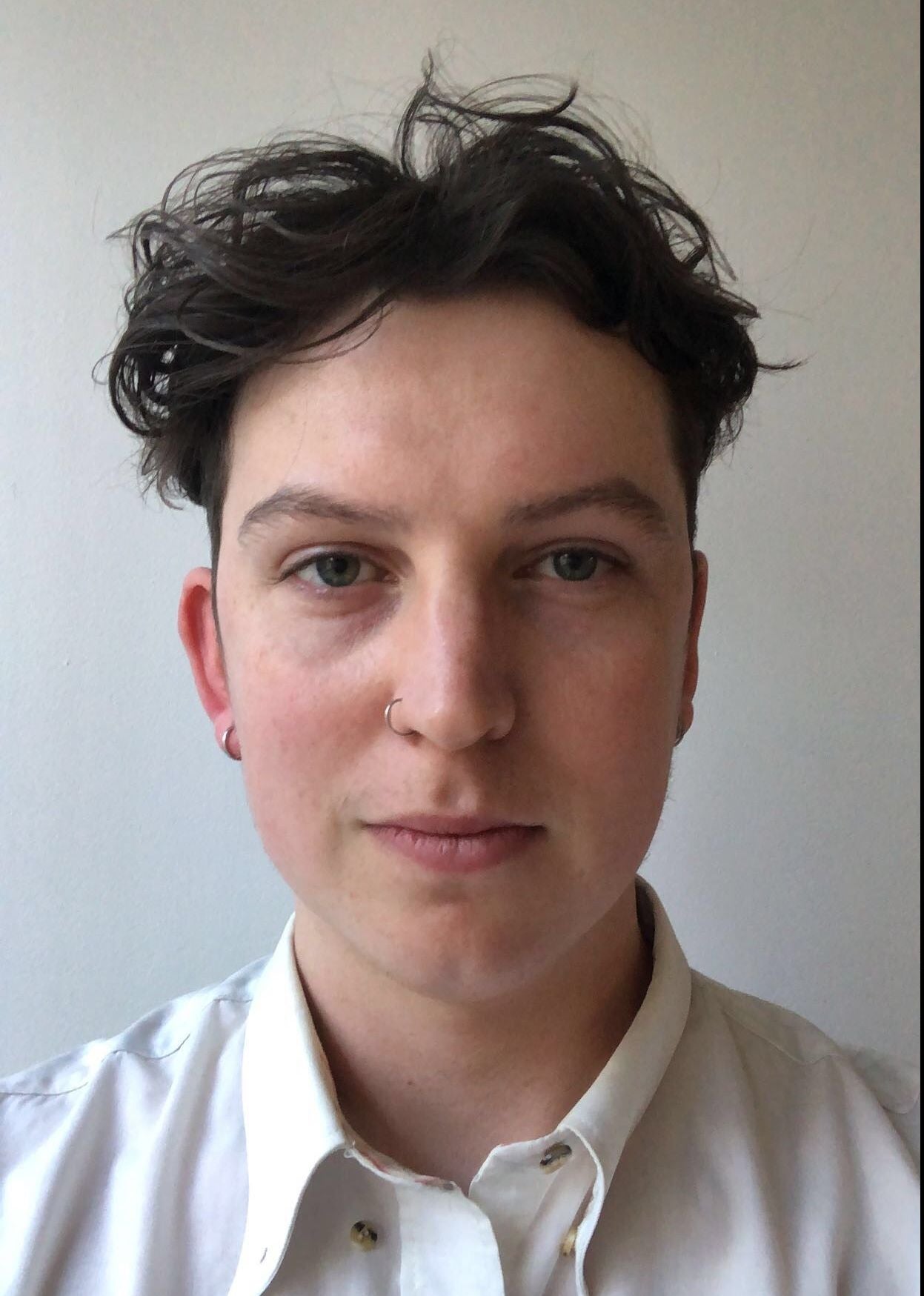 About the reviewer of this page
This report was reviewed by Canstar Content Producer, Andrew Broadley. Andrew is an experienced writer with a wide range of industry experience. Starting out, he cut his teeth working as a writer for print and online magazines, and he has worked in both journalism and editorial roles. His content has covered lifestyle and culture, marketing and, more recently, finance for Canstar.
---
Enjoy reading this article?
You can like us on Facebook and get social, or sign up to receive more news like this straight to your inbox.
By subscribing you agree to the Canstar Privacy Policy