A guide to festivals taking place in New Zealand in 2016.
It's no secret that New Zealanders love a good shindig. Whether it is food, fashion or music there always seems to be an event on to shake your groove thing at or to sample some culinary delights. Narrowing down the smorgasbord of activities into a bite-sized list is no easy feat but, luckily for you, CANSTAR is in there like swimwear with a list of top New Zealand festivals. So, why not see the rest of 2016 out in style with some of these fantastic events from right around the country?
If you're coming from overseas for any of these events, don't forget your travel insurance!
Compare Travel Insurance with Canstar
Here are a few New Zealand festivals to pop in your diary for 2016:
Queenstown Winter Festival, Queenstown
24 June-3 July 2016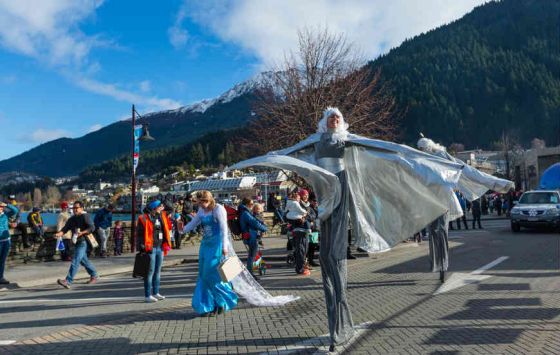 We all know Queenstown goes off at any time of the year but the Winter Festival brings partygoers – around 45,000 of them – together for a massive extravaganza of culture and community. If ever there's been an excuse to have a celebration, this is it. Street parties, fireworks, international and local acts, comedy, family fun and, did I mention the Mountain Mayhem? From mountain bike races on the snow to ice rink activities and everything in between, the Winter Festival encapsulates it all.
Queenstown is legendary, worldwide, for its geographical setting and truly unique culture. While the program for the 2016 Winter Festival has not yet been announced, don't be left flat-footed. Start planning that holiday now and perhaps get yourself a good accommodation deal while you're ahead of the rush. I'm sure the program won't disappoint when it is finally announced!
Keep an eye on the website – www.winterfestival.co.nz
Mini winter Art Deco weekend, Napier
15-17 July 2016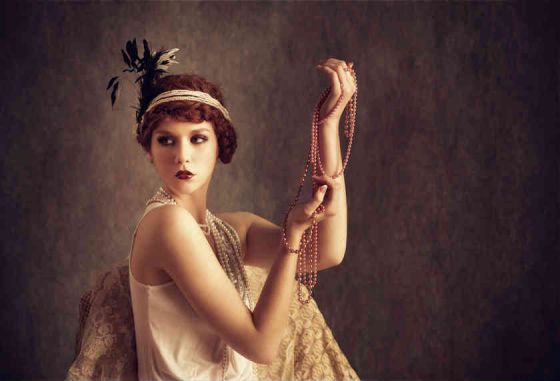 It's time to get a little bit elegant darlings, so pull out the bead necklaces and feathers and get transported back to the Roaring 20s and 30s for Napier's Mini winter Art Deco weekend. Napier has firmly made its mark as New Zealand's Art Deco capital with the architecture's rich colours, bold geometric shapes and extravagant embellishments.
Napier's Art Deco festival is embracing all aspects of the glamorous period, with high teas and hot toddies on the menu at the annual celebration. Also on offer: a ride on the traditional 1938 railcar, a glitzy casino evening and vintage and a showcase of vintage vehicles.
Check out the website for further information
New Zealand Chocolate Festival, Wellington
13 August 2016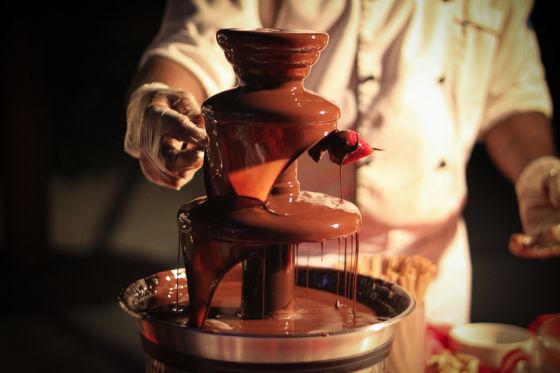 No word on whether Willy Wonka himself will make an appearance but the New Zealand Chocolate festival promises a haven for all chocaholics (guilty). Sample handcrafted chocolates, mingle with New Zealand's chocolate masters and suss out all your birthday and Christmas presents with the chocolate treats for sale. And, so you can be prepared for when inspiration strikes at home, you can watch culinary experts' cooking demonstrations at this Wellington event. Oh, and it'll also be followed by more delicious tastings. One last thing – in case you weren't already convinced – there will be a chocolate fountain. Excuse me while I wipe the drool off my keyboard.
More details about the event here
Wine and Food Celebration, Auckland
10-12 September 2016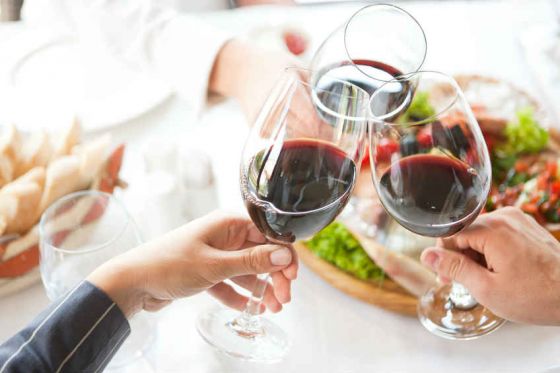 It wouldn't be a New Zealand festival list without mentioning an event to celebrate one of our most prized products – wine. Auckland's Wine and Food celebration will showcase tasty drops from some of New Zealand's most illustrious wineries, with samples galore. The festival will also feature wines from Spain, with regional tastings, and Chef Quim from El Quim de la Boqueria will be preparing authentic tapas. Australian top food, wine and lifestyle personality Lyndey is hopping over the ditch to demonstrate spring baking.
During the three-day event in the city of sails, there will be free cooking demonstrations, hands-on cooking workshops, American barbeque lessons and a coffee roasting masterclass.
Making you hungry and thirsty?
Check out the festival website to find out more
Highlife NYE, Waiheke
31 December 2016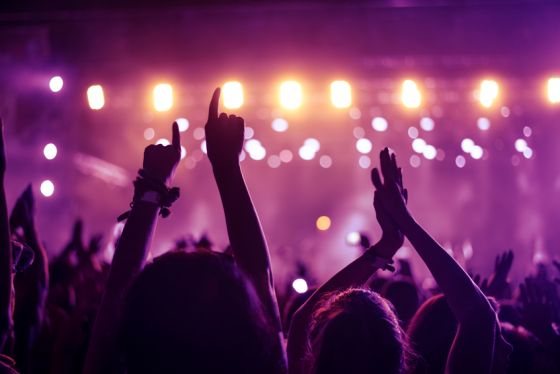 Set to the backdrop of the sensational scenery of Waiheke, there are a lot worse ways to see out 2016 than a New Year's event at Stonyridge Vineyard. Highlife NYE has multiple stages with dance music acts to give party-goers plenty of musical options. There is even a New VIP area for those with a taste for the high life – excuse the pun. Highlife NYE is much more than dance music – dance performances, tasty gourmet food and a fireworks display are all on offer. Highlife NYE is a sell-out event each year, so make sure to get in quick.
Waiheke is about a forty-minute ferry ride – which is a treat in itself – from Auckland's CBD. Waiheke boasts a number of spectacular wineries, with Stonyridge a favourite among New Zealand's wine lovers. For those who aren't staying on the island for the festival, there will also be dedicated ferries and buses running all night long to and from Auckland city.
Get further details on the festival website.