2021 Personal Loan Star Rating
2021 Personal Loan Star Ratings
Personal Loan (Unsecured)

11
Providers Assessed

32
Car Loans (Secured) Rated

22
Personal Loans (Unsecured) Rated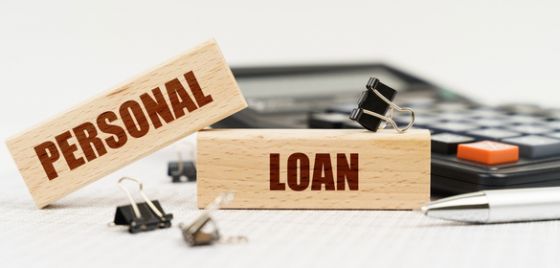 Canstar announces the Best 5-Star Personal Loan providers for 2021
Looking for a great value personal loan? Canstar's latest personal loan 5-Star ratings reveal the providers offering the best value loans.
Find Out More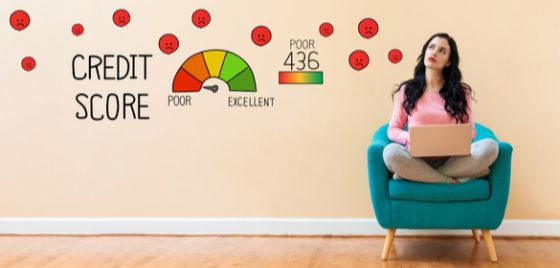 Best Personal Loans for Bad Credit Scores
If you've got bad credit and the big banks won't give you a loan, don't despair. It is possible to take out a personal loan, even with a bad credit score.
Find Out More