Outstanding Value | Buy Now Pay Later Award 2022

6
BNPL Providers Assessed

1
Award Winner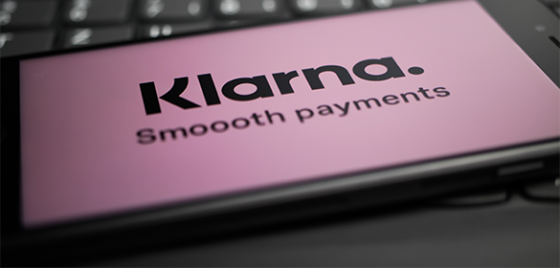 Klarna Wins NZ's Best Value BNPL Provider
Congratulations to Buy Now Pay Later provider Klarna, for winning Canstar's 2022 Outstanding Value | Buy Now Pay Later Award.
Find Out More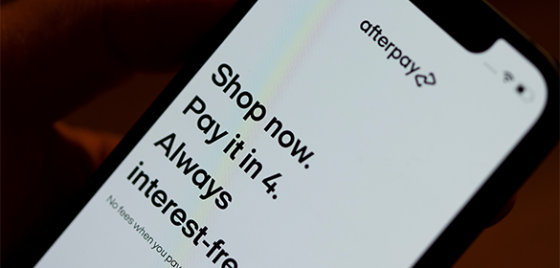 Afterpay: Delivers NZ's Best BNPL Customer Satisfaction
Canstar's Most Satisfied Customers | Buy Now Pay Later Award 2022 goes to Afterpay, voted NZ's best by everyday Kiwi consumers.
Find Out More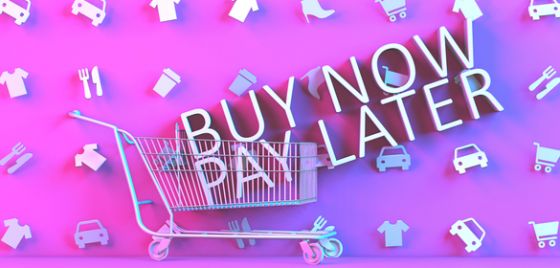 Everything You Need to Know About BNPL
Want to find out what's on offer from BNPL providers in New Zealand, including their late fees and charges? Check out our story for everything you need to know about BNPL.
Find Out More
About Star Ratings
Canstar's Star Ratings are unique. We evaluate literally thousands of products from hundreds of financial institutions. Our expert researchers analyse every product by comparing price and features to determine what represents value.