We all like to save extra dollars where possible, so if you need a little guidance on kicking your savings into gear, here are Canstar's top 10 tips to saving more money.
A recent survey in New Zealand found that one in three Kiwis are living paycheque to paycheque. A further 15% of people don't have enough savings to last one week without income.
It might not be fun, but it's important to think about how you'd pay for essentials like rent, groceries, utility bills or a mortgage if your income took a hit. Having some savings put aside as a financial buffer can offer a peace of mind.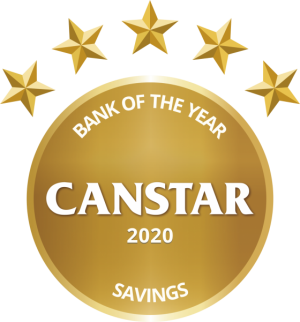 So, to mark the release of Canstar's award for Bank of the Year Savings 2021, which was taken out by Heartland Bank, we've put together 10 tips for saving more money:
Create a budget 
Make a budget and work out how much you can afford to save. Try to put a little away each week into a separate savings account. Seeing all your expenses written down is a great reality check on where your money is actually going. You can check out how to draw up a basic budget for yourself or your family here, and make use of Canstar's Budget Planner Calculator.
Avoid impulse buying and stay away from online shopping
If you know you tend to head online to shop when boredom hits, step away from the screen! Implement the 30-day rule and wait for 30 days before making any unnecessary big purchases. This will help you avoid impulse buys and, in turn, you will save money fast. And you may find a better value deal in the meantime. Or, instead, why not put the cost of the item into a savings account? As you see your savings grow, you'll realise how money spent on impulse buys soon adds up.
Check your bank accounts
Check to see whether you can change to savings accounts that pay higher interest rates, with lower or similar fees to those you're already paying. Not only will some accounts offer higher rates, they may also offer incentives to new customers. You can compare savings accounts here.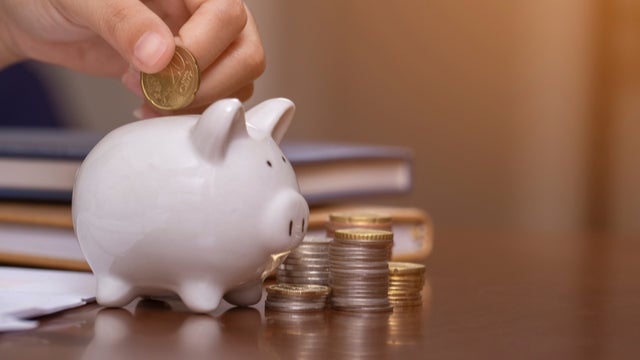 Make savings automatic
It's easier to save when you don't have to think about it. Consider setting up an automatic payment that goes into your savings account every pay-day and pay yourself first. This way, building your savings becomes a normal part of managing your money.
Don't throw away things too fast
If you have a broken device, ripped clothing or non-working item around the home, don't throw it out too hastily. First, try to mend it! So much of what we dump is perfectly fixable. You'll save money and learn how to fix things. Paying $50 to fix a cracked phone screen is cheaper than paying hundreds of dollars for an upgrade.
Save your tax return
If you get a decent return from the IRD, resist the urge to spend it on non-essentials. Instead, put it straight in a high-interest savings account as a back-up fund for an emergency.
Designate one or two weekdays as 'no spend' days
It may sound simple, but it's surprising how the little things that we buy each day (think coffees, work lunches, things picked up at a petrol station) add up. Make the night you don't spend extra fun. Cook at home and plan free activities, like watching a movie, cooking together or heading for a walk somewhere.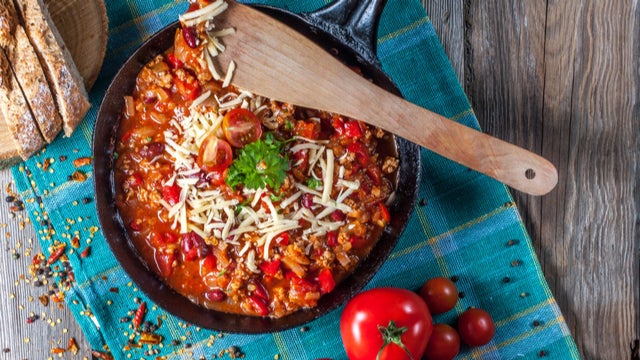 Cancel memberships you don't use
Is there a gym membership, Pilates membership or something similar that you're paying for but not using? Cancel it ASAP. You're just throwing away money. This doesn't mean not exercising at all. There are plenty of free and fun activities you can do to keep fit that won't cost you a penny.
Be supermarket savvy
It's not a good move money-wise to fork out for brand-name foods when you can buy perfectly fine supermarket-branded alternatives for considerably less. Also, buying things like rice and pasta in bulk will save you money. Local markets are a good way to get quality fruit and vegetables for prices that are generally lower than in the supermarkets. Try to cook more meals at home, too, to save the money you'd spend eating out. 
Use credit cards wisely
If you have a habit of overspending with credit cards, keep them safely at home, and out of your wallet. Keeping your card out of sight and out of mind can help reduce temptation. If you have to physically go and rifle around for your card where you've hidden it, it'll likely make you think twice about the purchase. 
---
Saving money isn't hard, it just requires a little self-control. And, ultimately, money saved now will create more money for you to spend in the future.
To help you plan your savings, Canstar compares savings accounts across a range of NZ banks. As we mention above, Heartland Bank has just won our award for Bank of the Year Savings 2021. We've already done all the hard research work, all you have to do for more information is to hit the button below!

Read Canstar's Savings Award report