How much is pet insurance in NZ? The experts at PD Insurance reveal the cost of insuring your pet's healthcare.
How much is pet insurance in NZ? It's the most googled pet insurance question in our country right now, indicating a growing interest. While most of us have private health insurance to help protect our health, far fewer have a pet insurance plan to help protect our pet's health. This is despite us having the second highest rate of pet ownership in the world.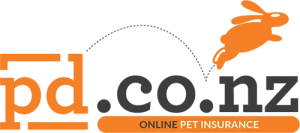 Although uptake continues to rise, perhaps this is be expected. After all, pet insurance is still relatively new here and not every pet parent knows the value of having a plan vs not. Asking how much is pet insurance in NZ is a valuable question to pose, and one that begs another. How much will it cost me to not have pet insurance?
Of course, the answer can vary greatly. It depends on several factors including the age, health, breed and lifestyle of a pet – factors that also influence your pet insurance premium. However, one solid fact about the cost of having and not having pet insurance is that premiums really aren't all that much compared to how much we spend on streaming services, takeaway meals, entertainment, and so on. Basic cover is generally affordable whereas as out of pocket pet care costs can wipe out your life savings quickly.
Let's unpack how much pet insurance in New Zealand costs, and why.
Pet Insurance NZ: Real cost of pet insurance in NZ
A pet insurance premium can be as little as $1 p/day. When you weigh this up against the potential costs of tests, overnight hospital stays, medication, surgery etc. for cats and dogs experiencing illness or injury, the scale tips steeply.
It's worth noting that vets use costly medical equipment, tools and materials much the same way doctors do and this contributes greatly to their treatment costs. Pet care costs range from hundreds of dollars to thousands, sometimes in just one day. That's why many vets have pet insurance for their own pets!
Unlike humans, pets don't have a subsidised healthcare system and instead rely on us to invest in a pet care plan. It's a case of spend a little each month on pet insurance now in case of someday needing to pay a lot and being able to say to your vet "yes, of course, go for it".
These are some of the top factors we'll go into that affect pet insurance costs in NZ:
Pet Insurance NZ: Policy type
Choosing the best pet insurance in NZ from the start is important. Once your pet develops any health condition, it's part of their health bill and can make changing pet insurers unappealing as could end up paying more for a reduced amount of cover.
When it comes to choosing a pet insurance plan in NZ based on costs, there are generally three major policy options to cater to your budget:
| | | |
| --- | --- | --- |
| (1) | Accident only | The lowest price (with PD Insurance you can pay as little as $1/day) with the lowest annual benefit limit |
| (2) | Accident and illness | Broader cover and a higher annual benefit limit in return for a higher premium |
| (3) | Comprehensive cover | Highest premium with the broadest cover (can include claimables like pet dental cover) |
As you can see, among these three options you have plenty to choose from for your pet and pocket. Read Canstar's complete guide to pet insurance for more on each plan type.
If you're penny-tied, it's worthwhile considering starting out with an accident plan. At least you'll have basic cover if your pet gets into a car accident or ingests something they shouldn't. It also means you're already with an insurer as your pet grows older, making it easier to move up to a more comprehensive policy.
Another factor for NZ pet insurance costs is breed.
Pet Insurance NZ: Breed
Whether you buy a purebred pet (from an ethical breeder, whilst avoiding breeding mills) or you adopt from a no-kill shelter like HUHA, you'll probably research the costs upfront. Likewise, knowing your breed and its health predispositions beforehand is a valuable part of responsible pet ownership and understanding the long term costs.
Even if you don't do the homework before getting your pet, insurance companies must do. This allows them to offer appropriate premiums that cover the likelihood of common claims.
Breed type factors, along with several other factors, into the price of premiums. Let's say you become a Pug parent, for example. This endearing flat-face pup is a brachycephalic breed that's much more prone to brachycephalic obstructive airway syndrome (BOAS). Just like a Siamese cat is likelier to suffer from allergies and the Labrador often develops hip dysplasia.
While purebred pets can be more prone to genetic health problems due to their smaller gene pool, moggies and mutts can have plenty of health issues too. Although purebred pets have limited genetic diversity, mixed breed pets may also carry hereditary conditions from one or both parents.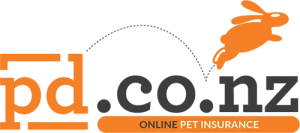 Pet Insurance NZ: Age
Age plays a role in the policy you can choose, and its premium.
Think of yourself for example; unless you have miraculously perfect teeth, you'll likely need more dental visits as you age. Pets have the same propensity to need more care (and for more serious conditions) as they mature. Just like us, as pets age they tend to become more likely to become ill or injured. That's why the best and most affordable time to get pet insurance is when pets are young.
When it comes to NZ pet insurance costs, this is when you get the widest cover for the lowest premium. Later on, after your cat or dog has developed one or more health issues, buying a policy at that point won't provide cover for these pre-existing conditions. You'll have less of a financial safeguard, which essentially can mean less value for money. Lock your cover in early and then you'll have it for life.
Joining or changing pet insurers when pets are older can also contribute to higher pet insurance costs. Your existing insurer may charge you cancellation fees while your older dog won't be eligible for the widest range of cover.
However, New Zealand's favourite pet insurer contributes to these switching costs and may even waive your waiting periods.
Pet Insurance NZ: Health record
A pet's bill of health is an important part of the price factor of your premium. Animals with incurable, chronic or painful health conditions will hopefully have had pet insurance from a young age before these issues arose. If so, pet insurance can help cover these conditions. If not, they may be excluded altogether, or raise the cost of your premium.
Along with a clean bill of health, desexing your dog or cat can help reduce pet insurance and health costs for NZ pets over the longer term. That's because spaying or neutering animals reduces the likelihood of some cancers and some other serious health concerns.
Although there's no single price for pet insurance in NZ because there are so many variables (pet age, breed and health, policy inclusions and exclusions, etc), the costs are carefully calculated to accommodate most people and pets. When buying a pet or a policy, it's good to be able to understand these factors will contribute to what you pay in premiums. Ultimately, your pet plan is tailored to you and your furry family.
PD Insurance: Canstar's Pet Insurance Award Winner
PD Insurance is the winner of Canstar's 2022 Award for Most Satisfied Customers | Pet Insurance, as rated by Kiwi pet owners. PD.co.nz specialises in low-cost, high-value pet insurance that can cushion against hefty vet bills for tests, treatments, medication and more.
Compare pet insurance with Canstar!
---
About the reviewer of this page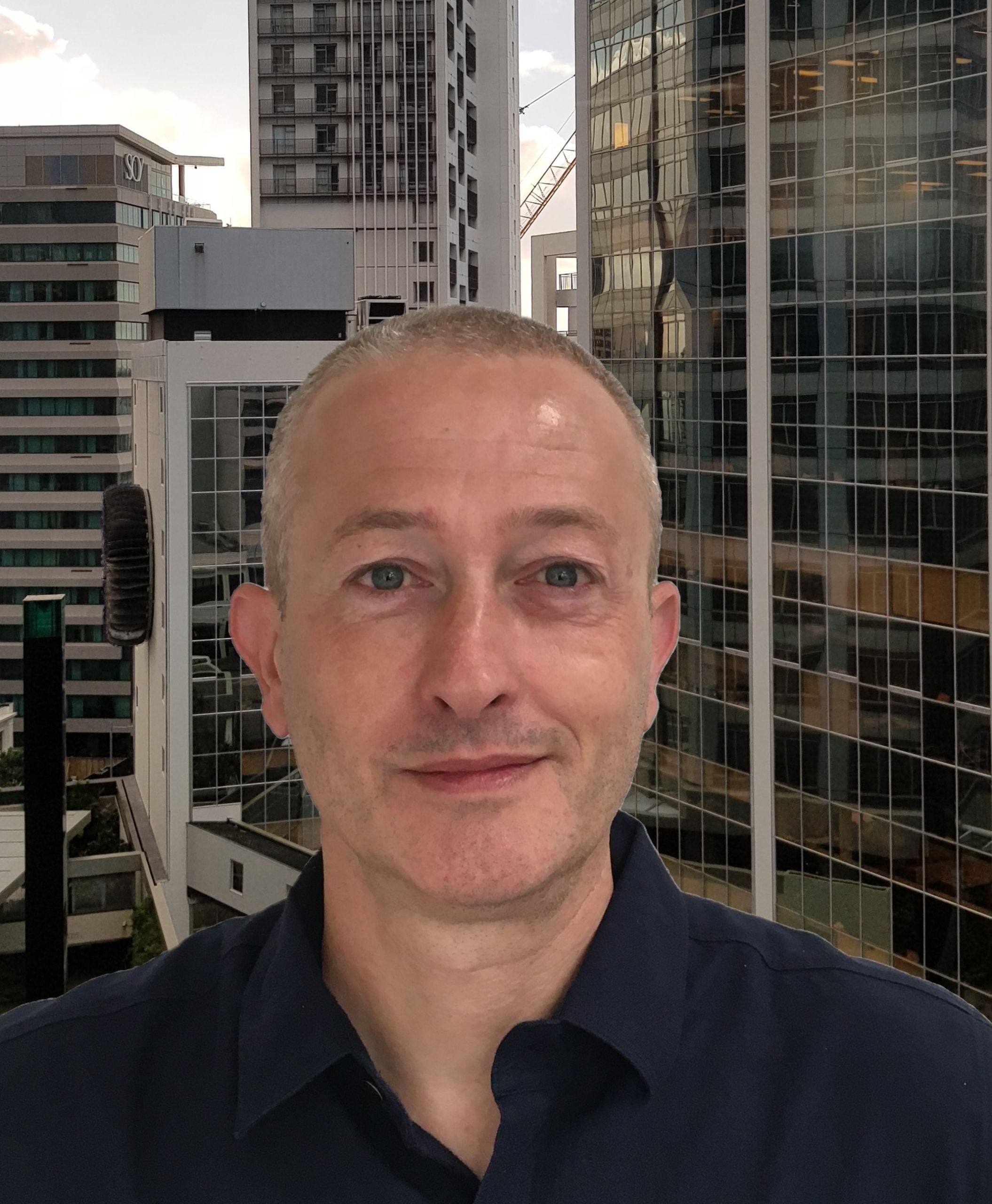 This report was reviewed by Canstar's Editor, Bruce Pitchers. Bruce began his career writing about pop culture, and spent a decade in sports journalism. More recently, he's applied his editing and writing skills to the world of finance and property. Prior to Canstar, he worked as a freelancer, including for The Australian Financial Review, the NZ Financial Markets Authority, and for real estate companies on both sides of the Tasman.
---
Enjoy reading this article?
Sign up to receive more news like this straight to your inbox.
By subscribing you agree to the Canstar Privacy Policy