If you're taking out a car loan, be aware of the insurance add-ons you might be offered, because they might not be right for you or your wallet.
Do you want fries with that? The question is a classic example of upselling that has earned Maccas a place in the vernacular. But while being asked if you want hot chips with a burger isn't surprising, you might be caught unawares if the same marketing push to spend more came when arranging a car loan.
For most of us, after accommodation, transport is our biggest expenditure. Cars cost big bucks, and car loans cost even more, once you factor in the interest repayments. So to be pushed into spending even more, through add-ons such as insurance, is a super-sized deal.
Because of this, the Commerce Commission has just published a report into the motor vehicle financing sector. And it reveals the practice of consumers being sold finance add-ons they do not fully understand and, sometimes, which are not suitable for them.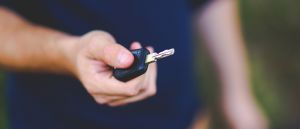 What was the car loan report about?
The Commission's aim was to look at the motor vehicle financing sector, and to identify business practices that have the potential to cause harm to consumers. Primarily, the report identified four add-on products that are commonly sold alongside regular car finance:
Mechanical Breakdown Insurance (MBI)
Insurance cover for an unforeseen mechanical or electrical fault with the vehicle.
Guaranteed Asset Protection (GAP) insurance
In the event you write your car off in an accident, this insurance covers any difference between your insurance payout and the amount of finance left owing on the vehicle.
Credit Contract Indemnity insurance (CCI)/ Payment Protection Insurance (PPI)
This type of insurance covers you in case you are unable to make loan repayments for reasons including: sickness, hospitalisation, accident, redundancy, bankruptcy or death.
Repayment waiver
This cover waives your loan repayments in the event that:
You are unable to make repayments due to: sickness, hospitalisation, accident, redundancy, bankruptcy or death
There is any difference between your insurance payout and the amount of finance left owing on the vehicle
What does the car loan report say?
Although the Commerce Commission didn't discover any shady goings-on, it does say that some consumers report that they either did not understand the add-on they purchased, or were not aware that they had purchased an add-on at all.
Some consumers thought that the insurance add-ons were mandatory. And there were also concerns about the suitability of certain add-ons being sold, with some customers not even being eligible to make claims on the insurance they'd been sold.
The report also highlights that while loan companies organise a customer's car finance and judge whether or not they can afford repayments, it's left to car dealers to push the add-on products in their showrooms. And because dealers can earn a commission for each add-on they sell, they might "prioritise selling add-ons over adequately assessing suitability for the consumer". Basically, sell you stuff you don't need.
---
Compare Car Insurance With Canstar
Looking for great value car insurance? The grid below shows the 5-Star winners in the 25- to 29-year-old driver profile from our 2021 car insurance awards and ratings.
NZ 25- to 29-year-old Driver
| | | | |
| --- | --- | --- | --- |
| Star Rating | Company | Product | |
| | | Everyday Plus | |
| | | Comprehensive | |
| | | Comprehensive | |
See here for our ratings methodology. The table above is an abridged version of our research. For the full results of our 2021 Car Insurance Ratings and Award, click here. View disclosures.
---
Caveat emptor: buyer beware
As we mention above, the Commerce Commission didn't find enough evidence of malpractice to warrant tougher legislation. However it is in the process of better informing lenders and dealers about their legal requirements when providing and selling finance.
So for consumers, the old adage buyer beware remains as true as ever. Before signing on the dotted line, make sure you know exactly what you're buying and whether the product is the right one for you. Because if you've ever seen what happens to Morgan Spurlock in his documentary Super Size Me, you'll know that blithely accepting every upsell pushed at you doesn't end well.
Compare Car Loans with Canstar
If you are in the market for a car loan, Canstar can help you find the right product from a trusted source. Our Outstanding Value Car Loan Star Ratings are based on expert in-depth analysis of not just finance costs, but also the customer service and support provided by car loan lenders.
For example, the table below displays some of the car loan products available on Canstar's database for a three-year car loan of $10,000 in Auckland (some may have links to lenders' websites). The products are sorted by Star Rating (highest to lowest) followed by company name (alphabetical). Use Canstar's personal loan comparison selector to view a wider range of products on Canstar's database. Canstar may earn a fee for referrals.
Compare Car Loans with Canstar
---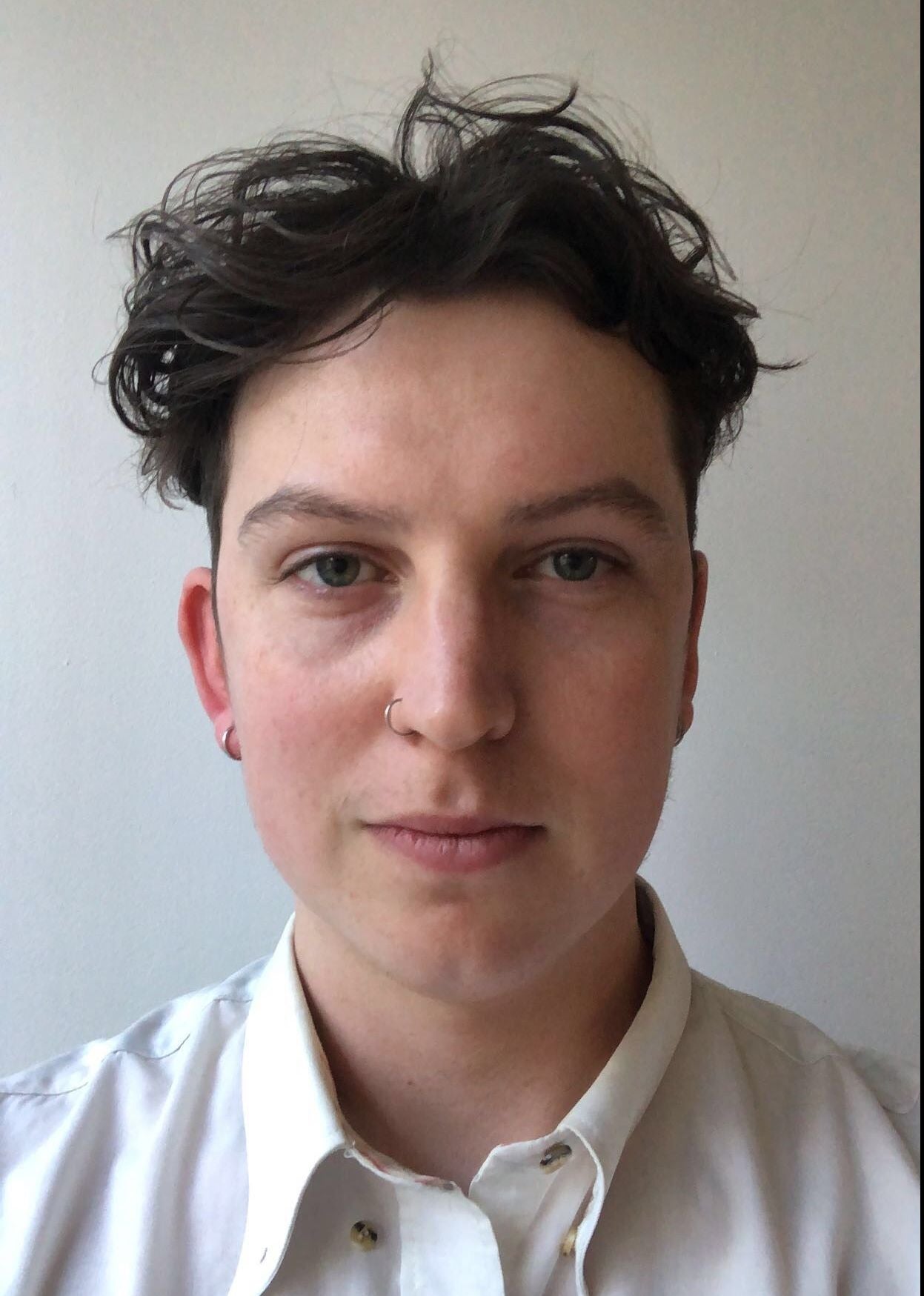 About the author of this page
This report was written by Canstar Content Producer, Andrew Broadley. Andrew is an experienced writer with a wide range of industry experience. Starting out, he cut his teeth working as a writer for print and online magazines, and he has worked in both journalism and editorial roles. His content has covered lifestyle and culture, marketing and, more recently, finance for Canstar.
---
Enjoy reading this article?
You can like us on Facebook and get social, or sign up to receive more news like this straight to your inbox.
By subscribing you agree to the Canstar Privacy Policy