If you're looking for a personal loan to help see you through some extra expenses, make sure you do your homework. Canstar has researched and rated 10 personal loan providers and 29 products, with three providers coming out on top in the 2018 Canstar star ratings… 
Harmoney, NZCU Baywide and The Co-Operative Bank have been named as the providers offering five-star personal loans. According to Canstar research, these providers have some standout features, to make things simpler for borrowers.
Compare personal loan providers
These providers offer some product features that you would expect from the bigger lenders, according to Canstar researchers.
These personal loan features include:
Pre-approvals
Online application and approvals
Availability to those who are self-employed
Online repayments and management of the loan facility
Ability to make lump sum repayments.
The individual five-star personal loan products are as follows:
Car Loan/Unsecured Loan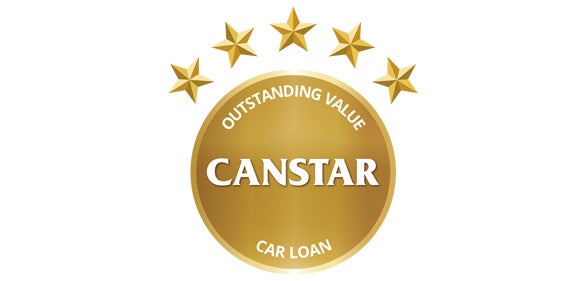 The Co-operative Bank Unsecured A Credit
Harmoney NZ Unsecured A Credit
NZCU Baywide Secured – Orange
Secured personal loan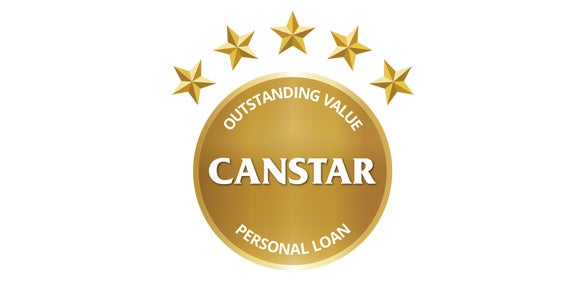 The Co-operative Bank Unsecured A Credit
Harmoney NZ Unsecured A Credit
NZCU Baywide Unsecured – Orange
Let's take a closer look at each of the three:
Compare personal loans with Canstar
A closer look at Harmoney
Harmoney is New Zealand's largest P2P lender, matching people who want to borrow money with those who want to lend their money. Harmoney's "A" grade bands have rates ranging from 6.99% for A1, to 11.99% for those who fall into its A5 rating bracket. Canstar's Star Ratings only include products through to their D credit rating with E and F credit rating products also available for smaller loan amounts.
A closer look at NZCU Baywide
NZCU Baywide is a 100% NZ owned financial co-operative. The lender has 16 branches throughout the central and lower North Island.  NZCU Baywide's personal loan interest rates start at 11.90% for unsecured and 8.90% for secured, for customer's who fit into their highest credit score bracket. Rates go up to 21.90% for unsecured and 23.90% for customers who fall into NZCU Baywide's lowest credit score bracket.
A closer look at The Co-Operative Bank
The Co-operative Bank has rates ranging from 6.99% up to 19.99%. With tailored interest rates based on your individual circumstances, the Co-operative is another institution rewarding borrowers with good credit history with competitive interest rates. For those able to secure 6.99%, you will find yourself with a market leading rate while those who may not be eligible for their top rate may find what they are offered remains competitive, with their rate range smallest amongst those using risk-based pricing for personal loans.
If you are in the market for a personal loan, make sure you check back on Canstar's website, so you can easily scan the market!
Compare personal loan providers
Enjoy reading this article?
Sign up to receive more news like this straight to your inbox.
By subscribing you agree to the Canstar Privacy Policy