If you're planning to take out a car loan to purchase a new set of wheels, don't get sucked in by fast and easy credit. Make sure you shop around and thoroughly check the fees and interest rates involved – it could save you thousands on your car loan.
If you car suddenly dies on you and needs replacing, it's an instant hit to your finances. And if you haven't got a heap of savings stashed away, accessing a car loan is your only option.
However, before you rush in to apply for a car loan, it pays to show a little caution. For while it can be tempting to opt for a lender that offers quick 10-minute financing, your haste could cost you dearly. If you stop, think and shop around, you could save thousands on a car loan.
Canstar rates car loans
Last year, Canstar rated 34 car loans – including unsecured and secured personal loans – from 11 providers. And there's a huge difference in interest rates and charges on our comparison tables. Establishment fees range from $99 to $450, and interest rates from 6.99% to 28.9%.
Here's a breakdown of car loan charges on the market, according to Canstar's database, based on a five-year, $10,000 personal loan used for the purchase of a car.
As you can see, depending on the loan you choose, you could end up paying thousands of dollars extra in interest and fees, from just over 20% of the loan's value to close to 100%!
Interest Rate and Fees for Unsecured Car Loan – $10,000/5 Years
Min, Max and Average Interest Rate and Establishment Fees
Min
Max
Avg
Interest Rate
6.99%
28.90%
16.04%
Establishment Fee
$50
$450
$241
Overall Costs of Lowest, Highest and Average Rate Loans
Min Rate
Max Rate
Avg Rate
Interest Rate
6.99%
28.90%
16.04%
Establishment Fee
$200
$250
$241
Monthly Repayments
$198
$317
$243
Interest & Establishment Fee
$2078
$9259
$4845
Interest Rate and Fees for Secured Car Loans – $10,000/5 Years
Min, Max and Average Interest Rate and Establishment Fees
Min
Max
Avg
Interest Rate
5.54%
27.90%
13.87%
Establishment Fee
$240
$450
$264
Overall Costs of Lowest, Highest and Average Rate Loans
Min Rate
Max Rate
Avg Rate
Interest Rate
5.54%
27.90%
13.87%
Establishment Fee
$450
$250
$264
Monthly Repayments
$191
$311
$232
Interest & Establishment Fee
$1922
$8895
$4184
Source: www.canstar.co.nz – 22/02/2021. Based on secured personal loans available for the purchase of a car, a loan amount of $10,000, and term of 5 years. Monthly repayment based equal monthly repayments on a loan of $10,000 over 5 years. Available rates may vary depending on the applicants credit history. Other fees may apply.
The big difference in interest rates is down to the fact that not all borrowers are treated equally. Unfortunately, if you've a bad credit rating, you'll be charged a higher interest rate, as lenders will consider you a higher risk.
But there are steps you can take to ensure that you're not paying more for your car loan than necessary …
How to Save Thousands on Your Car Loan
It's essential to do your research and read the fine print before taking out any type of loan. Some of the key things to consider before taking out a car loan include:
Working on your credit score
Your credit score will have a big influence on the interest rate you'll be able to secure. Ultra-low interests rates, such as the 6.99% in our database, are reserved for those with impeccable credit scores.
One big loan provider researched by Canstar has 25 levels of risk and advertises rates from 6.99% to 28.69%. But only the top three risk levels have sub-10% rates, while the bottom 14 risk levels are all over 20%.
So, if you think that you'll need a car loan to finance your next vehicle, it will pay to start improving your credit score now. For more information on improving your credit rating, check out our stories:
Check the per annum interest rate and loan period
Always check the exact interest rate that you'll be paying. Most loan companies have calculators and are clear about their true interest rates. Per annum, or p.a., is the rate you want to concentrate on – which is the standard measure of interest rates.
Also make sure that you know the exact term of your loan contract before you sign.
Some repayment calculators on loan companies' websites are not clear about the length of the loan period. A low monthly repayment sum might look attractive, but if you're paying it for years and years, you'll end up paying more for your loan.
So check the term of the loan, not just the weekly repayments – the longer the term period the more you're likely to pay.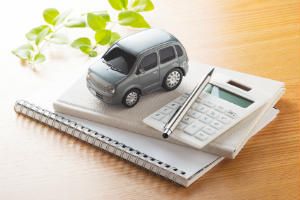 Check the other fees and charges
These can quickly add up:
Establishment fee: some lenders don't charge establishment fees, although will hit you with higher interest rates. Others charge a fee depending on the size of your loan. Always be aware of how much you're paying as a proportion of your loan.
For example, a company has a $100 establishment fee for loans up to $1000, so you're paying a 10% fee for a $1000 loan.
But for loans between $1,001 to $3500, the rate increases to $250. So, if you're borrowing $1500, you're being charged a fee of approx 17%.
Other fees include:
Brokerage fees – be very careful of these. Some loan websites belong to brokerages, not loan providers. For recommending your business to a loan provider, the brokerage will exact a fee, which can be up to $1000.
Administration fee – this is an ongoing fee charged over the life of your loan to cover the costs of administration. Some lenders don't charge this fee. Although some charge $7.50 per month. Over a five-year loan, a $7.50 monthly fee adds up to an extra $450 on your repayments!
Variation fee: to change the terms of your loan
Full repayment fee: to pay off your loan early. This can run into big amounts if it covers the lender for any loss of interest
Tracking device charge: one Kiwi lender, that will remain nameless, charges $400 to fix a tracking device to your new car, to ensure that it can recover the vehicle should you default on payments!
Shop around for a car loan, not just a car
Ultimately, the best way to ensure you get the most advantageous car loan rate is to do your research, and to check out all the lenders in the market. Even if you've a poor 'D' credit rating, there are still a range of loan options available. If you're willing to shop around and compare lenders, you don't have to pay sky-high fees and interest rates.
A great way to do this is to use Canstar's free personal loan tool. It compares all the big banks and lenders across loan rates and fees in one easy-to-use tool. It also gives added information about Canstar's expert research into the best loan providers and our prestigious Star Ratings and awards.
To check out our loan comparison tool, just hit the big button below. Or, for more information about The Co-operative Bank, the winner of Canstar's 2020 Most Satisfied Customers Award – Personal Loans Provider, click this link.
Compare personal loans with Canstar
---
About the author of this page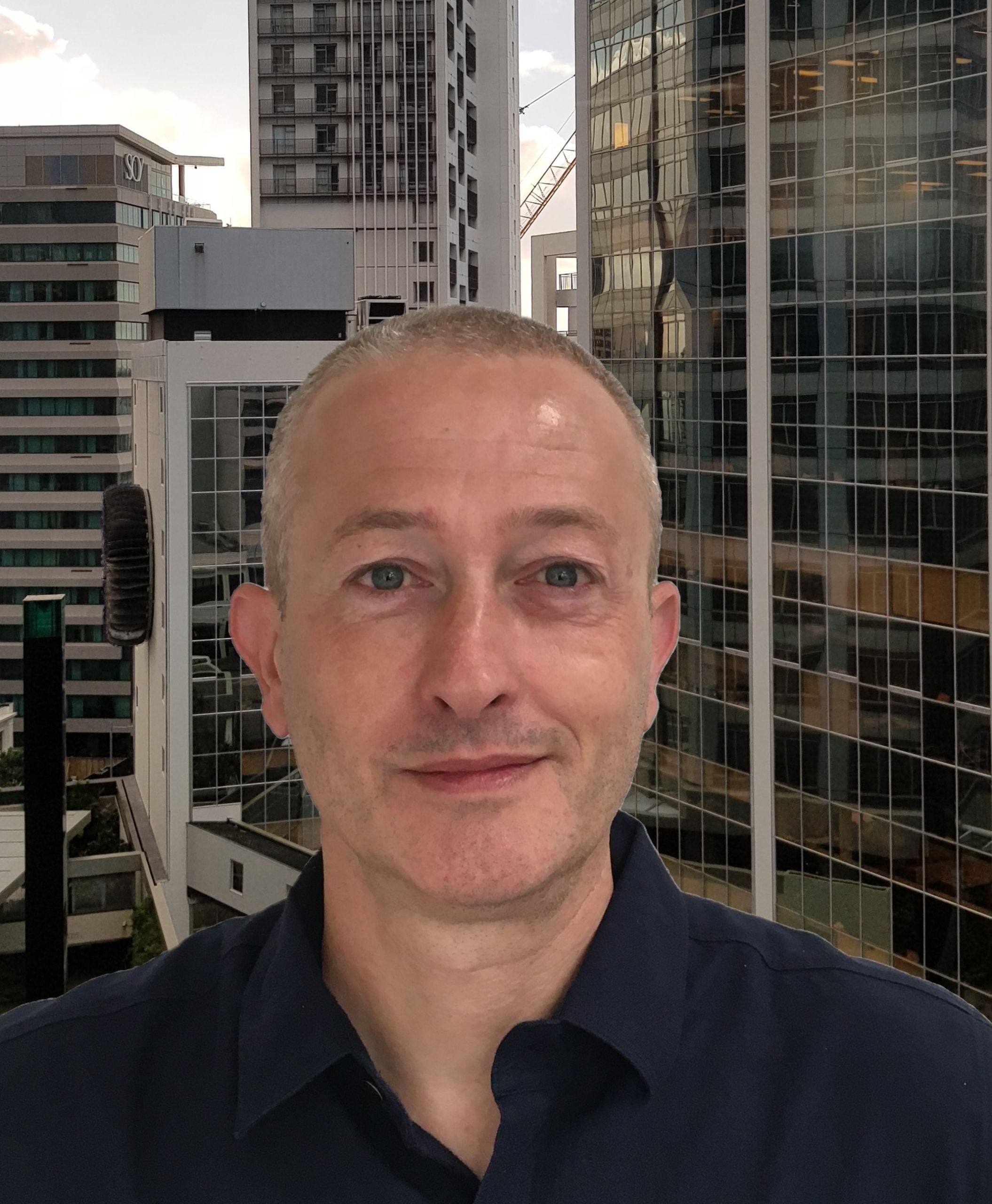 This report was written by Canstar's Editor, Bruce Pitchers. Bruce began his career writing about pop culture, and spent a decade in sports journalism. More recently, he's applied his editing and writing skills to the world of finance and property. Prior to Canstar, he worked as a freelancer, including for The Australian Financial Review, the NZ Financial Markets Authority, and for real estate companies on both sides of the Tasman.
---
Enjoy reading this article?
Sign up to receive more news like this straight to your inbox.
By subscribing you agree to the Canstar Privacy Policy