Buying a new car can be costly, so it's important to find the best finance options. Canstar looks at the best ways to finance a car.
Cars are expensive, especially new cars; after our homes, they are our biggest expense. And after mortgages, car loans are often our biggest debts. Therefore it's important to find the best finance options. So what are the different ways to finance a car? Canstar takes a look.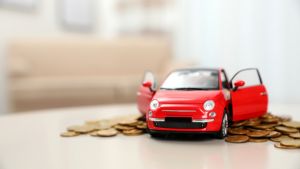 Main car finance options
If you want to finance a car, the main options are:
Use your savings
Saving up the full price of the car you want to buy will always be the best option, and the cheapest, as you'll have no ongoing fees or interest charges. By offering a dealer cash, you might also be able to negotiate a better deal on your set of wheels.
Take out a personal loan
A personal loan is the most common way to purchase a new car. It involves borrowing money from a lender to pay for the car, and then repaying the loan, plus interest, over an agreed time period. Personal loans can be either secured or unsecured.
Secured – the loan is taken out against an asset, giving the lender the right to repossess that asset should you default. In this case, the car. A secured loan is seen by lenders as less risky, so tends to attract a lower interest rate
Unsecured – money is lent without the lender taking security over an asset. This is deemed riskier by lenders, so interest rates generally reflect this
Car loans are commonly secured against the car they're used to purchase. So while you own the car, if you fail to meet your loan repayments, your lender could repossess it.
Pre-approved personal loan vs Dealer finance
Dealer finance is just a personal loan by another name. Rather than you going directly to a lender, you arrange the loan through the car dealership. While it can be a convenient one-stop approach to purchasing and financing a new car, it does pay to shop around.
Because there's a middle-man involved in dealer finance (the car dealer), the rates and fees charged are likely to be higher, to pay for their commission. And while a dealer might advertise a great rate to lure in customers, it may not be available for your choice of car, or your credit rating.
Also, if you're relying on a dealer for finance, it will limit your ability to negotiate or shop around for a better price on your new wheels elsewhere.
So do you research and seek out the best low interest rate. And always check the small print for the fees and charges involved. A low rate might look appealing, but large loan establishment fees, and/or ongoing monthly loan maintenance charges, could cause the overall cost of the loan to balloon.
---
Looking for a great car loan?
The table below displays some of the unsecured personal loan products available on Canstar's database for a three-year loan of $10,000 in Auckland (some may have links to lenders' websites). The products are sorted by Star Rating (highest to lowest) followed by company name (alphabetical). Use Canstar's personal loan comparison selector to view a wider range of products on Canstar's database. Canstar may earn a fee for referrals.
---
Mortgage top-up
If you're a homeowner, a home loan top-up could be an option. A mortgage top-up involves taking out an additional loan on top of your mortgage. The extra sum can either be added onto your current home-loan balance. Or you can decide to fix your top-up loan at a different rate and/or term.
If you've already amassed some savings – or, for example, have considerable tax or GST payments set aside in a savings account earning little interest – you could arrange for your top-up loan to go onto a variable rate with an offset facility. You would then pay no interest on the part of your top-up loan covered by the balance of your savings.
Why use a top-up loan over a personal loan?
Mortgage rates are significantly lower than personal loan rates. So a home loan top-up could save you a lot in interest payments. However, it's important to consider that you'll be paying off the added loan for the remaining length of your mortgage.
If you take out a car loan, you may be paying a higher interest rate, but it's only for a few years. Whereas if your mortgage still has well over ten years left on it, you'll be paying off the top-up loan (and the interest) over that full amount of time.
For example, for a $10,000 loan over three years at 13% interest, you'll pay $2130 in interest. However, the same sum over 15 years at the current average two-year fixed mortgage rate of 4.32% would accrue $3605 in interest.
So if you do top up your mortgage, it's worth making a concerted effort to pay off your top-up loan as soon as possible, for example by making extra lump-sum mortgage repayments.
Banks tightening lending criteria
It's also worth noting that recent changes to the Credit Contracts and Consumer Finance Act mean banks are tightening their lending criteria, and more scrutiny is being placed on a borrower's finances.
This means any top-up loan will require a full application and scrutiny of your income and living expenses. So, while getting a top-up loan remains a viable option, it's not as easy as it once was and could be a drawn-out process. This means that if you're in urgent need of vehicle finance, you may need to consider other options.

Use a credit-card
If you've a very high limit on your credit card, or you want to buy a very cheap car, using a credit card is an option. However, unless you intend to repay the full amount quickly, it could prove expensive.
Currently, the lowest rate credit card in Canstar's database has an interest rate of 12.9% p.a. Whereas the lowest personal loan rates for those with excellent credit ratings start at 6.99% p.a.
Using a credit card will also limit you to buying a car from a dealership, rather than through a private sale. But if you're happy to buy from a dealer – and your credit limit is high enough for the price of the car you want to buy, you might be able to buy a car with a credit card.
Situations in which you could consider using your credit card to buy a car, include:
You've been knocked back for a car loan. However, if you have a poor credit rating, it may not be a good idea to consider borrowing money on a credit card to buy a car
You want to buy a car quickly, without waiting for a loan to be approved, and you have sufficient credit on your credit card to pay for a car
You want to split the cost of a car between multiple payment methods, such as a part-payment from your savings account and a part-payment on your credit card
You've a 0% or low-rate credit card, and you're confident you can pay off the car quickly to minimise interest charges
You can earn rewards points by putting the car purchase on your credit card – and you know that you can easily afford to repay the debt on your credit card
---
Compare Car Insurance With Canstar
Looking for great value car insurance? The grid below shows some of the 5-Star winners in the 25- to 29-year-old driver profile from our 2021 car insurance awards and ratings.
NZ 25- to 29-year-old Driver
| | | | |
| --- | --- | --- | --- |
| Star Rating | Company | Product | Further Information |
| | | Comprehensive | |
| | | Everyday Plus | |
| | | Comprehensive | |
See here for our ratings methodology. The table above is an abridged version of our research. For the full results of our 2021 Car Insurance Ratings and Award, click here.
---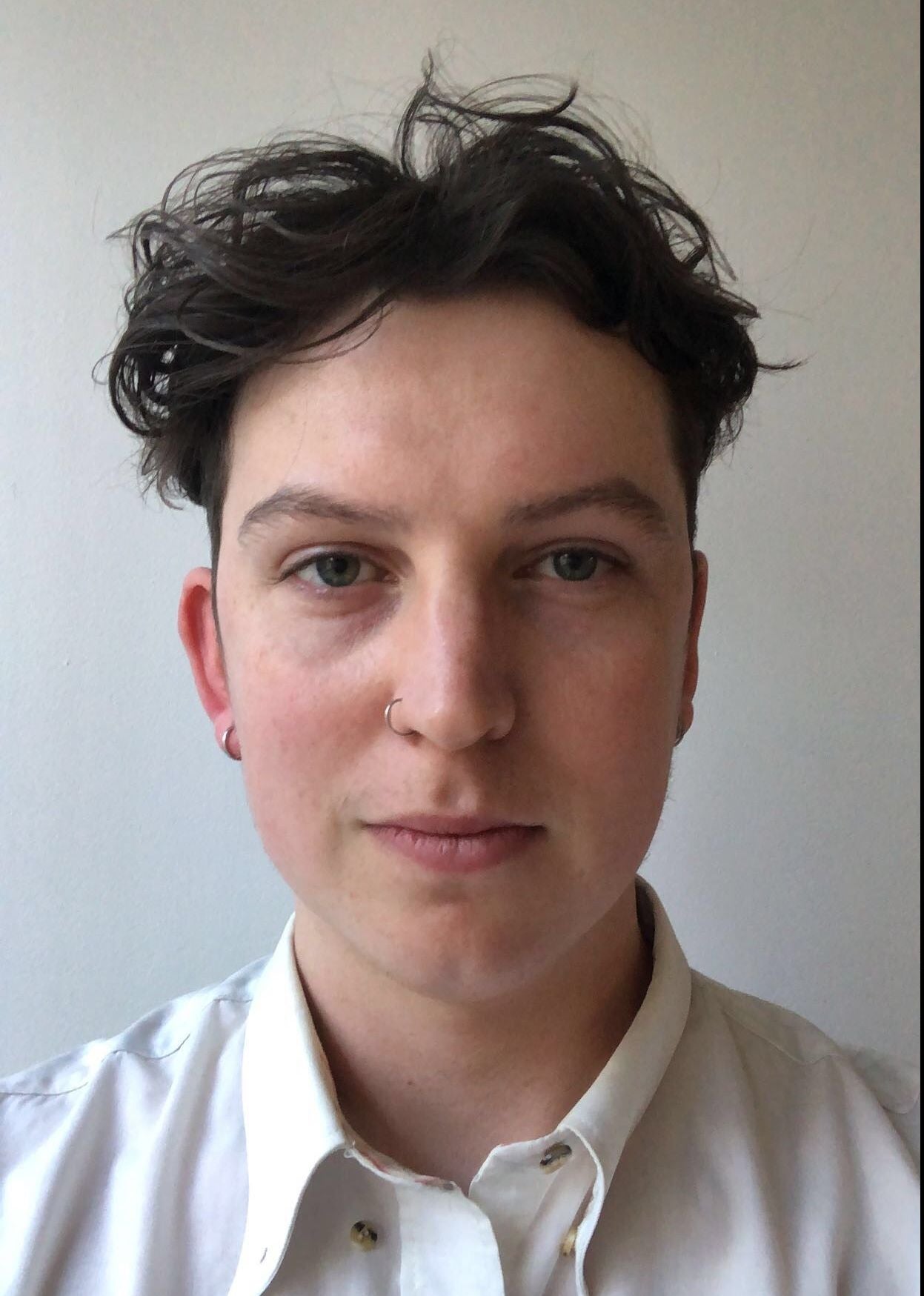 About the author of this page
This report was written by Canstar Content Producer, Andrew Broadley. Andrew is an experienced writer with a wide range of industry experience. Starting out, he cut his teeth working as a writer for print and online magazines, and he has worked in both journalism and editorial roles. His content has covered lifestyle and culture, marketing and, more recently, finance for Canstar.
---
Enjoy reading this article?
You can like us on Facebook and get social, or sign up to receive more news like this straight to your inbox.
By subscribing you agree to the Canstar Privacy Policy