Planning what you'd like to happen after you die might not be the most enjoyable of topics, but it's arguably one of the most important things you can do for yourself and your loved ones.
Fewer than half of New Zealanders have a will. The figures are even lower for women, Māori and Pasifika, according to a survey by the NZ Commission for Financial Capability. It found people put off making a will because they were busy, didn't like to think about dying and were worried about the cost.
So, why have a will? Simply, a will is the legal document that sets out how your assets will be distributed upon your death. And it's not all about money; a will encompasses other things you might care about. When you die, who would you like to care for your pets? Do you have certain burial wishes? Maybe you'd like a specific kind of ceremony, or would like to be laid to rest in a biodegradable burial pod. Do you want someone to close all your social media accounts on your behalf, and do they have access to a list of passwords? Is there a specific charity you'd like to leave some money? No matter if you're 22 or 82, having a will is something to think about if any of these things concern you.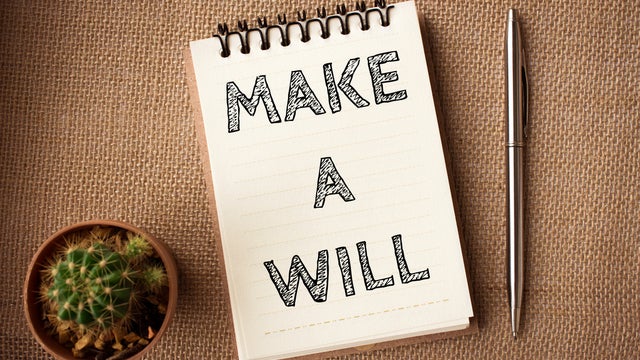 I've never had a will, how does it work?
You're creating an important legal document when you write a will. It will outline your wishes as to how your money and assets should be distributed. A will can include "letters of intention" that could cover anything from a business, to what you want done with your vintage clothing collection. 
Keep in mind that your will is a legal document, and while it's not absolutely compulsory you have it drawn up professionally, it's a good idea to leave it to the pros. There are strict rules concerning how they're written, and if it isn't executed properly, it may be invalid. Speaking to a solicitor or a private trustee is a great place to start. New Zealand's Public Trust can provide straightforward wills for around $280. There are other online services, too, with varying prices if you hunt around, and planning help is also available at Te Hokinga a Wairua. 
When writing a will, you're required to appoint at least one executor, who will ensure your wishes are met. It's worth having a good think about who you want to nominate as your executor. Some things you might consider include their age, their relationship to your family and the complexity of your situation.
What happens to my KiwiSaver when I die?
Have you thought about what happens to your KiwiSaver funds when you're gone? In 2019, 3,278  KiwiSaver members died, according to the Financial Markets Authority's 2019 KiwiSaver annual report. Of the total, 445 were in a default fund and 2833 were in other active funds. 
Your KiwiSaver will be part of your estate when you die. You can't nominate beneficiaries to receive your funds directly from your KiwiSaver Scheme; your provider must always pay it to your estate. If you want particular people to receive the proceeds of your KiwiSaver account, you need to specify them in your will. You should also let them know your KiwiSaver provider, as they'll need to contact them to discuss the documentation required to release the funds in your account.
Compare KiwiSaver providers and funds with Canstar
Note that if your account balance is less than $15,000, your provider can make the payment to an authorised person (for example a surviving spouse or partner) without requiring probate or letters of administration.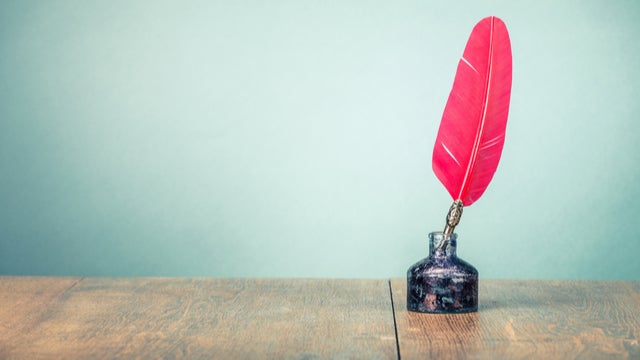 What is probate?
Obtaining probate is the process of proving a will to the High Court and having it formally accepted as a person's last will. If someone dies with more than $15,000 of assets in their name and has a valid will, then probate will have to be obtained in order to administer the estate, which will be done by the executor/s named in the will.
What if I die without a will?
If you die without a will, the process of dividing up your assets can prove trickier. There's extra work involved and people not in your immediate family (such as friends or charities) can miss out, even if you intended to bequeath them something. Without a will, your KiwiSaver provider needs a letter of administration from the High Court. What's more, if you don't set out in your will how you want your life's savings distributed, it can cause disputes between family members over your money. 
If you die intestate (without a will), there is a statutory formula that applies to distribute your money. Anyone you owed money gets their money back, and the rest goes to your family. If you have a spouse and children, your spouse gets a certain percentage, followed by your children. If you have children, don't forget to include your wishes about their guardianship. You should also tell your family if you're an organ donor, or sign up if you haven't gotten around to it.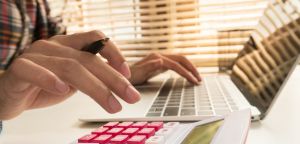 Keep your will current
As you journey through life you should update your will. Review it every five years at minimum, or update it any time you:
Start a de facto relationship

Get married

Get divorced

Start or end a registered relationship, including a civil union

Have a baby

Experience the death of a loved one, such as a spouse, partner or beneficiary
If you don't update your will, then parts of it become invalid and this can make the whole thing invalid. It's worth making time every few years to check that your will still matches your current life situation. Remember, wills don't have to be complicated. They can be very simple documents that you can update and add to over time. It's being prepared that counts.