KiwiSaver funds across the board have lost money, but why have supposed safe Conservative KiwiSaver funds also taken a hit? Canstar explains.
The last few months have been a bit of a bloodbath on the KiwiSaver front. The double-digit increases in returns most KiwiSaver accounts experienced during 2020-21 have disappeared. As global markets have shrunk, so too have KiwiSaver balances. But while this is to be expected when looking at growth funds, that invest heavily in stocks and shares, why have Conservative funds also taken a hit? Canstar looks at the reasons behind the losses.
Conservative KiwiSaver balances have shrunk
This year, most KiwiSaver members will have seen their funds shrink. To the end of June this year, the three biggest KiwiSaver providers in terms of member numbers have seen returns to investors diminish between -7% and -12%. And those figures are across funds of all risk profiles:
| | | |
| --- | --- | --- |
| KiwiSaver Provider | Fund | 12-month Returns |
| ANZ* | Conservative |  -7.94% |
| | Growth | -10.52% |
| ASB** | Conservative | -7.38% |
| | Growth | -9.73% |
| Westpac** | Conservative | -7.31% |
| | Growth | -12.20% |
*After annual fund charge, but before tax and membership fees / **Before tax and after fees
Conservative KiwiSaver funds vs Growth KiwiSaver funds
But why have the returns of the conservative KiwiSaver funds fallen nearly as much as the growth funds? Aren't they a safer bet?
Well, yes and no. While conservative funds hold fewer risky assets, they are still at the whim of global markets:
Growth KiwiSaver funds hold a large proportion, 63% to 89.9%, of growth assets, such as shares and property.
Conservative KiwiSaver funds comprise mostly bank deposits and fixed-interest investments, such as bonds. But they still hold between 10%-34.9% in growth assets, which can be negatively affected by market volatility.

How safe is safe?
Even the safest of safe investments can still rise and fall in price. Take gold, for example. Traditionally regarded as a safe asset, it, too, experiences price volatility.
From around US$1500 per oz at the start of 2020, it's peaked twice over the past two years, to around US$2000 per oz – including in March this year – only to subsequently lose 10% of its value. At time of writing, it's currently sitting around US$1780 per oz.
Safe government bonds are also vulnerable. Bond prices and yields rise and fall in line with interest rates and investor supply and demand.
So while a KiwiSaver fund might be conservative in outlook, it will never be totally immune to the ups and downs of financial markets.
What to do if your Conservative KiwiSaver fund falls in value
If you're facing a loss in your KiwiSaver balance, it's important not to panic, there are steps you can take to address the issue:
Take a long-term approach to investing
If you don't need to access your money immediately, look to the long game. KiwiSaver is supposed to be a long-haul investment, and although the funds listed above have made losses over the past 12 months, the five-year picture is less grim:
| | | |
| --- | --- | --- |
| KiwiSaver Provider | Fund | 5-year Returns |
| ANZ* | Conservative |  2.42% |
| | Growth | 6.47% |
| ASB** | Conservative | 2.19% |
| | Growth | 5.86% |
| Westpac** | Conservative | 2.62% |
| | Growth | 6.47% |
*After annual fund charge, but before tax and membership fees / **Before tax and after fees
Revisit your appetite for risk and investment goals
Assess your appetite for risk and apply your investment goals to your choice of KiwiSaver. Each of the four main KiwiSaver fund types comes with a different risk level that affects its levels of return on your investments:
Defensive
Conservative
Balanced
Growth
Do you know which fund you're in, and if it's right for your time of life and investment goals? The responsibility of ensuring you're getting the best returns is all yours.
Compare KiwiSaver providers with Canstar
Once you've worked out what you expect from your KiwiSaver, it's time to compare different providers and funds to find one that delivers the returns, fees and customer service to fit your retirement or first-home-buyer aspirations.
And that's where Canstar can help. Not only does our free and easy-to-use online tool compare leading funds in the market, our ratings and awards highlight the providers that deliver outstanding value KiwiSaver products.
For example, the comparison table below displays some of the products currently available on Canstar's database for a KiwiSaver member with a balance of $50,000 in an Aggressive fund, sorted by Star Rating (highest to lowest), followed by company name (alphabetical) – some products may have links to providers' websites. Use Canstar's KiwiSaver comparison selector to view a wider range of super funds. Canstar may earn a fee for referrals.
To read more about our latest KiwiSaver Awards or to compare KiwiSaver providers, click on the button below.
Compare KiwiSaver providers for free with Canstar!
---
About the author of this page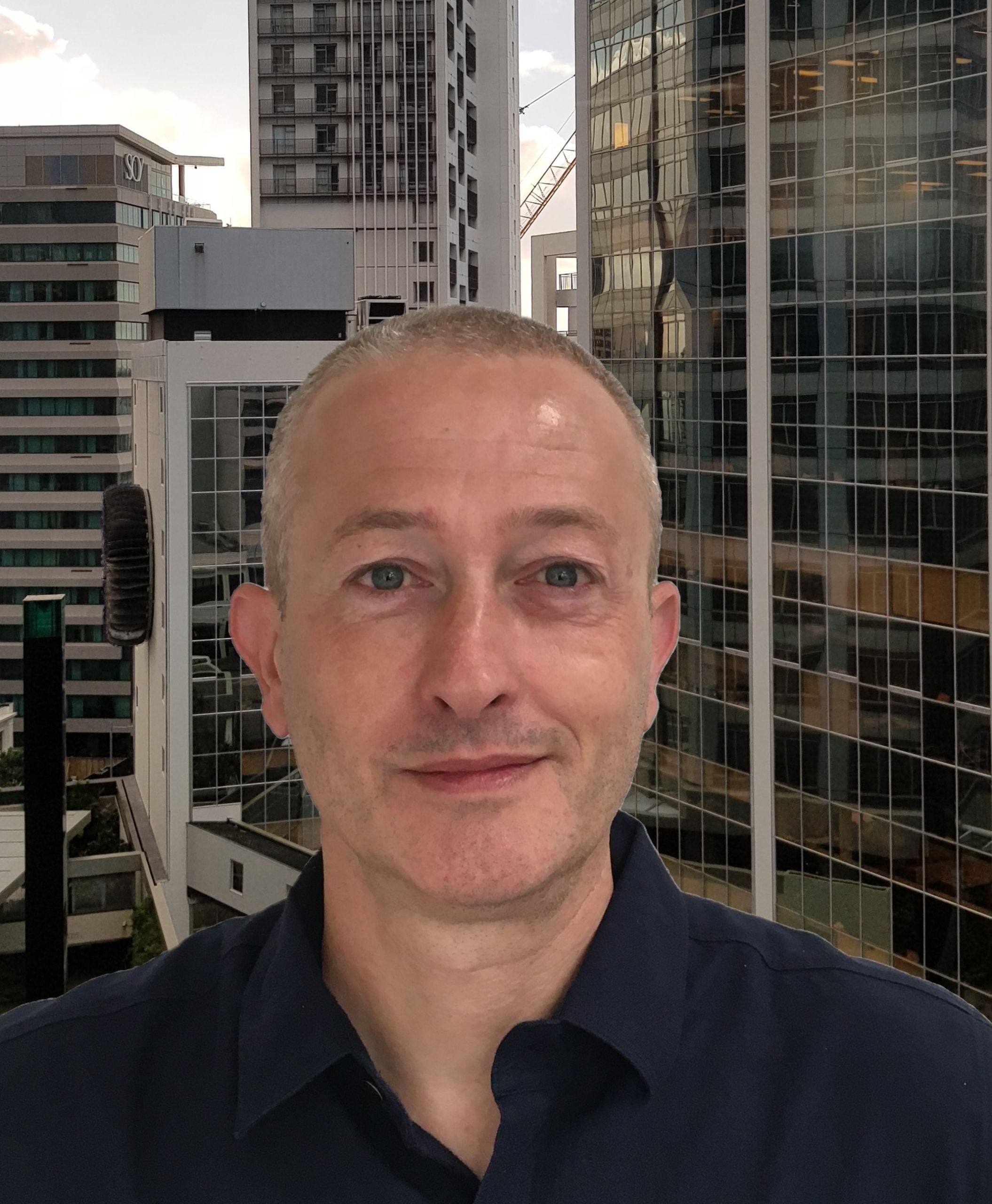 This report was written by Canstar's Editor, Bruce Pitchers. Bruce began his career writing about pop culture, and spent a decade in sports journalism. More recently, he's applied his editing and writing skills to the world of finance and property. Prior to Canstar, he worked as a freelancer, including for The Australian Financial Review, the NZ Financial Markets Authority, and for real estate companies on both sides of the Tasman.
---
Enjoy reading this article?
Sign up to receive more news like this straight to your inbox.
By subscribing you agree to the Canstar Privacy Policy