As borders reopen, many Kiwis are looking to horizons anew. So if you're planning to live abroad, what does that mean for your KiwiSaver investment? Canstar looks at what happens to your KiwiSaver if you move overseas.
KiwiSaver is a great way to set money aside for retirement. Or, increasingly, for a home deposit. So if you move abroad, you don't want to lose all those hard-earned dollars, whether that's contributions of your own, your employer's, or even from the government.
So what happens to your KiwiSaver when you move overseas? Canstar takes a look.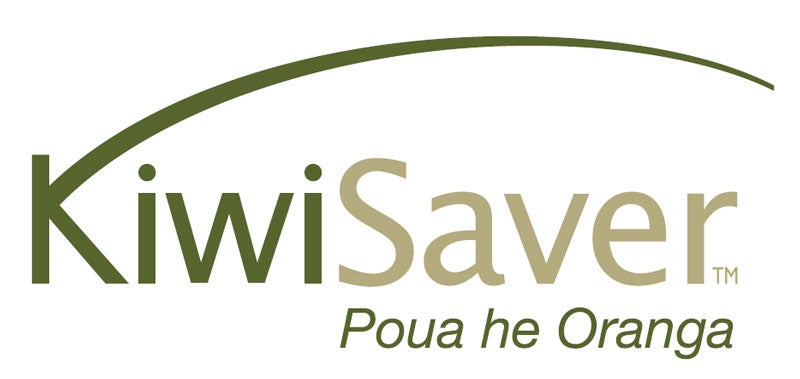 What happens to my KiwiSaver if I move overseas?
When you move overseas, you have two choices as to what to do with your KiwiSaver: leave it here, or take it with you. And the two major factors to consider when making your decision are:
Where you are moving to
And for how long
Leave your KiwiSaver here
If you decide to move overseas, one option is to simply leave your KiwiSaver as it is. Your KiwiSaver provider will continue investing it as they have been, and should the investments go well, your balance will continue to grow.
The biggest difference to your KiwiSaver investment is that unless you make voluntary contributions, or are still employed by a New Zealand employer and are getting paid in New Zealand, no one will be contributing to your investment.
However, while not required, continuing to make voluntary contributions is a good idea for a number of reasons:
It helps your investments to continue to grow
Because your KiwiSaver funds cannot be easily accessed, it's a good place to put retirement investments and/or money for a first home deposit (and remove the temptation to withdraw)
To earn the maximum yearly government contributions, you must contribute at least $1042.86 per year
For the reasons listed above, continuing to invest in your KiwiSaver, alongside a wider investment portfolio, while abroad could be a good idea.
Take your KiwiSaver with you
If you are moving overseas, you can (in some capacity) take your KiwiSaver investment with you. How this works depends on where you are going:
Moving to Australia
If you are moving to Australia permanently, you can transfer your KiwiSaver into an Australian superannuation fund. Essentially, moving it from an NZ retirement fund, and putting it into an Australian retirement fund instead.
It's worth noting that not all KiwiSaver providers can transfer to an Australian superannuation fund, and not all superannuation funds can receive KiwiSaver transfers. So you'll have to check both your current KiwiSaver provider and your potential superannuation provider can send and accept any transfer.
What if I intend to move back to New Zealand one day?
One benefit of transferring between KiwiSaver and an Australian super fund is that you can bring your money back should you move back to NZ. However, it's worth noting that it's not as simple as transferring the money from your new Australian super fund back to a KiwiSaver fund.
To transfer Australian super into a KiwiSaver fund, you must use a complying Australian Prudential Regulation Authority-regulated KiwiSaver fund. Once in such a fund, the portion of your KiwiSaver balance that was transferred over from Australian will remain accessible according to Australia's retirement/preservation age and requirements. Not New Zealand's. Currently they are the same. But if either country lifts its retirement age, it will affect access to your funds.
Why transfer your KiwiSaver to super?
There are several reasons why transferring your KiwiSaver to an Australian super provider could be a good idea if you are planning a permanent move:
Simplify your investments making it easier to track and stay on top of them
Potential to reduce fees
Tax on Australian super can often be lower than that on KiwiSaver
But there are also downsides:
Possible charges associated with moving your KiwiSaver
Losses due to currency fluctuations
To learn more about transferring KiwiSaver to Australian super, including some of the benefits and considerations click the link below:
→ Related article: How to Transfer KiwiSaver to Australian Super
Moving overseas not including to Australia
If you are moving overseas to anywhere that is not Australia, you may be able to take your KiwiSaver investment with you. In this case, you will be able to withdraw your KiwiSaver investment, as opposed to transferring it into an equivalent scheme.
Importantly, this can only be done if you are not intending to return to New Zealand. So if you plan on being away for just a few years, you will not be eligible to withdraw your KiwiSaver investment. If you do intend to be away permanently, you can apply to withdraw your money after being abroad for one year.
If eligible, you can withdraw:
Your contributions
Your employer's contribution
The $1000 kickstart (if you got it)
Fee subsidies (if you got these)
Interest you have earned
You cannot withdraw any government contributions.
How can I withdraw my KiwiSaver if I move overseas?
It's important to note that whether or not you can withdraw your KiwiSaver is not up to your KiwiSaver provider. The government sets the eligibility criteria.
In saying this, to move your KiwiSaver, you'll still need to go through your KiwiSaver provider. To do this, visit your provider's website, or contact them directly. They'll be able to help you with the necessary forms and documentation.
Likewise, if you're looking to transfer your KiwiSaver to Australian super, you'll need to go through your KiwiSaver provider.
Compare KiwiSaver funds with Canstar
---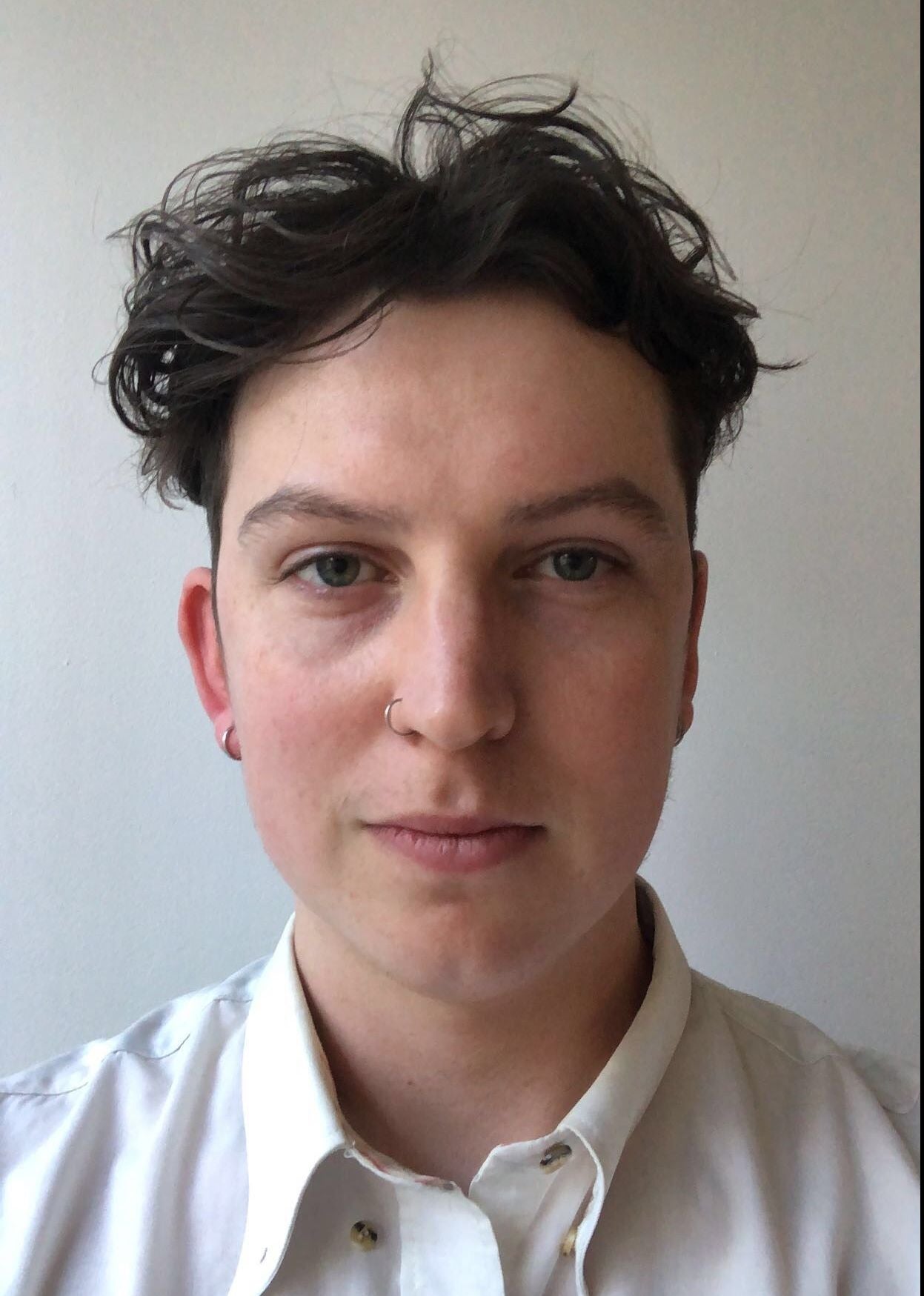 About the author of this page
This report was written by Canstar Content Producer, Andrew Broadley. Andrew is an experienced writer with a wide range of industry experience. Starting out, he cut his teeth working as a writer for print and online magazines, and he has worked in both journalism and editorial roles. His content has covered lifestyle and culture, marketing and, more recently, finance for Canstar.
---
Enjoy reading this article?
You can like us on Facebook and get social, or sign up to receive more news like this straight to your inbox.
By subscribing you agree to the Canstar Privacy Policy