For great value, there's only one KiwiSaver provider: Simplicity, the winner of Canstar's Most Satisfied Customers | KiwiSaver Award 2021.
Last year, when our research team was preparing our 2020 Most Satisfied Customers | KiwiSaver Award, we were still dizzy from the pandemic-induced global share-market rollercoaster ride. Tens of thousands of KiwiSaver members had panicked and moved their investments into low-risk options. And even though markets had rebounded by August, 91% of those who'd shifted their money had failed to move back into growth funds, effectively locking in their losses.
Thankfully, the background to this year's award has been more stable. Most funds have seen solid gains over the past year, and a sense of normality prevails. However, one key factor remains unchanged from last year: the KiwiSaver provider that delivers the most satisfaction to its members. Because for the third year in a row, Simplicity is the winner of Canstar's Award for Most Satisfied Customers | KiwiSaver.
For this year's award, Canstar canvassed the opinions of 2378 New Zealanders with KiwiSaver accounts, across a range of categories, to measure and track their satisfaction. To decide which KiwiSaver offers the best level of customer satisfaction, each was rated across the following categories:
Overall Satisfaction
Customer Service
Value for Money
Fees
Investment Returns
Communication
Topping our research for the third straight year is Simplicity. The award marks a hat-trick for Simplicity, the only provider in our survey to be awarded a 5-Star rating for Overall Satisfaction.
Across all categories, the non-profit, low-fee provider earns consistently high ratings: 5 Stars in every field, apart from Investment Returns, for which it earns a 4 Star rating.
Other KiwiSaver providers that rate highly with their customers in this year's survey include:
Generate
Booster
Generate
Fisher Funds
Milford Funds
What KiwiSavers want
Ultimately, all investments are measured on their returns. And this is reflected in our research. The majority of those in our survey cite Investment Returns and Value for Money as the main drivers of their satisfaction.
Communication also rates highly. Indeed, over half (51%) say they check their KiwiSaver balance at least once a month. However, the big surprise is the low number of people who are concerned about the fees they're being charged by their providers.
While close to a third of respondents (30%) say they pay attention to their annual fees and charges, just 15% said that low fees play a major part in their satisfaction levels.
Kiwis and their KiwiSaver
One of the most encouraging aspects of this year's research is that, as a nation, we're very switched on to our KiwiSaver accounts. Over half of us (51%) check our balances at least once a month, and a further 28% check every two to three months.
And while many people are worrying about having a big enough retirement nest egg (41%), we are being proactive about increasing our levels of savings. Just a fifth of KiwiSaver members are making minimum, default 3% contributions, and most are paying more:
Contribution levels:
| | |
| --- | --- |
| 3% (default) employee contribution | 21% |
| 10% employee contribution | 20% |
| 6% employee contribution | 20% |
| 4% employee contribution | 16% |
| 8% employee contribution | 12% |
A further 9% contribute more than the maximum rate (10%) directly into their KiwiSaver account as a lump sum.
Further KiwiSaver research:
22% researched and moved from a default scheme to one better suited to their needs
20% are using KiwiSaver primarily to buy a first home
10% choose ethical funds
Great KiwiSaver is Simplicity itself
While 20% of those in our survey claim KiwiSaver can sometimes be confusing, it doesn't have to be that way. As its name suggests, Simplicity's KiwiSaver schemes keep things simple. There are three different schemes to choose from:
Conservative Fund: limited exposure to growth assets, most of its investments in income earning investments, like fixed interest
Balanced Fund: exposure to a mix of growth assets (eg. shares) and income earning investments
Growth Fund: most of its investments are in growth assets
A nonprofit KiwiSaver provider, its fee structure is simple, too:
$20 per year membership fee
$3.10 per $1000 saved
Children pay no membership fee.
Simplicity also offers:
Total Transparency
Clear breakdown of all investments, contributions, fees, taxes and returns.
Forecasting Tools
See how different fund types and contributions could impact your returns.
Easy Switching
Change the funds you're invested in online at no charge.
Linked Accounts
One central login gives access to all your family's accounts.
So if you're looking for the best in KiwiSaver, a provider that offers not only great returns but which earns glowing 5-Star recommendations from its members, why not consider switching to Simplicity – the winner of Canstar's Most Satisfied Customers | KiwiSaver Award 2021?
To read more about our Most Satisfied Customers | KiwiSaver Award 2021 click this link. Or to compare KiwiSaver providers, click on the button below.
Compare KiwiSaver providers for free with Canstar!
---
About the author of this page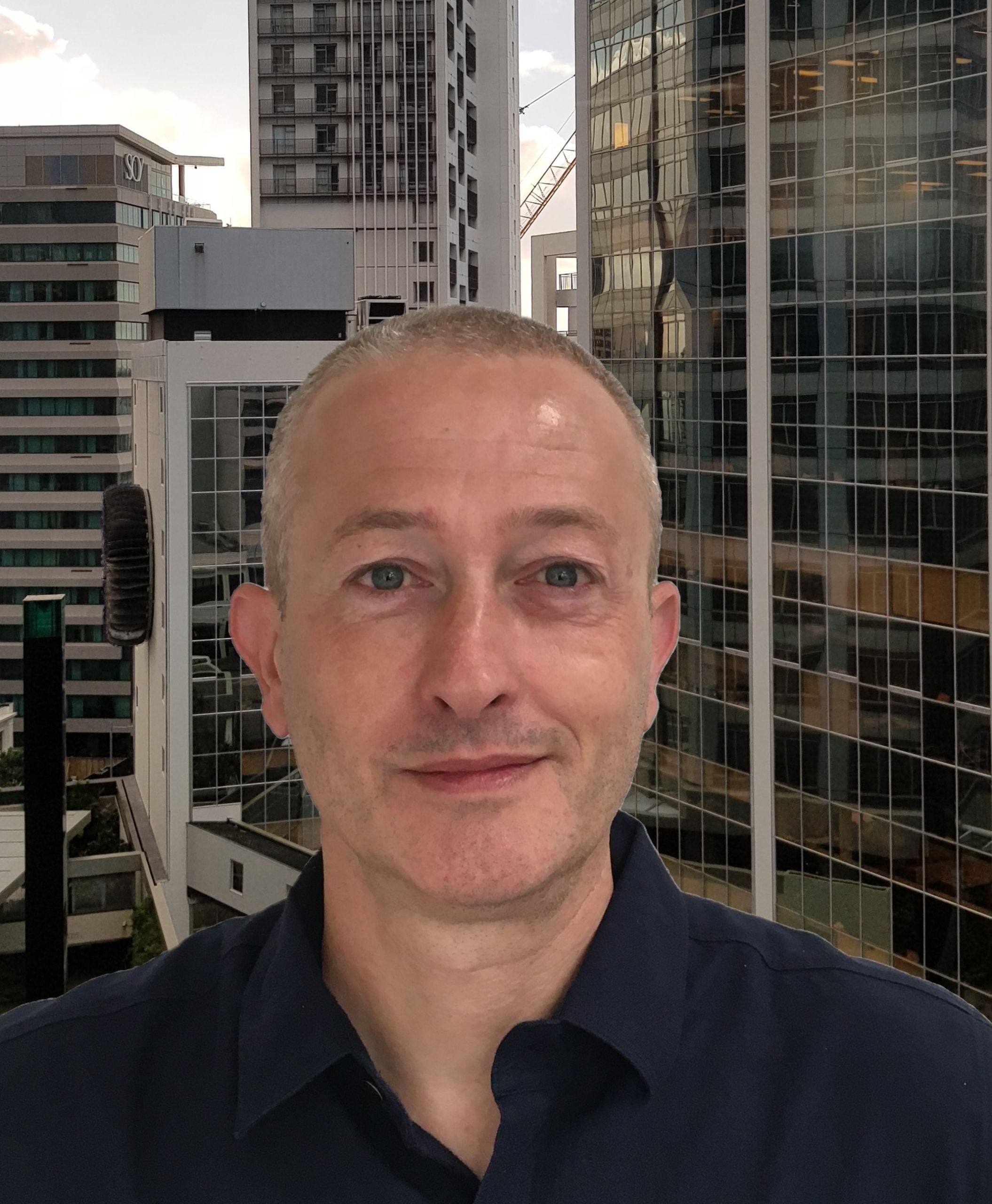 This report was written by Canstar's Editor, Bruce Pitchers. Bruce began his career writing about pop culture, and spent a decade in sports journalism. More recently, he's applied his editing and writing skills to the world of finance and property. Prior to Canstar, he worked as a freelancer, including for The Australian Financial Review, the NZ Financial Markets Authority, and for real estate companies on both sides of the Tasman.
---
Enjoy reading this article?
Sign up to receive more news like this straight to your inbox.
By subscribing you agree to the Canstar Privacy Policy