Having been around for more than a decade, the retirement savings initiative, KiwiSaver, is something most Kiwis will have at least heard of.  According to the latest annual Financial Markets Authority report, there are 2,934,268 KiwiSaver members. With the New Zealand population currently sitting at 4.8 million, that's a majority of the population who are enrolled in the investment scheme (61%). 
But how does KiwiSaver work and how does it benefit everyday Kiwis? 
How does KiwiSaver work?

Typically, KiwiSaver works by the investor, let's say you, choosing what KiwiSaver scheme to enrol in. If you don't make an active choice of what scheme to enrol in, you'll get automatically enrolled into your employer's chosen scheme, or a default scheme chosen by Inland Revenue. 
If you work for an employer, you can choose to contribute a percentage of your salary (either 3%, 4%, 6%, 8% or 10%) and your employer will also contribute at least 3% of your gross salary, which will be invested in your KiwiSaver account. If you are employed and enrolled in KiwiSaver, then you have to contribute a minimum of 3%. 
If you're self-employed, you're still able to make contributions by making payments, of an agreed upon rate, directly to your KiwiSaver provider. 
What is a KiwiSaver scheme and a KiwiSaver provider? 
A KiwiSaver scheme is managed by scheme providers and is where your savings are invested. Here are the current KiwiSaver scheme providers as listed on Canstar's website: 
Amanah NZ KiwiSaver Ltd

AMP Services (NZ) Limited 

ANZ Investments NZ

Aon KiwiSaver Scheme 

ASB Group Investments Limited

BNZ Investment Services Limited

Booster Investment Management 

BT Funds Management

Generate

Kiwi Wealth

Mercer

Milford Funds Limited 

Simplicity

Superlife Limited. 
In New Zealand, KiwiSaver schemes are regulated by the Financial Markets Authority (FMA) to ensure schemes are competitive and are in a member's best interest.
Not all schemes are created equal though; you'll need to take into consideration a number of factors, such as performance, risk levels, management fees and special features like ethical and social investment offers. 
As mentioned above, if you haven't made an active decision into which scheme you'd like to be enrolled into, you'll either be automatically enrolled into your employer's chosen scheme or into a default scheme. 
Compare KiwiSaver schemes with Canstar
What are the different KiwiSaver fund types?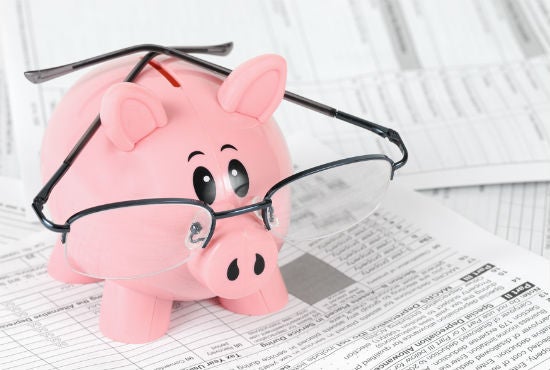 Many KiwiSaver schemes in New Zealand offer a variety of investment funds that give you the option to invest in one or more of the funds and set your own investment strategy. The fees you are charged and return you can get vary, depending on the type of fund you've invested in. 
Below are the six common fund types and what they generally invest in. 
A low risk fund type that typically invests in bank deposits and other fixed interest investments.
A low to medium risk fund that invests in a high proportion in bank deposits and fixed interest investments, and a lower proportion in growth assets such as shares and property. 
A medium risk fund that generally invests in a more equal split between higher risk growth assets such as shares and property, and more stable investments including fixed interest and bank deposits.
A medium to high risk fund type that invests in a high proportion of shares and property with a lower level of bank deposits and fixed interest.
This is a high-risk fund type that invests mainly in shares. 
A fund type that varies as you age. This type of fund is managed by your fund manager and automatically changes your investment options as you hit certain "milestone ages". 
You can learn more about the different types of KiwiSaver funds here. 
How does the KiwiSaver Government contribution work?

To help you save, the New Zealand Government will make annual contributions towards your KiwiSaver account, so long as you meet certain criteria. 
The Government will pay 50 cents for every dollar that you contribute, up to a maximum payment of $521.43.  This means that you must contribute $1,042.86 annually to qualify for the maximum annual Government contribution of $521.43.
However, if you contribute less than $1,042.86 from your salary, you can make voluntary contributions to ensure you receive the full payment from the Government.
This Government contribution is only valid up until the age of 65, when you become eligible to withdraw your savings. 
How can you use KiwiSaver for a first home withdrawal?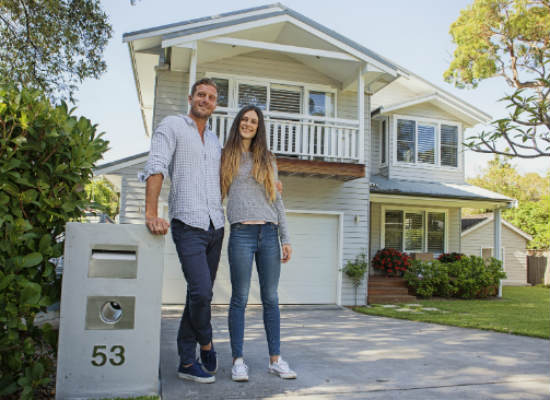 While saving for retirement is the primary intent of KiwiSaver, you may be able to withdraw from your KiwiSaver account early to help with your first home purchase, as long as you have been contributing for at least three years. 
According to the KiwiSaver website, you'll be able to withdraw the current value of your contributions, employer's contributions, returns on investment and any Government contribution, provided you leave a minimum balance of $1000 in your account. 
If you're looking to withdraw from your savings to purchase your first home, contact your KiwiSaver provider to check what your balance is and find out how much you are able to withdraw before you start the purchase process. 
In some circumstances, even if you've owned a home before, you may still be able to withdraw your savings to purchase a new home. In this case, your KiwiSaver scheme provider will  need to determine if you're in the same financial position as a first home buyer. 
An example of this is in the case of a marriage dissolution, whereby you're back to starting from scratch, with regard to properties you own. You will need to apply via Housing New Zealand's Kāinga Ora in the first instance, to assess your eligibility for KiwiSaver withdrawal as a previous home owner. You need to get a "letter of determination" from Housing New Zealand – which proves your financial eligibility – in order to apply for this withdrawal. 
Choosing the right KiwiSaver scheme provider and fund type

It's important to do some research and consider what different KiwiSaver providers offer before making any decisions. Another aspect to consider is what KiwiSaver funds invest in and whether that matches your own values, including ethical and environmental. You can read more on this in our earlier guide, here. 
One useful way to help with your assessment is to compare KiwiSaver funds using Canstar's comparison tools, as well as by reading Canstar's KiwiSaver star ratings report. 
Compare KiwiSaver providers and funds with Canstar