To celebrate Milford's third successive win of Canstar's Provider of the Year | KiwiSaver, we sat down to learn some insights from Murray Harris, the Head of KiwiSaver and Distribution at Milford.
The past couple of years have been a rollercoaster ride for international markets. Going along for the bumpy trip have been KiwiSaver balances, which soared during the markets' pandemic-induced sugar high, only to crash in the post-quantitative easing slump.
However, through the turbulence, one thing has remained constant: Milford's commitment to providing its KiwiSaver customers the best returns, advice and value for money. It's why, for an incredible third year in a row, Milford has won Canstar's top KiwiSaver Provider of the Year Award.

Milford: KiwiSaver Provider of the Year
For this year's award, our expert panel researched:
18 Providers
22 Schemes
128 KiwiSaver Funds
And to determine our Provider of the Year, eligible KiwiSaver funds were rated across four main categories:
Performance: Most importantly, this covers annual returns, but it also looks at consistency of performance. This means how returns fluctuate year to year – whether they are consistent or vary wildly.
Features: Including the range of investment options offered by a KiwiSaver provider, the financial advice, tools and support provided, and ease of member access.
Price: Annual cost to members, including fees and total fund charges.
Customer Satisfaction: How everyday KiwiSaver members rate their providers on delivering customer service and value for money.
In addition to winning our Provider of the Year Award, in our 2022 Outstanding Value Awards and Ratings, Milford also earns 5-Star Outstanding Value Ratings across three of the six fund profiles rated:
Milford's Outstanding Value KiwiSaver Funds:
Conservative Fund
Balanced Fund
Active Growth Fund
So to find out the secret of Milford's success, and discover how KiwiSaver members can make the right financial decisions about their investments, we sat down with Murray Harris, Milford's Head of KiwiSaver & Distribution, to ask a few pertinent questions.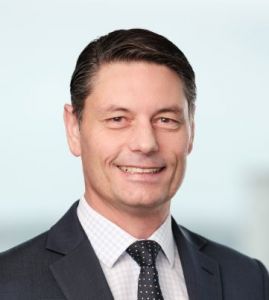 Milford's KiwiSaver funds are actively managed. What are the benefits to KiwiSaver members of choosing an actively managed fund over a passively managed fund?
Actively managed funds try to perform better than the market or their benchmark, whereas passively managed funds try to deliver a return in line with the market or their benchmark.
It's not easy to outperform the market, but if you find an active manager who can outperform consistently, then your KiwiSaver balance can grow faster over time.
At Milford, we have one of the largest investment teams in the country. Our team has world-class investment expertise and a strong performance track record.
We carefully research and select the investments in our KiwiSaver funds and actively manage the positions. On top of that, all our staff invest their own KiwiSaver in the Milford KiwiSaver Plan, right alongside our investors. This means our members can take comfort knowing we are committed to delivering strong results, as our money is invested in the same place.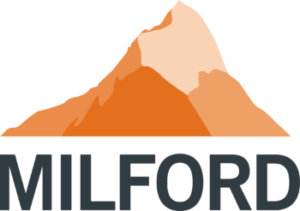 Why do you think Milford KiwiSaver members are becoming more actively engaged in their KiwiSaver choices?
There are a range of factors helping to increase KiwiSaver members' engagement with their accounts – predominantly we'd put this down to the growing size of balances. The more money an investor has in KiwiSaver, the more interested they become in making the most of it. Other factors that have increased engagement are things like share market volatility, media coverage and KiwiSaver being discussed on podcasts and social media.
In addition, it seems that KiwiSaver providers are engaging more with their members than perhaps they did a few years ago. Technology is enabling investors to connect more with their money. At Milford, we're seeing an ever-growing engagement with our Mobile App, Insights Blog and our advice solutions, including our Digital Advice tools.
What simple steps can KiwiSaver members take to boost their retirement savings?
A few simple steps include increasing your contribution rate where possible, seeking advice to ensure you are in the correct fund for your goals and time frame, and staying the course during ups and downs in markets.
This last step helps ensure you avoid making unnecessary fund changes that could potentially slow the growth of your savings.
How important is it for people to take advice around the use of their KiwiSaver funds?
Advice is very important to improving your financial position, and it's great to see advice is becoming more accessible. At Milford, you don't need a big KiwiSaver balance to receive financial advice.
We have advice available for our KiwiSaver members from our team of Financial Advisers, as well as our online digital advice tool, which allows you to receive advice when it's convenient for you.
Milford KiwiSaver Plan members can also receive advice through one of the many independent financial advisers around the country who work with Milford.
Research shows that advised New Zealanders are twice as likely as unadvised New Zealanders to feel at least reasonably prepared for retirement.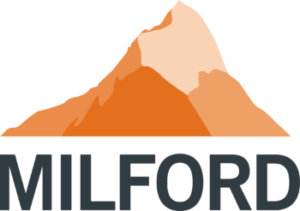 What is Milford doing to inform young New Zealanders of the benefits of KiwiSaver?
We produce regular livestreams for our KiwiSaver members – where you can hear directly from the people managing your money and participate in a live Q&A.
We also have a range of initiatives via social media and our digital channels, where we engage with younger investors providing messages and information to help them achieve their savings goals.
How does Milford allow its KiwiSaver members to keep track of their KiwiSaver?
Milford offers a client portal and mobile app that gives our members transparency and the ability to transact on their KiwiSaver account. The portal and app show balances, fund performance, top fund holdings and insights on market performance.
We also offer digital tools that can provide additional advice and forecasting. We send out monthly reviews to all our members, which include insights from the investment team.
Our members can also phone and speak with our experienced Investor Services team or a financial adviser to discuss any questions or concerns they have, or to find out more about where their money is invested and how it's performing.
For more on Milford's Provider of the Year | KiwiSaver Award click here
---
About the author of this page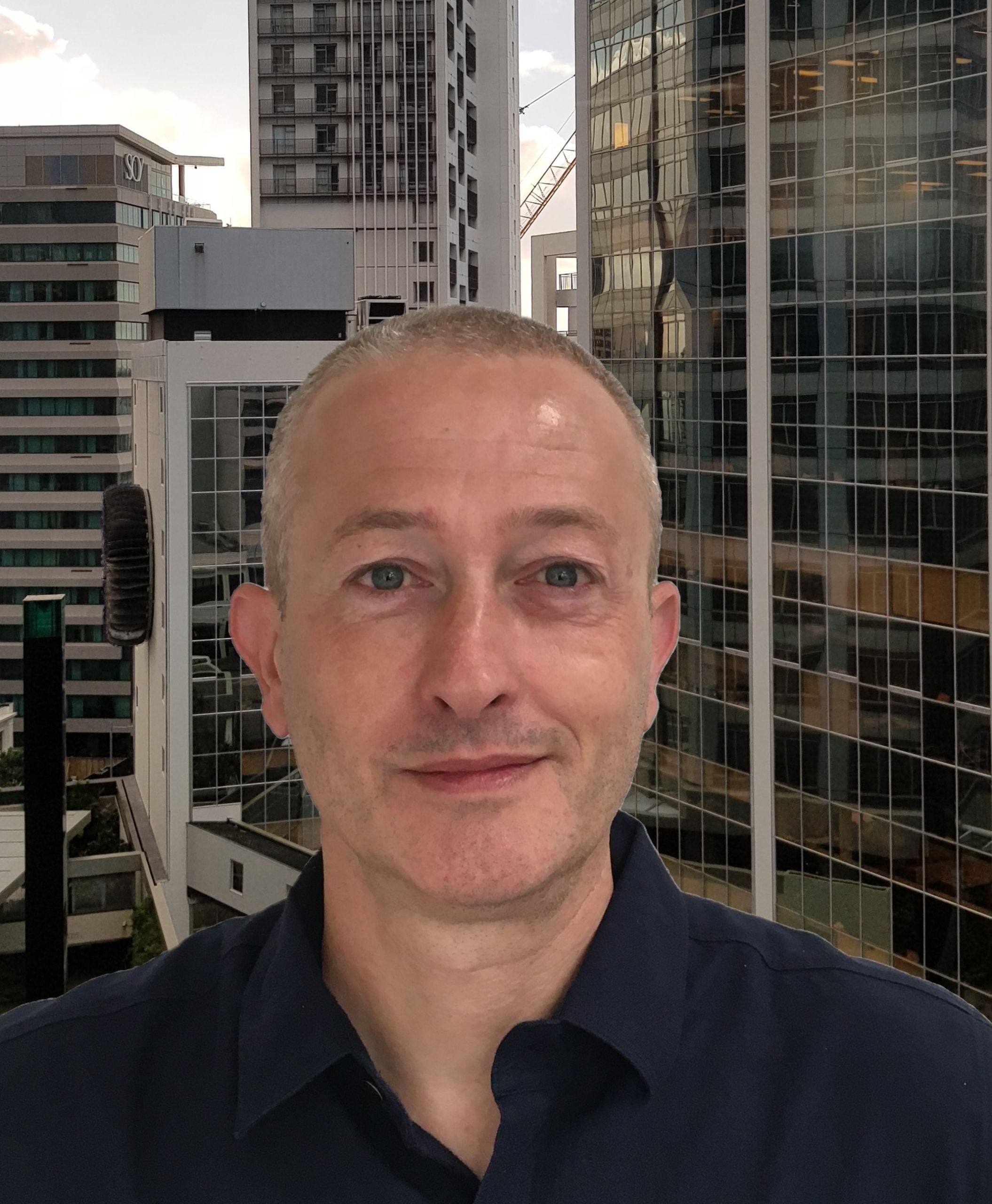 This report was written by Canstar's Editor, Bruce Pitchers. Bruce began his career writing about pop culture, and spent a decade in sports journalism. More recently, he's applied his editing and writing skills to the world of finance and property. Prior to Canstar, he worked as a freelancer, including for The Australian Financial Review, the NZ Financial Markets Authority, and for real estate companies on both sides of the Tasman.
---
Enjoy reading this article?
You can like us on Facebook and get social, or sign up to receive more news like this straight to your inbox.
By subscribing you agree to the Canstar Privacy Policy