In a competitive home loan market, one lender stands out above the rest, for its great rates, value and customers service: TSB, the winner of Canstar's Bank of the Year | Home Loans 2023.
Whether you want to refinance your mortgage, are a prospective first home buyer, or a property investor, it's important to find the best home loan provider. That's why, to help Kiwi home owners, each year Canstar's expert research panel crunches the numbers on all the main mortgage products in the market to discover those that provide Outstanding Value, and to reward the best lender with our prestigious Bank of the Year | Home Loans Award.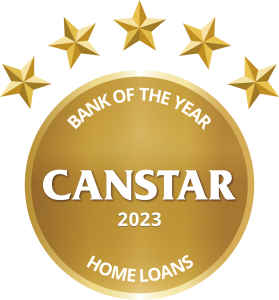 Bank of the Year | Home Loans 2023: TSB
Congratulations to TSB, the winner of this year's Bank of the Year | Home Loans Award. The award recognises the lender that not only delivers great customer service, but also provides mortgage products that combine the best features with the lowest costs.

For this years award, our team researched over 63 mortgage products from the following lenders:
ANZ Bank
ASB Bank
BNZ
Heartland Bank
HSBC Premier
Kiwibank
Resimac
SBS Bank
Sovereign
The Co-operative Bank
TSB
Westpac
Mortgages across six different profiles were analysed:
Residential mortgages: Fixed, Floating & Line of Credit
Investment mortgages: Fixed & Floating
Each home loan reviewed was awarded points for the array of features it offers, and its comparative price, which includes rates and fees.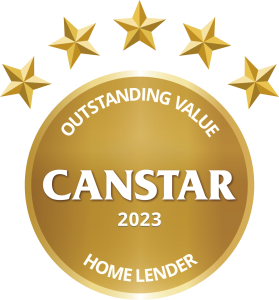 Our research also forms the foundation for our Outstanding Value Home Loan Star Ratings and Outstanding Value Home Lender Awards.
These reward the mortgage providers that excel in specific lending profiles. So, for example, if you just want to know which provider offers the best value residential fixed rates, or outstanding value floating investment mortgages, you can narrow your search to just those fields.
Each year, when comparing interest rates, our panel also adjusts its research methodology to match market conditions.
For this year's award ratings, slightly more weight was attributed to shorter term loans, between 12- and 24-months. This was in response to the rise in long-term rates and current stronger consumer preference for short-term mortgages, compared to last year's research period, when lower fixed-interest rates were still available for longer term loans.

Bank of the Year | Home Loans 2023: TSB
TSB's win is impressive, especially when you consider the players in our award field include some of the biggest financial institutions in Australasia.
In comparison, TSB is a smaller 100% NZ-owned financial institution that has over 160 years' history providing banking services to Kiwis.
And in addition to its great home loans, TSB also has a market-leading credit card, which earned it Canstar's Bank of the Year | Credit Cards Award 2023.
The TSB's low-rate card is nearly 3% cheaper than the next most competitive product. And for a $90 annual fee, its Platinum Mastercard earns $1 cashback for every $70 spent, with no cap on the amount of cashback you can earn.
For more details on TSB home loans and credit cards, check out the TSB website, and for more details on this year's Bank of the Year | Home Loans Award, click here.

In the market for a home loan? Canstar can help!
If you're considering buying a property, Canstar can help make the process a little easier. In addition to our rankings and awards for Outstanding Value Home Loans, our free and easy-to-use comparison tool covers all the major players in the home loan market.
Not only does it help you quickly and easily find the products with the lowest rates, it also shows which lenders and mortgages have earned our prestigious Star Ratings, awarded on the basis of our expert analysis. For our Outstanding Value Home Loan Star Ratings click here, or to compare rates hit this button:
Compare home loan rates for free with Canstar!
---
About the author of this page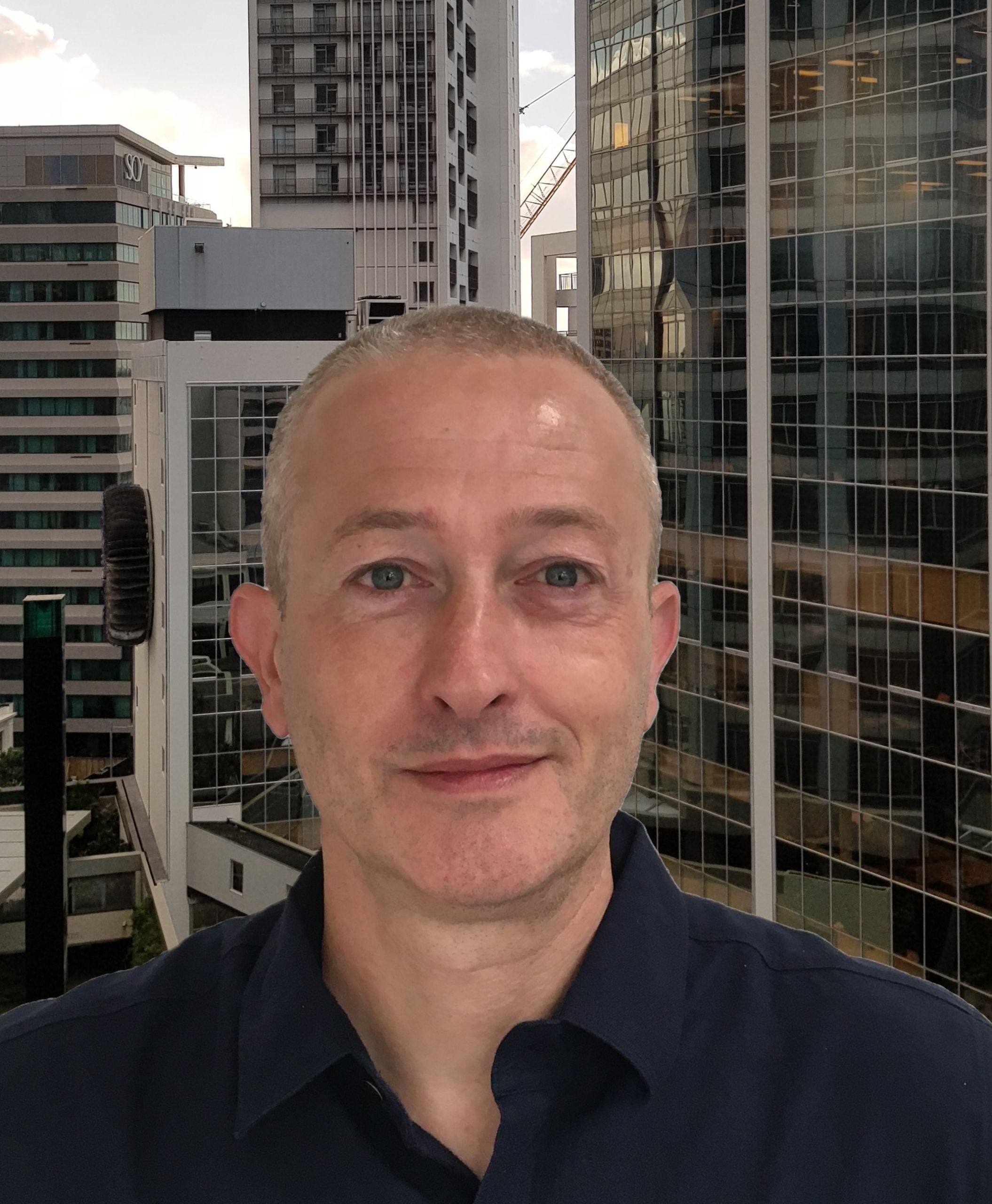 This report was written by Canstar's Editor, Bruce Pitchers. Bruce has three decades' experience as a journalist and has worked for major media companies in the UK and Australasia, including ACP, Bauer Media Group, Fairfax, Pacific Magazines, News Corp and TVNZ. Prior to Canstar, he worked as a freelancer, including for The Australian Financial Review, the NZ Financial Markets Authority, and for real estate companies on both sides of the Tasman.
---
Enjoy reading this article?
Sign up to receive more news like this straight to your inbox.
By subscribing you agree to the Canstar Privacy Policy