Co-authors: TJ Ryan and Regina Collins
If you've found that dream home and are considering signing a contract, chances are you've heard of the term "subject to finance". So, what does it actually mean?
Before entering into a contract to purchase real estate, the buyer must get their finances approved by a lender. If the buyer hasn't obtained home loan pre-approval, this involves applying for a home loan and waiting for it to be approved. Sometimes, these waiting periods can become lengthy and, in order to secure the home, the buyer may need to sign the contract before their finances have been approved by the lender.
Below, we explain what "subject to finance" means and when you need to include it in a contract or offer.
What does 'subject to finance' mean?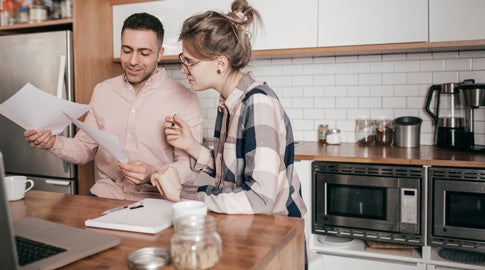 When a buyer first makes an offer on a house, they will be required to make the offer in writing and this is referred to as a sales contract. In this contract, they are given the option to include a clause that says their offer is "subject to finance".
If a home sale is "subject to finance" it means that the transaction will pend until the buyer's home loan (or 'finance') has been approved by their lender. If the loan isn't approved, then the prospective buyer can opt out of the sale, generally without any legal or financial liability.
Do I need 'subject to finance' in my house offer?
Yes. Here's why. When a buyer makes an offer, it could be subject to one or more conditions:
The home loan being approved (or 'subject to finance')
The building passing all its inspections, which could include a builder's report, an engineer's or surveyor's report or a pest inspection
A valuation report
A title search
A Land Information Memorandum (LIM)
The sale of another home
Want more finance tips?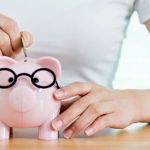 Sign up for free to receive more news and guides, straight to your inbox.
By subscribing you agree to the Canstar Privacy Policy.
Do I need 'subject to finance' in my contract?
Yes. Once both the buyer's and seller's requirements have been satisfied, then the contract has been satisfied and the contract of the sale will become unconditional. Once this occurs, all parties are legally bound by the contract and must go forth with the sale.
If the buyer does not include a "subject to finance" clause in the contract, and their loan application is rejected, they will be still be bound by the contract to go through with the purchase. This can mean they have to apply for another home loan – and when you're in a hurry, it's easy to make unwise decisions like settling for a higher interest rate and more fees.
Why you should get a professional opinion
It is recommended that in order to avoid this circumstance, you hire a professional lawyer or conveyancer to discuss the contract with you and your real estate agent. In the event that your loan comes back unapproved and you can't fulfil the contract, the seller has the option of either forcing you to proceed with the sale, or to forfeit your deposit and sue for damages.
All in all, it's a much safer bet to get a pre-approved loan from the bank before signing a contract. If this is not available to you, discuss the 'subject to finance' clause of the contract with a professional and always read the terms and conditions before signing.
We here at Canstar, we compare 63 home loans from 10 different providers, so you can find a loan to suit your particular needs.
Want more finance tips?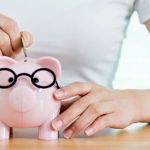 Sign up for free to receive more news and guides, straight to your inbox.
By subscribing you agree to the Canstar Privacy Policy.