The Co-operative Bank is this year's winner of Canstar's Most Satisfied Customers Award | Home Loans
Securing a home loan can be difficult, but The Co-operative Bank is keen to make it a simple process for its customers. And it's paying off! The Co-operative Bank has been voted as this year's winner of Canstar's Most Satisfied Customers Award | Home Loans

As part of our mission to inform consumers of the best NZ has to offer, Canstar canvassed the opinions of 1225 New Zealanders who have a home loan, across a range of categories, to measure and track their satisfaction.
To decide which home loan provider offers the best level of customer satisfaction, each was rated across the following categories:
Application Process and Loan Settlement

Customer Service

Fees and Charges

Interest Rate

Loan Flexibility

Value for Money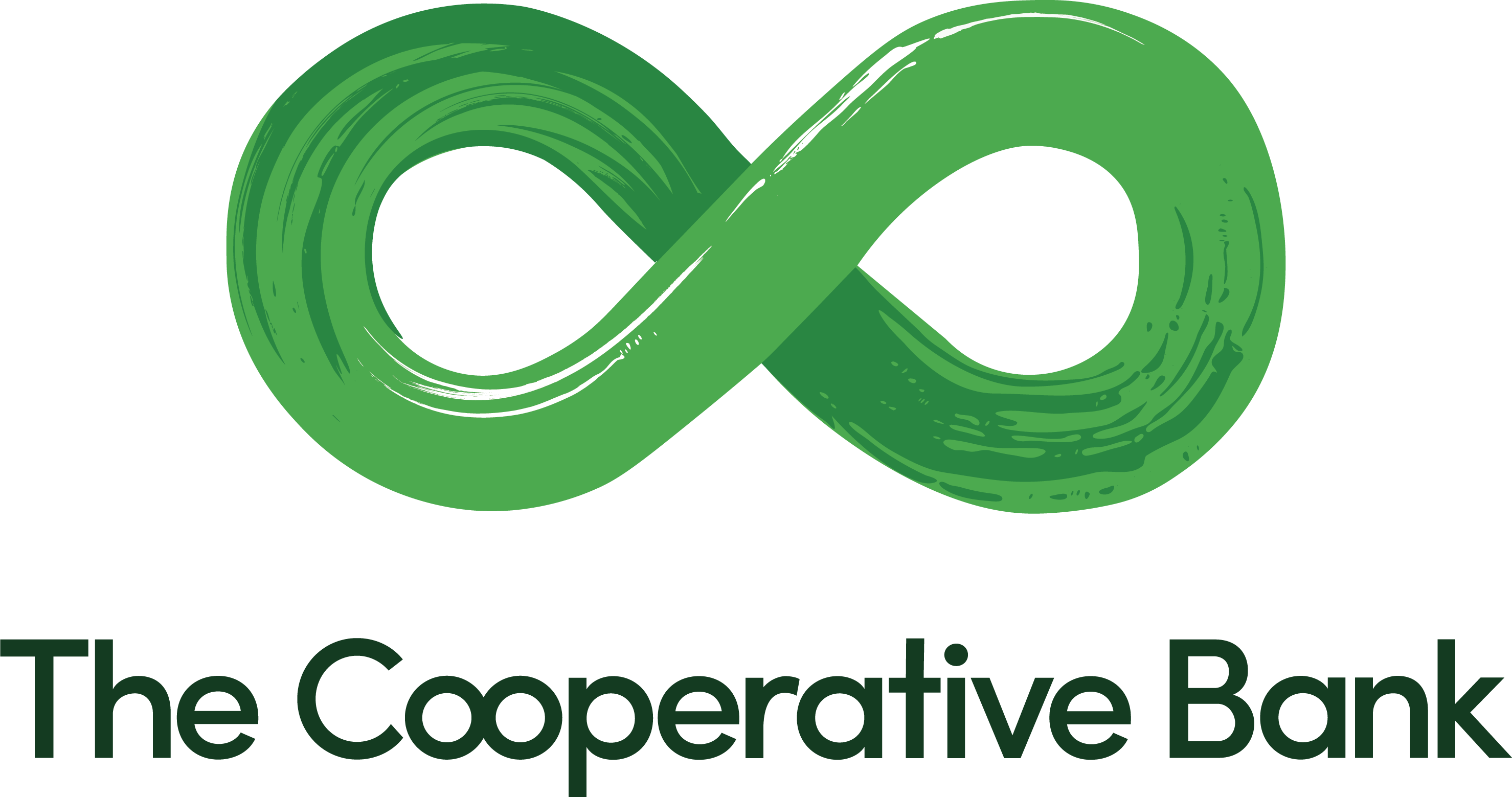 The Co-operative Bank
Coming out on top again, for the second year in a row, is The Co-operative Bank. In this year's ratings, The Co-operative Bank scores a remarkable clean sweep of 5-star rankings across all categories measured. More impressively, they are the only bank to receive a 5-star rating across any category! Also putting in a strong performance is the ANZ, with a commendable tally of 4-star ratings. 
Although The Co-operative Bank excels in all areas, Canstar's latest research shows that customer service is the most important factor for bank customers: 23% of those surveyed say good customer service is the most important thing they want from their home loan provider. 
And with interest rates and fees being so tight across the board, it's no wonder that banks need that point of difference. A point of difference The Co-operative Bank is providing.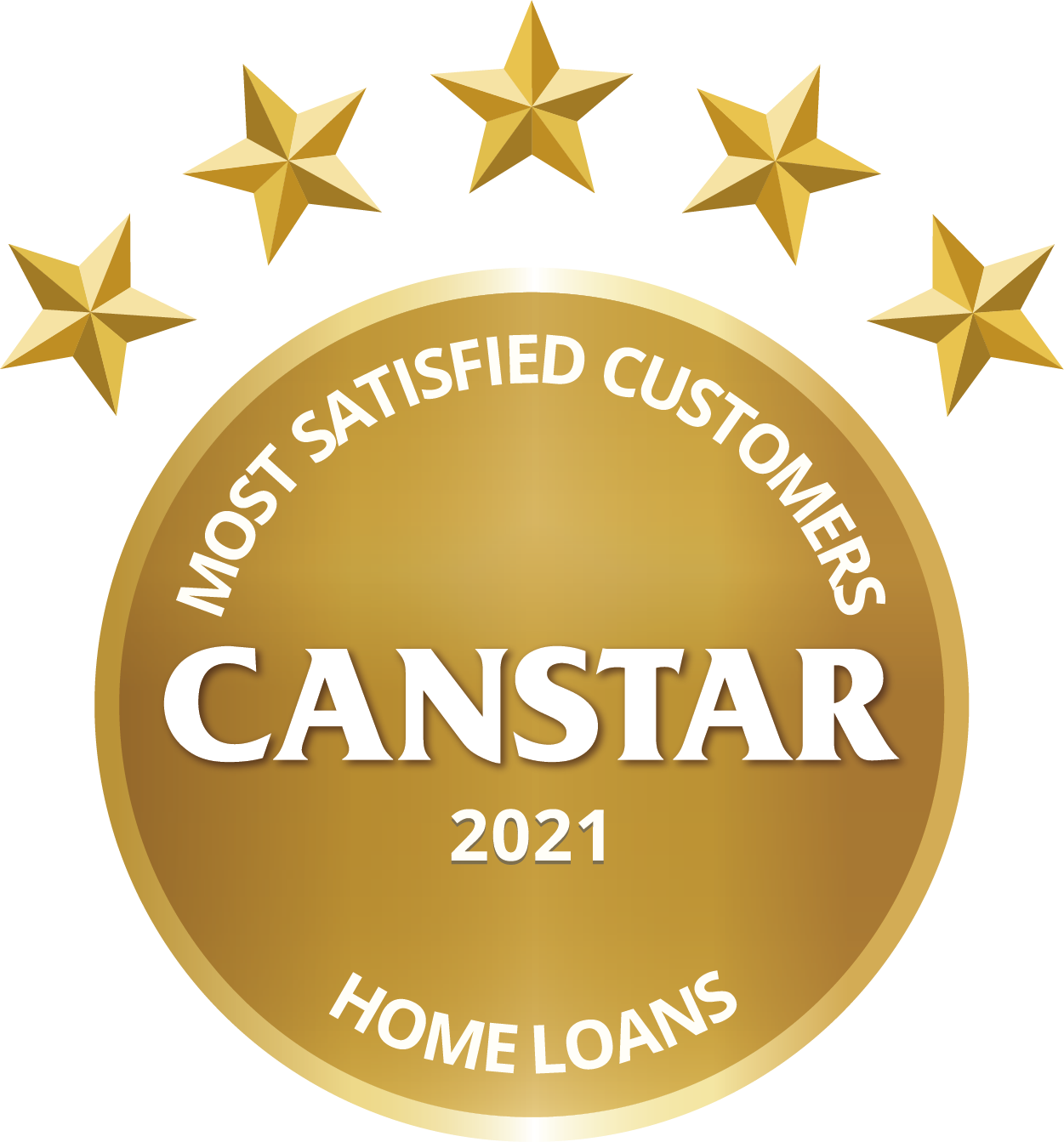 Home loans: what Kiwis are looking for
Whatever the economy is doing, home loans and house prices are at the forefront of our minds. Are prices set to rise or fall? What about the mortgage rate? 
Many of us dream of owning our own home, and sorting out a great home loan provider is an important part of making that dream come true. Especially, when buying a home can feel like such a daunting task.
These feelings are reflected in what Kiwis want from their home loan provider. Not only do 23% of us value customer service most, but we also value an easy application process and loan settlement (17%). In fact, both of these aspects were much more important than fees (14%) or interest rates (13%), which were surprisingly at the bottom of Kiwis' minds.
| | |
| --- | --- |
| Drivers of Satisfaction | % |
| Customer Service | 23% |
| Application process and loan settlement | 17% |
| Loan flexibility | 17% |
| Value for money | 16% |
| Fees and charges | 14% |
| Interest rate | 13% |
Survey of the home-owning nation
As well as shining a light onto the nation's best bank for home loan satisfaction, this year's survey also reveals an insight into mood of home owners. 
Despite record low interest rates, an overwhelming majority of people feel that the pandemic has made it harder for first home buyers. And although over a third of people make extra mortgage repayments, close to a quarter worry about their ability to make repayments should mortgage rates rise. 
And you can see that we've yet to fall out of love with property investing, despite the recent changes to the investor tax rules and the bright-line test:
93% think Covid-19 has made it harder for first home buyers
73% think property is still an attractive investment
40% prioritise paying off their mortgage over making other investments
36% make more than their minimum mortgage repayments
23% worry about being able to afford their mortgage should interest rates rise
20% wish their home loan had more flexible repayment options
19% feel ripped off by the fees their mortgage lender charges
17% put off investing in property due to rental properties tax changes
17% make lump sum extra payments on their home loan
14% have used a redraw facility
13% put off investing in property due to the extension of the bright-line test
10% have changed their home-loan provider to get a better deal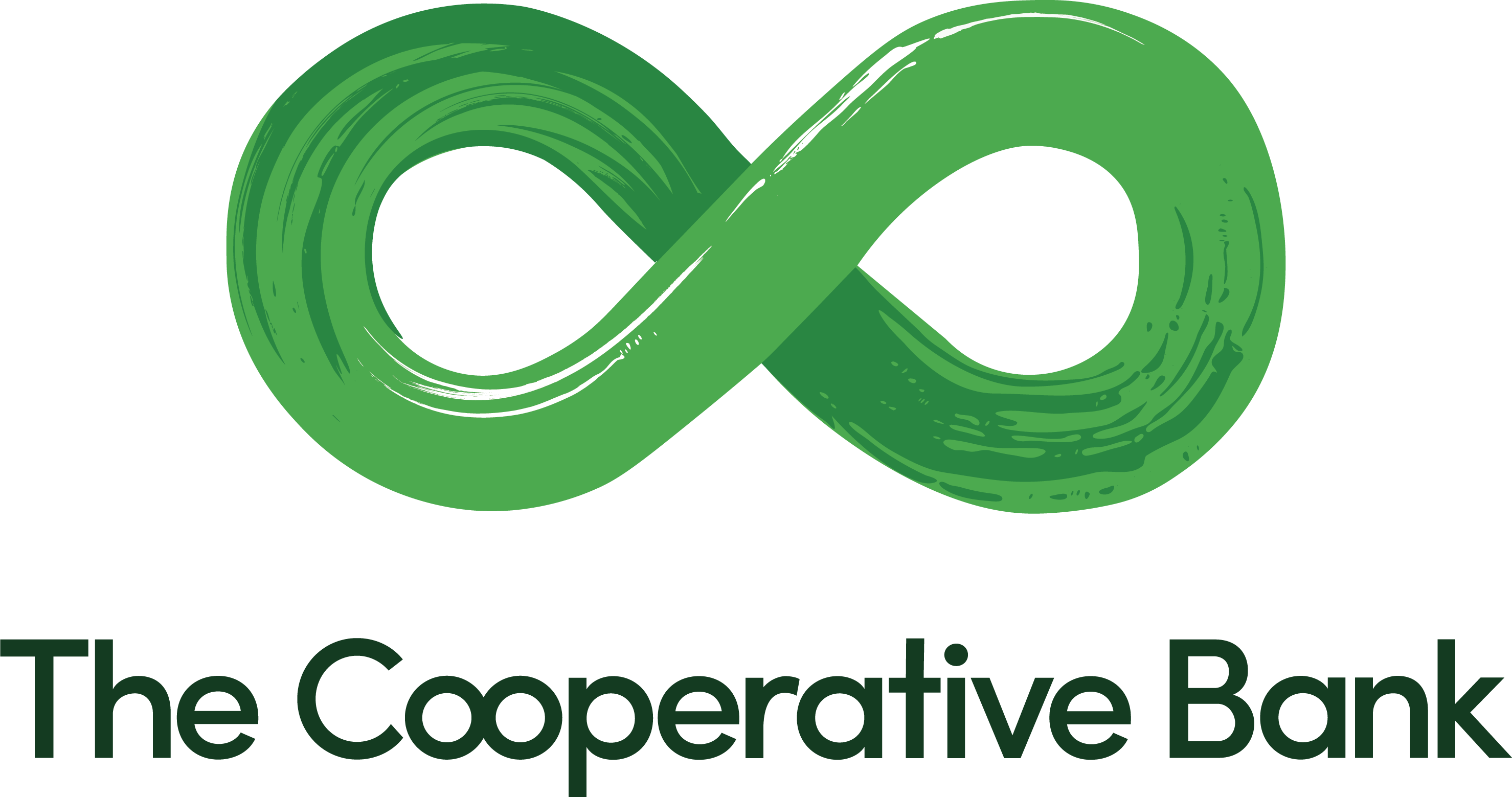 Need a home loan? Get a bank that co-operates with you
When buying a home, you want a bank that's going to co-operate with you every step of the way. And that bank should be The Co-operative Bank. From their 5-star application process, to their 5-star customer service, all the way through to their 5-star flexibility, this year's winner for Most Satisfied Customers | Home Loans, is The Co-operative Bank.
---
Whether you're in the property market for a first home, an upgrade, a downgrade or an investment property, if you need a mortgage, you need to talk to the experts: lawyers, real estate agents and a mortgage lender. For the latter, let Canstar be your guide.
This year's Most Satisfied Customers | Home loans is The Co-operative Bank, but it always pays to check out the competition and wider market rates. So to compare mortgage products, just click the big button below.
Enjoy reading this article?
You can like us on Facebook and get social, or sign up to receive more news like this straight to your inbox.
By subscribing you agree to the Canstar Privacy Policy