Purchasing a section and building a home is a popular way to get onto the property ladder. Licensed mortgage and financial advisor Pete Eastwood has a few words of advice on how to get a loan for a new build.
Financing a land and build option can be quite different from a regular house purchase, and there are different requirements that banks need buyers to meet. There have also been a number of changes in the lending process due to COVID-19. Here's a rundown on what you need to know about getting a loan for a new build.

Generally, most people apply for finance for the section and the build at the same time. This requires two finance offers, one for each stage of the project. They often have different conditions that need to be met, which can include things like:
Registered valuation of the section and completed build
Copy of the title of the section
Build contract and plans
Consent
Risk insurance
Land and build is currently exempt from the Reserve Bank's rules around loan to value (LVR) restrictions, so you may be able to start with a minimum of 10% deposit, rather than the preferred 20% for a house purchase. You'll need a 20% deposit for the section price, and then you can leverage up to 90% for the actual build.
Buying off the plans is also exempt from the LVRs, and it can be done with as little as 5% if you are an owner-occupier. This can be a great way to get on to the property ladder if you have a small deposit but a high enough income to service the mortgage.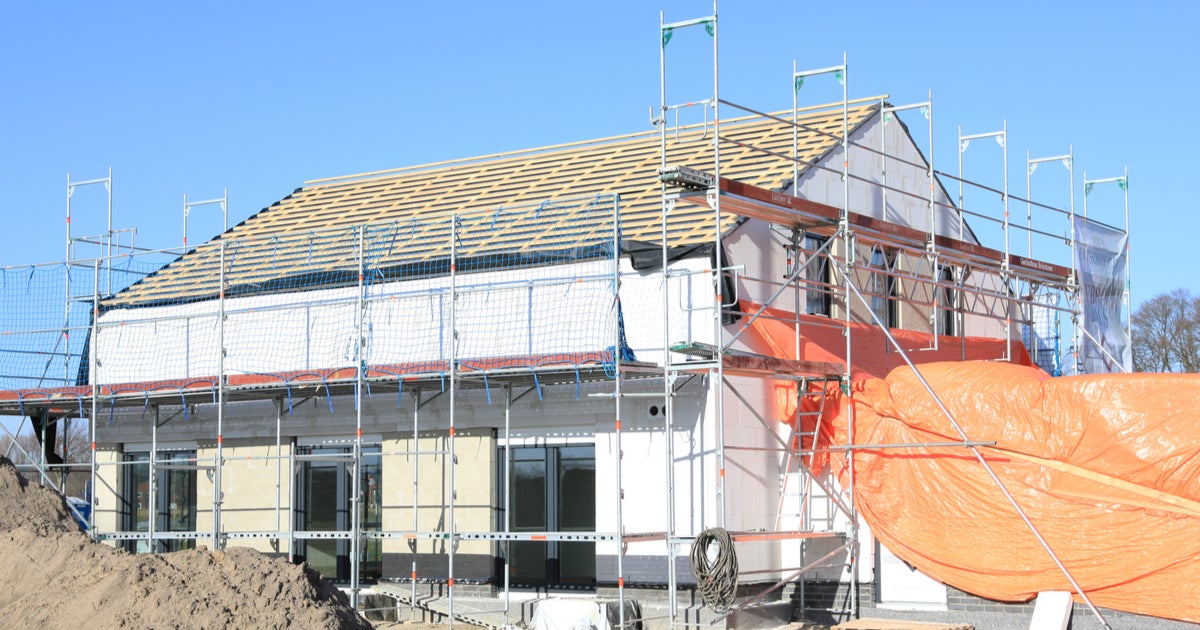 Loan for a new build: registered valuation
All banks require a registered valuation prior to the build starting. This covers the completed value based on the build contact and specifications. Some banks, however, require further valuations during the build. However others don't, which could save you $$$.
Some banks also calculate the LVR using the registered valuation instead of using the cost to complete. This can reduce your LVR and save you money on low equity margins and fees.
This is a great way to see the value of your proposed build in the current property market. As we often see significant gains in value through this process, it might offer the confidence that the land and build process is the right option for you.
Depending on your bank, it will add between 0% to 15% of your fixed price contract in servicing to allow for overruns. This can affect the level of borrowings you're able to get.
For example, if your fixed price contract is $450,000 then it could actually be assessed at $517,500 (15% more), making a big difference to what you can borrow. For some, this behind the scenes calculation can be the difference in gaining approval or not.
Each bank treats new builds quite differently, so it can be confusing and time consuming to work out which bank suits you best. That's why it's important to have good communications between your choice of builder and finance provider.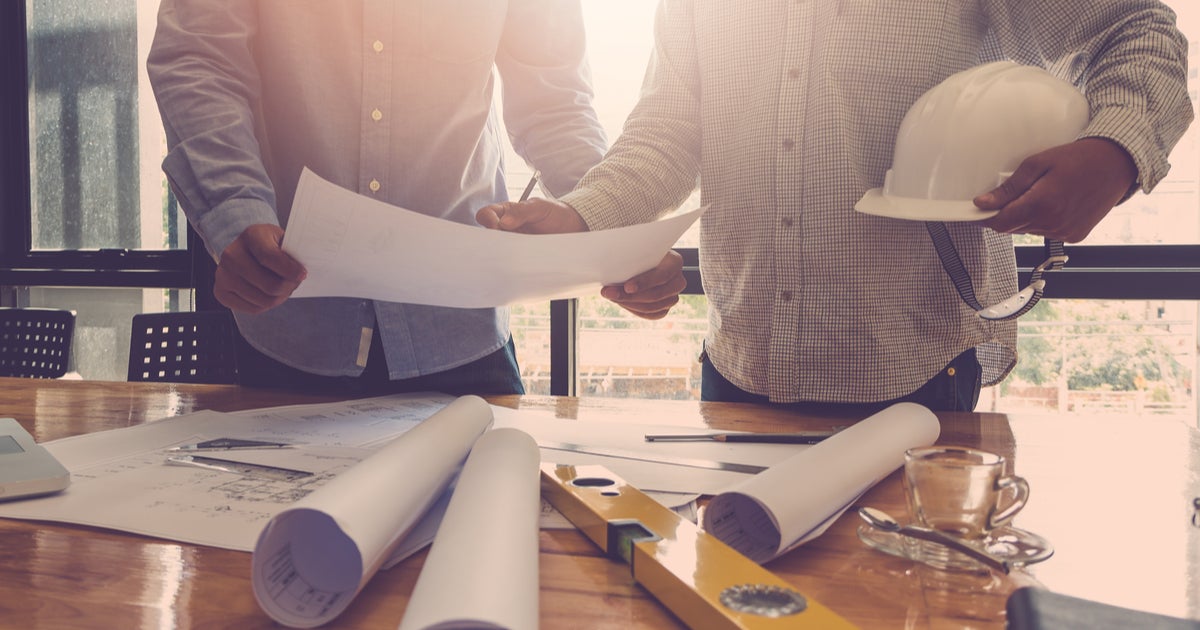 Loan for a new build: post build
Once your build is complete, you need to restructure your mortgage from interest only to interest and principal. You must make sure you have a loan structure that meets your ongoing financial goals.
Due to current policy changes, banks are reviewing lending to build loan applications differently. However, they are still all open to lending.
Most banks request a strong understanding of a borrower's ongoing income position and stability. Confidence is the key here, for both the borrower and the bank.
While we are currently seeing some of the lowest rates we've seen, banks are tightening on offering perks, such as large cash contributions. Interest rates are also starting to tighten a little, so finding the best deal requires a little more work.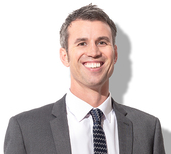 Pete Eastwood is a licensed mortgage and financial advisor with mortgage broker Loan Market.
Pete is also chairman of the Wanaka Chamber of Commerce. You can get in touch with Pete through the Loan Market website here.