Author: Michelle May
Fear of missing out can mean you don't think straight when it comes to making home buying decisions. Here are some tips to help you avoid the FOMO trap.
As a buyer in the current market, FOMO (fear of missing out) can be your biggest enemy. It can lead to many years of regret from the moment you unpack in the wrong property, thinking, "What have I done?"
The property market is running hot at the moment. Here's my advice – don't panic. Easier said than done, right? However, I'm going to share with you a few implications of getting caught up in the FOMO trap, and what you can do to avoid it.
Focus on quality
People are so desperate to get into a property that they are ignoring all of their 'must haves' and bidding on properties that they would ordinarily dismiss.
I'm talking about those properties on main traffic arteries. Here's a mantra I'd like you to repeat: "Don't eat yellow snow, don't buy on yellow roads."
I know it's a bit cheeky, but I hope you'll now never forget it. I heard of a friend of a friend who was about to put in an offer on a house that her husband hadn't even seen. Luckily, he did see it, and lo and behold they decided the bedrooms were just too poky, and they didn't proceed with the offer.
The lesson
Don't lose sight of what matters to you in a home. Make sure you take a breath and visit the property at least twice before making a decision. Usually, on the second inspection, the rose-coloured glasses come off and you can view the property more objectively.
Hot markets don't last forever
When you're in the thick of things, it may seem that prices will only ever go up, and stock will keep shrinking. In reality, when looking at previous hot market history, we see that potential vendors are encouraged by crazy sales results and decide to sell because they believe they're going to make a killing.
This means that more properties are likely to come onto the market, buyers will have more choice, and are likely to steer clear of those properties in that wrong location, with that inflated price tag. Clearance rates drop, the market goes from hot to warm, and buyers have more choice and less reason to panic buy.
The lesson
It's better to wait than overcommit or make a bad decision. Keep your head.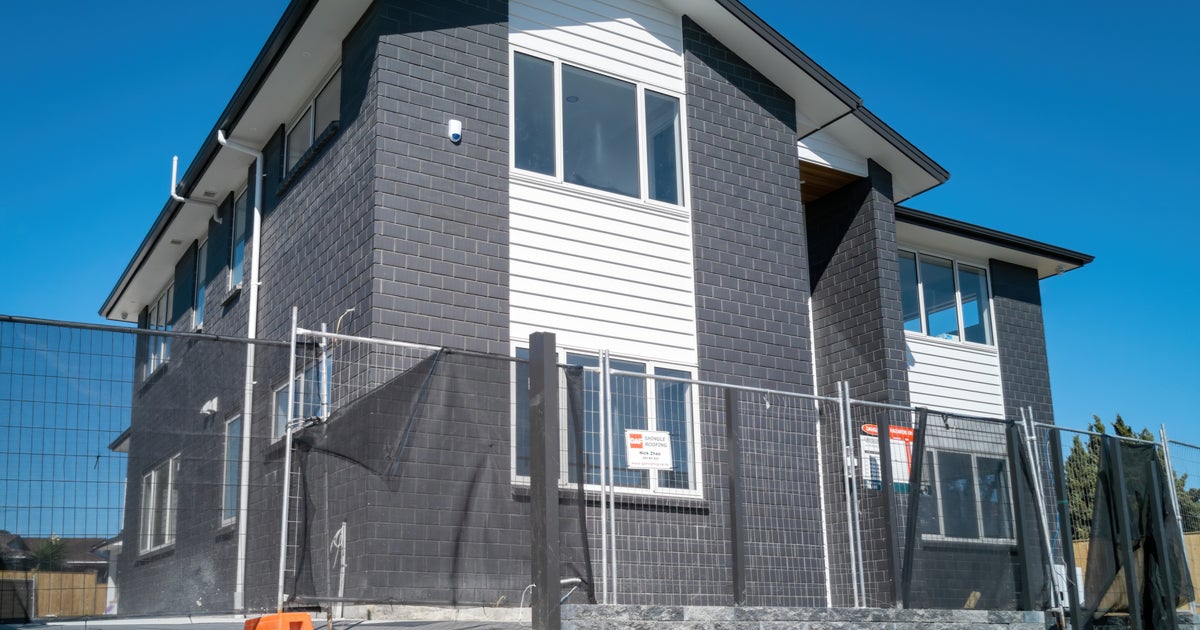 Don't believe the hype
I mention above that the property market normally goes through periods of readjustment, but these are not normal times, given we are still living in the midst of a pandemic.
So, while there are likely to be changes to the housing market because of an increase in vendors' willingness to list, we are also coming to the end of ultra-low mortgage rates, and investors' tax breaks have been curtailed.
How these changes will affect the market exactly, no one can know for sure. I do know, however, that constant reports about rising house prices are feeding the FOMO frenzy, and therefore are not particularly helpful.
It may be difficult, but it may be best to remove the state of the market from your thinking altogether. Try not to buy into what the latest news reports are spouting, and focus on doing your own research instead.
Talk to local agents about recent sales results, or look at the sold section on real estate sites, so you are across current values. You should approach hot, warm or cool markets in precisely the same way – only purchase a quality property that ticks your boxes at a price you can afford.
The lesson
Buy within your means. It's never been more important to get your finances and due diligence ticked off before committing.
How can I compare home loans on the m
arket?
One of the easiest ways to reduce the cost of buying a home is to ensure that you secure the lowest mortgage rate. And this is something Canstar can help you with, thanks to our free and easy-to-use comparison tools.
If you're currently considering a home loan, the table below displays some of the 2-year fixed-rate home loans on our database (some may have links to lenders' websites) that are available for first home buyers. This table is sorted by Star Rating (highest to lowest), followed by company name (alphabetical). Products shown are principal and interest home loans available for a loan amount of $500K in Auckland. Before committing to a particular home loan product, check upfront with your lender and read the applicable loan documentation to confirm whether the terms of the loan meet your needs and repayment capacity. Use Canstar's home loan selector to view a wider range of home loan products. Canstar may earn a fee for referrals.
For our five-star home loan awards click here, or to compare rates hit the button:
Compare home loan rates for free with Canstar!
Enjoy reading this article?
You can like us on Facebook and get social, or sign up to receive more news like this straight to your inbox.
By subscribing you agree to the Canstar Privacy Policy