If you're looking for the lowest construction loan interest rate deal, Canstar breaks down what's on offer from the banks.
If you've not already noticed, there's a building boom going on at the moment. New builds are shooting up everywhere. And the trend looks set to continue for a while yet. According to new government statistics, the number of new homes consented in the year ended February 2022 reached a new annual record of 49,733, up 25% compared with the same period in 2021. These are the biggest figures since the last big building boom, back in the mid-1970s.
Whether detached homes in greenfield subdivisions on the edge of town, or medium-density houses bunched on urban sections, new houses are popular choices for home buyers. Not only are these new builds often cheaper than existing homes, but they are also exempt from the rigorous new loan-to-value restrictions placed on mortgage lending.
However, if you're financing a new build, you need a different type of loan, called a construction loan. And, presently, a couple of banks are offering cut-rate deals on their construction loan lending. Note, the ASB recently shut its Back My Build product to new applications. So, which banks have the best deals and what are their rates? Canstar explores:
---
Lowest Construction Loan Interest Rate Deals. In this story we cover:
---
What is a construction loan?
However, first, it's perhaps prudent to just run over the basics of a construction loan. Because they are structured differently from a typical fixed-rate owner-occupier mortgage.
Unlike a typical mortgage, which is paid in one lump sum, a construction loan is drawn down progressively. This means that you increase your borrowing in stages, as you pay for the progress of your new build.
For example, as each stage of your home is completed, the builder will invoice you for the work done. You then submit that invoice to your lender for payment.
The amount available to borrow is based partly on the estimated value of the property upon its completion. And a construction loan usual has a variable interest rate, until the last payment on the house is made, when you renegotiate with your lender to switch to a standard mortgage.
And it's the variable rate that can be the kicker. For variable interest rates are usually a lot higher than fixed rates. At the time of writing, the average floating rate on Canstar's database is 4.87%, while the average one-year fixed rate is 4.1%.
Currently, two lenders are offering discounted construction loan rates, in addition to cashbacks and other enticements. Below is a breakdown of what's on offer.
However, it's worth remembering that these are floating rates, so they could change during the building process. Although the discount applied to each will remain the same.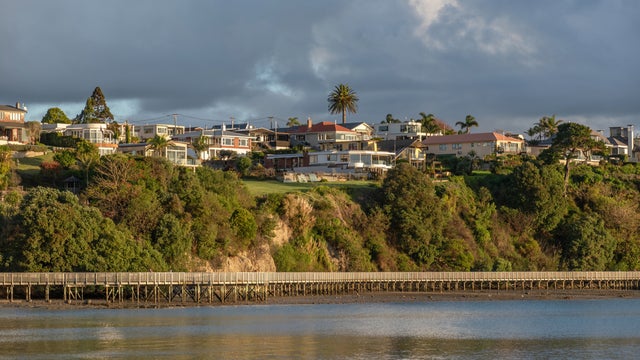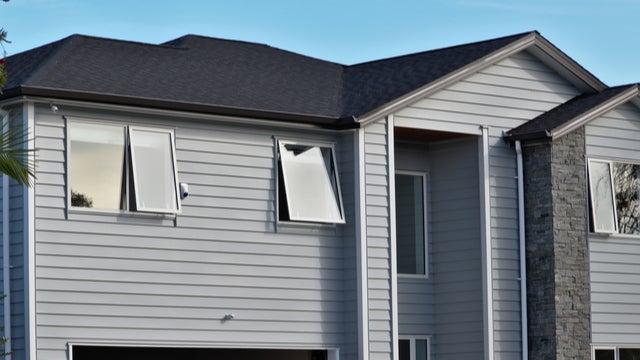 ANZ: Blueprint to Build: 2.28%
ANZ's Blueprint to Build offers:
Current discounted floating rate: 2.28% (compared to ANZ's standard variable 5.04%)
Duration of deal rate: two years from initial draw-down
For new residential housing, rental properties and home and land packages
Available for homes built under government's KiwiBuild program
Deposit: low-equity loans accepted (less than 80% deposit), though low equity premium applies
Any bonuses?
Yes, if you're using Blueprint to Build to construct an environmentally friendly home with a Homestar rating of 6 or above, ANZ will give you a cash contribution of $3000.
Currently, ANZ is also giving FHBs a cash bonus of $3000, on the condition they remain customers for at least three years. However, you can't claim both cash payments. It's either one or the other!

SBS: FirstHome Combo: 2.29%
If you're building a first home, the SBS's FirstHome Combo offers:
Current discounted floating rate: 2.24% p.a. (compared to SBS's standard variable 4.79%)
Duration of deal rate: length of build
For new residential housing, rental properties and home and land packages
Available for homes built under government's KiwiBuild program
Available for homes bought with First Home Loan
Deposit: a minimum of 5% for First Home Loans or 20% for normal mortgage lending
Any bonuses?
Yes, quite a few actually! They include
$2000 cash, to help with associated costs of home purchase
$1000 towards home and contents insurance policies with SBS Insurance
Option of SBS Visa Credit Card, including interest-free for 24 months on a single balance transfer of up to $2000
$1000 deposit into your KiwiSaver account if held with Lifestages KiwiSaver Scheme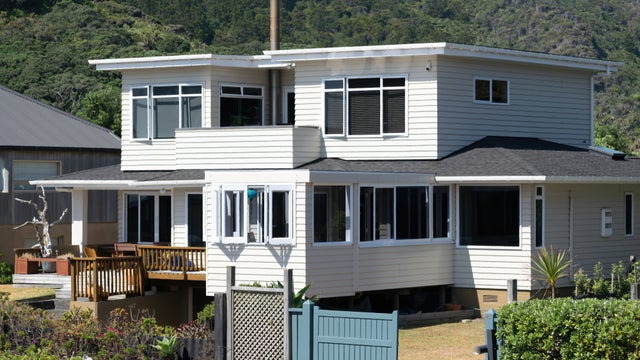 How can I compare home loans on the market?
One of the easiest ways to reduce the cost of building or buying a home is to ensure that you secure the lowest mortgage rate. And this is something Canstar can help you with, thanks to our free and easy-to-use comparison tools.
The table below displays some of the 2-year fixed-rate home loans on our database (some may have links to lenders' websites) that are available for home owners looking to refinance. This table is sorted by Star Rating (highest to lowest), followed by company name (alphabetical). Products shown are principal and interest home loans available for a loan amount of $500K in Auckland. Before committing to a particular home loan product, check upfront with your lender and read the applicable loan documentation to confirm whether the terms of the loan meet your needs and repayment capacity. Use Canstar's home loan selector to view a wider range of home loan products. Canstar may earn a fee for referrals.
About the author of this page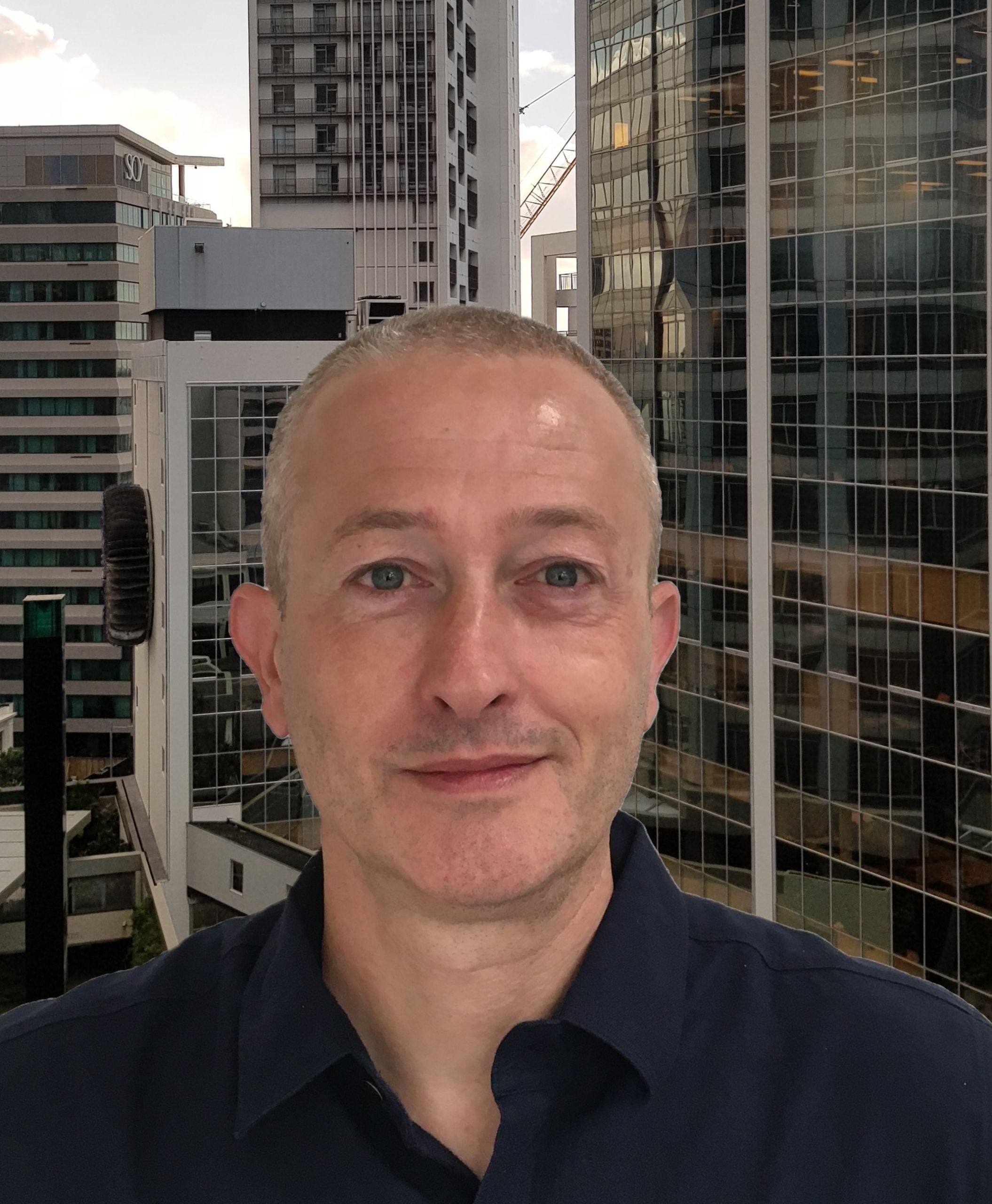 This report was written by Canstar's Editor, Bruce Pitchers. Bruce began his career writing about pop culture, and spent a decade in sports journalism. More recently, he's applied his editing and writing skills to the world of finance and property. Prior to Canstar, he worked as a freelancer, including for The Australian Financial Review, the NZ Financial Markets Authority, and for real estate companies on both sides of the Tasman.
---
Enjoy reading this article?
Sign up to receive more news like this straight to your inbox.
By subscribing you agree to the Canstar Privacy Policy