Choosing the right mortgage is a big decision, one that can cost, or save you, thousands of dollars over the life of your loan. To help you make a more informed decision, Canstar has researched the different products on the market and awarded the best our Outstanding Value Home Loan Awards 2020.
Earlier this year, the housing market was pumping. Investors and first-home buyers were out in force and house prices were sitting at record highs. According to the Real Estate Institute of New Zealand's house price stats for February:
Median national house prices were up year-on-year by 14.3% in February to a new record median price of $640,000
The number of properties sold in February increased by 9.2% from the same time last year, from 6,132 to 6,694, the highest number in four years
Now, however, the housing market is in a state of flux, as the country reels from the economic impact of the COVID-19 pandemic. As uncertainty reigns, predictions about recovery are easy to make but, ultimately, as futile as trying to divine Powerball's next winning numbers.
What is certain, though, as belts are drawn more tightly across the country, is that securing the best value mortgage is more important than ever, especially if you are able to take advantage of the record low interest rates.
To help consumers choose between mortgage products, for this year's Outstanding Value Home Loan Star Ratings, Canstar compared and rated 308 home loan products from 11 providers, across five categories: residential fixed, investment fixed, residential floating, investment floating and line of credit.
Each home loan reviewed is awarded points for the array of features it offers, and its comparative price, which includes rates and fees.
Compare home loans with Canstar
Here are Canstar's outstanding providers 2020, by mortgage category, and our overall Bank of the Year | Home Loans winner:
Bank of the Year Home Loans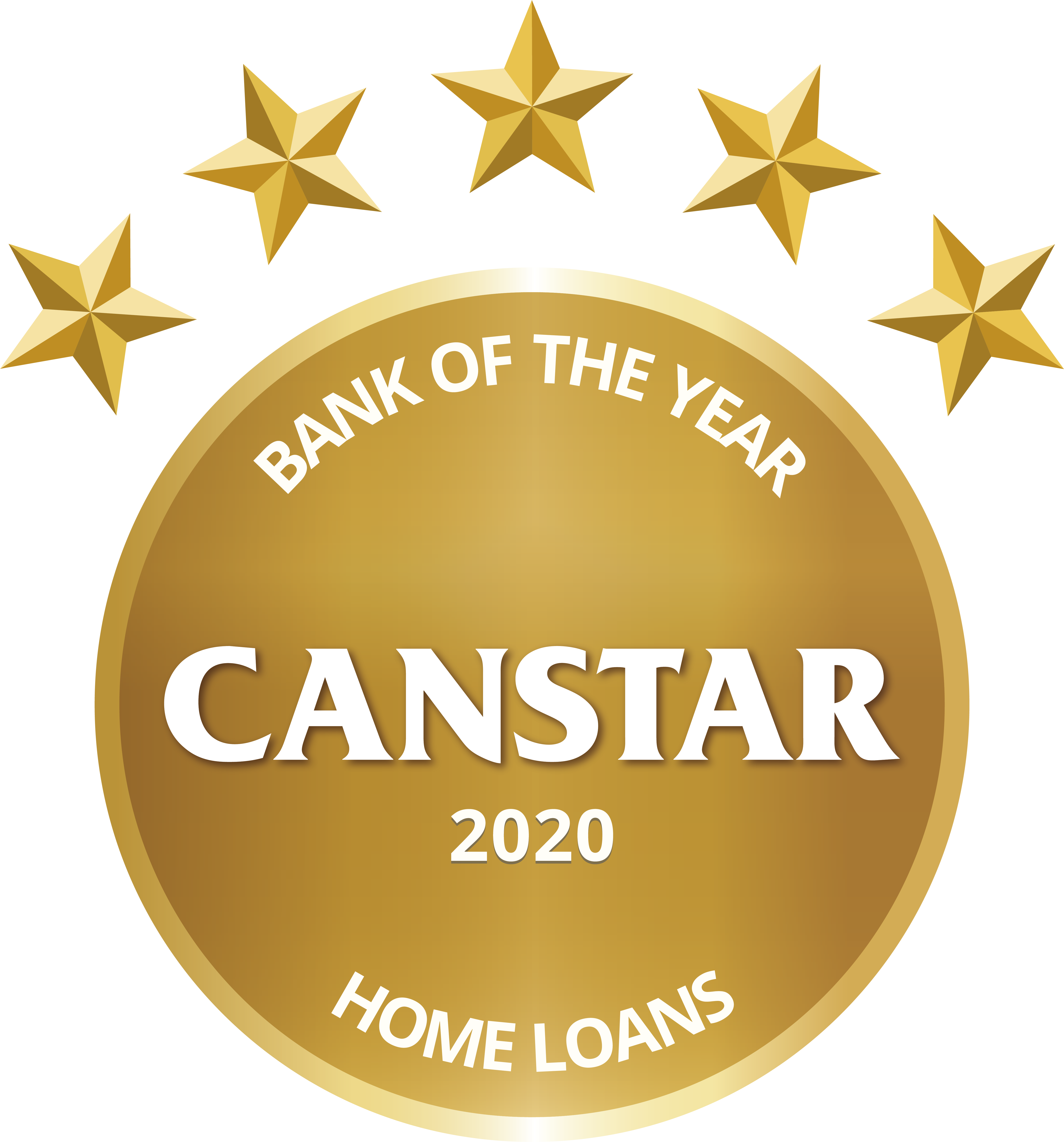 Canstar's is proud to announce that Kiwibank has won the Bank of the Year | Home Loans award for 2020. Across all its products, Kiwibank was an outstanding performer, earning Five Stars for their Investment Fixed, Investment Offset, Residential Fixed and Revolving Line of Credit products, and Four Stars for their Residential Offset mortgage.
Outstanding Value Fixed Home Loan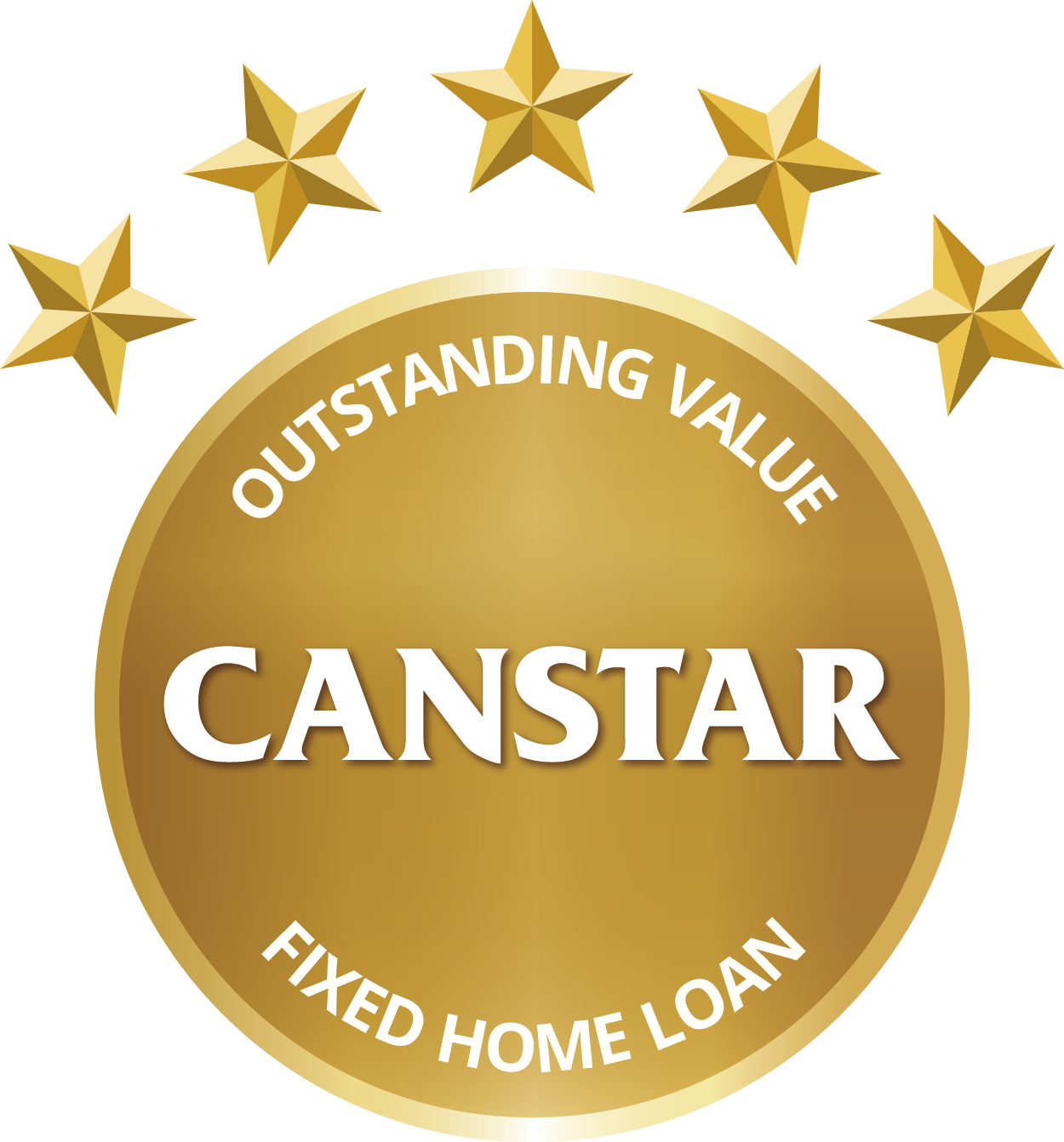 Canstar's research reveals ASB Bank Residential Fixed and Kiwibank Residential Fixed offer outstanding value residential home loans.
And, Kiwibank Investment Fixed and ASB Bank Investment Fixed also offer outstanding value investment home loans.
Outstanding Value Floating Home Loan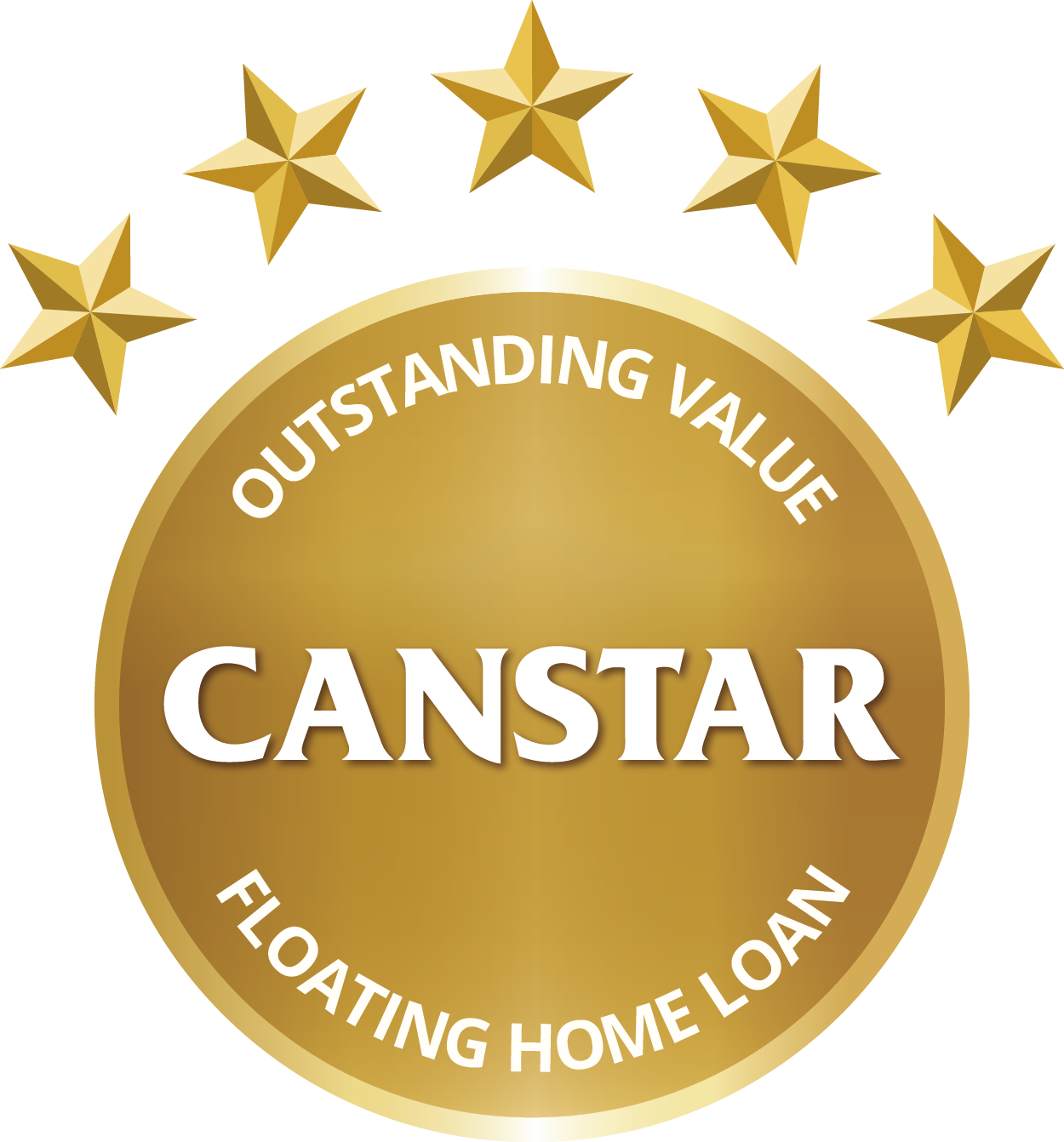 Resimac Standard Variable and Westpac Choices Offset Floating have both been rated Five Stars for their residential floating home loans, according to Canstar's research.
Canstar has rated Kiwibank Investment Offset and Westpac Investment Choices Offset Floating Five Stars for their investment floating home loans.
Outstanding Value Line of Credit Home Loan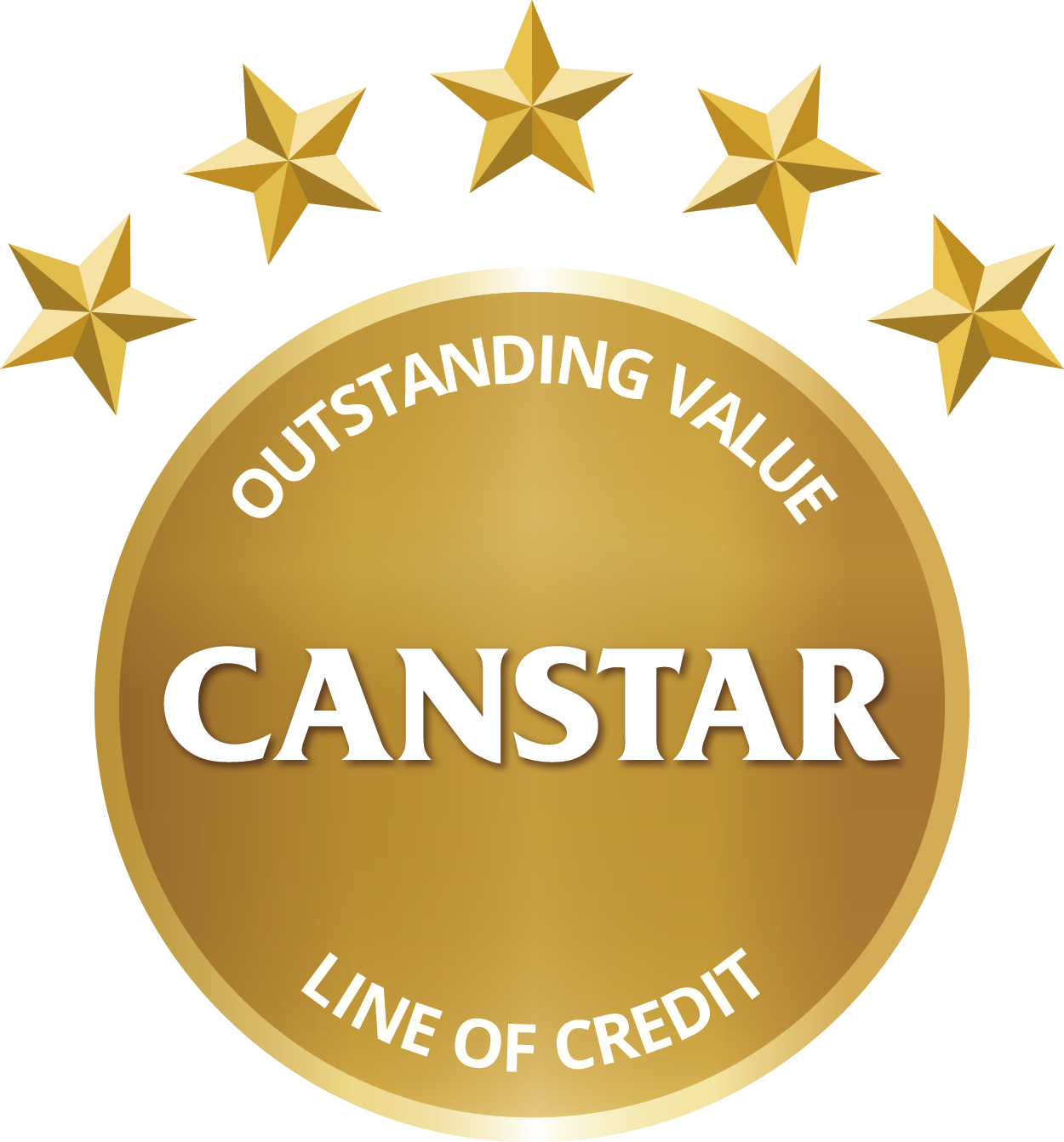 Three line of credit home loan products offer outstanding value, according to Canstar's research: ANZ Bank Flexible Home Loan, Kiwibank Revolving Line Of Credit and Westpac Choices Everyday Floating.
Mortgage Calculator
Take a look at our mortgage repayment calculator, below, to work out your possible mortgage repayments. Remember, your repayments will vary depending on the mortgage term, the amount you're borrowing and the interest rate.
Check out Canstar's mortgage calculator
Read Canstar's full home loans star ratings report
Enjoy reading this article?
Sign up to receive more news like this straight to your inbox.
By subscribing you agree to the Canstar Privacy Policy