As mortgage rates hit an all-time low due to the effects of COVID-19, you might be considering breaking your fixed-term mortgage in search of a lower rate. But it's a good idea to check the fees involved first.
It is the best of times; it is the worst of times. Worst, if you're worried at all about the effects of COVID-19 on humanity and the global economy (and we all should be). Best, if you're looking to secure an ultra-low mortgage rate. Yes, even a cloud of flu germs can have a silver lining … so long as you take adequate protections.
Record low interest rates
In an already low-interest rate environment, on March 16, the Reserve Bank of New Zealand made an emergency cut to the official cash rate, slashing it to 0.25% for at least 12 months. It also postponed for a year the start date of the requirement for banks to hold more capital reserves, freeing up an additional $47bn in cheap credit.
Within a few days, some banks had come to the low-interest party, offering new mortgages at rates never seen before in New Zealand. At time of writing (March 19) the ANZ was offering a special one-year deal at only 3.05% (with 20% equity). Earlier in the month, Heartland Bank launched its special rate of 2.89%, but that was only a limited trial offered through digital channels only. The ANZ's rate is the lowest ever offered by an Australasian bank in New Zealand for a regular home loan product, and is a boon for those in the market for a mortgage.
In case you missed it, here's the full press conference from this morning's announcement 👉 https://t.co/4jYuE71UwK #rbnz pic.twitter.com/75ZpZqett5

— Reserve Bank of NZ (@ReserveBankofNZ) March 15, 2020
Floating mortgage: the costs
If you've already got a mortgage there's a big temptation to ditch your current product and switch to one with a lower rate to save you money. But this can prove expensive.
If you have a floating mortgage, you're pretty much fine. The benefit of a floating mortgage is its flexibility when it comes to repayments. You can make extra payments or chuck in a lump sum whenever you want, or switch to a new fixed-rate mortgage and incur no hidden fees. But for this, you'll pay a premium.
If you compare fixed and floating mortgage rates on Canstar's website, you'll see that, on average, floating rates are around one percentage point higher. For example, at time of writing, the BNZ was offering a floating rate of 4.55% and fixed at 3.49%.
Fixed rate mortgage: the costs
If you have a fixed rate mortgage, swapping isn't so straightforward. If you agree to a fixed loan with your mortgage provider, and then want to swap to one of their lower rate products, they are going to charge you a fee to cover their loss of interest. Westpac has a handy explanation sheet with complicated formulas to explain the costs.
They are also allowed to charge an administration fee, which has to be stipulated in your loan contract. By law, banks aren't allowed to fleece customers seeking to exit their loans early, but it's well within their rights to recoup all their loses. That includes any cash incentives paid at the start of the loan, which can be thousands of dollars. As the Banking Ombudsman states very clearly on its website: borrowers should assume banks will apply their charges in full. You can expect even less sympathetic treatment if you're jumping ship to another lender.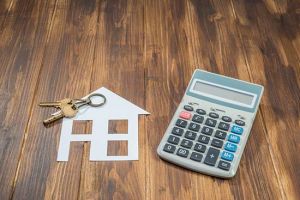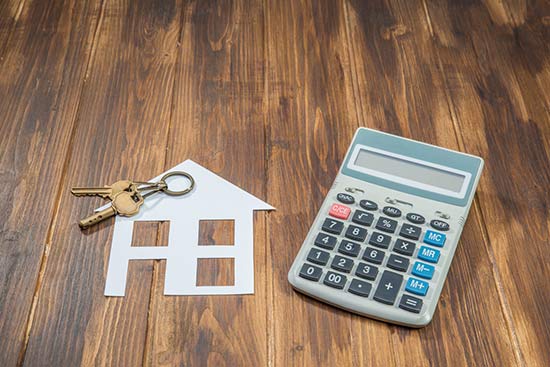 So, while a lower mortgage rate might appear tempting, it's worth reading the small print of your mortgage contract before making any decision. You will also need to talk to your provider, to ascertain the true costs involved.
As mentioned above, the repayment charge calculations used by banks when somebody breaks their mortgage are complex and change with market. They are different for each customer, so you'll need to find out the specific charges that will apply to you.
It's also worth remembering that many of the low rates offered by banks are special 12-month deals, after which time less attractive rates could apply.
If you are thinking about changing your mortgage or applying for one, Canstar's handy comparison tools can give you an insight to the latest market rates on offer, just click on the button below.
Compare home loan rates for free with Canstar!
Sign up to receive more insights like this straight to your inbox.
By subscribing you agree to the Canstar Privacy Policy