Reserve Bank of New Zealand (RBNZ) governor Adrian Orr opened his first Monetary Policy Statement (MPS) with some sign language – and a loud-and-clear signal that the OCR will not move for some time to come.
At today's (10 May) OCR and MPS media conference, Mr Orr said the decision to keep the OCR at the record-low 1.75% was the, "easiest decision for 11-and-a-half years", with New Zealand's economy, "in a good spot".
Mr Orr was RBNZ Deputy Governor until February 2007 and head of financial stability from March 2003 to February 2007.
Canstar tuned into the media conference.
After a spot of sign language to say, "have a happy sign language week", Mr Orr did not beat around the bush when he said the risks are balanced for a rate move  – up or down – but that the OCR will stay at 1.75%  for some time to come.
Employment and economic growth in New Zealand are robust and near sustainnable levels. New Zealanders choosing to stay put – rather than move over to Australia for work – is contributing to the country's strong population numbers.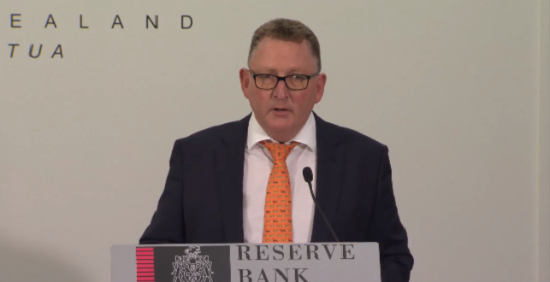 Reserve Bank of New Zealand governor Adrian Orr delivers his first Monetary Policy Statement to media 
However, consumer price inflation remains below the midpoint target of 2%, which is a concern, Mr Orr says.
The central Bank predicts New Zealand will only hit this point in quarter four of 2020.
Later in the conference, Mr Orr said the new Government's policy to introduce free tertiary education for the first year of study has contributed to low inflation, but that this will "fall out".
RBNZ will leave the door open to a rate cut in the future. For example, if rising long-term interest rates internationally feed through into New Zealand.
Kiwis' perceived wealth increases, but household savings low
New Zealanders with equity in homes feel wealthier due to rising house prices over the past five years, Mr Orr says. House prices are starting to ease, but are still a stretch in terms of affordability, and it is not just an, "Auckland problem".
But the debt-to-income ratio (personal level of debt, relative to how much that person earns) is high in New Zealand and the level of household savings is negative. RBNZ says this is a concern.
The property situation in New Zealand is also a, "double edged sword", Mr Orr says. The demand for housing is clear, but the ability to supply affordable land, particularly with access to utilities, is an infastrucural challenge. Resources are scarce and the cost of construction is high.
Reserve Bank speaks 'bluntly' to lenders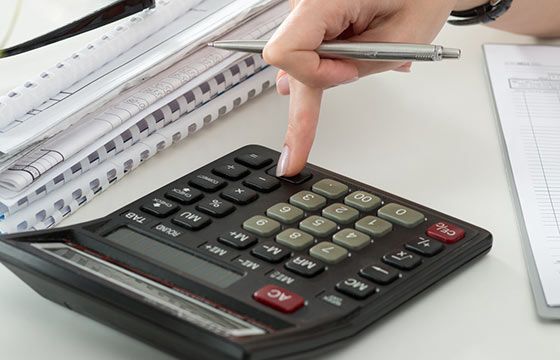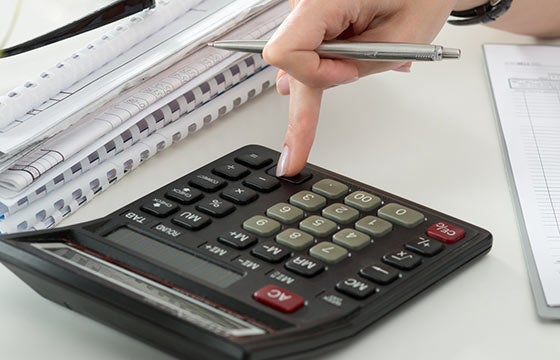 RBNZ has spoken bluntly to banks about their role in responsible lending, Mr Orr says.
It is the person who borrowed the money who, "ends up wearing it" if the country's economic situation changes.
In response to the banking royal comission's investigations into the state of Australian banks, Mr Orr says this is the opportunity for New Zealand banks to show how they are different from Australia, "and how they are doing their job".
There needs to be a cultural check and, if necessary, a cultural review, he says.
RBNZ keeps global challenges on its radar
While Mr Orr says the economy is in good shape at the time of him starting his role, he says the Reserve Bank will keep a close eye on international challenges.
For example, keeping tabs on the possibility of rates suddenly shooting up overseas if equity markets are "spooked".
This could be due to a change in public perception in China or the US about their respective country's debt levels.
Enjoy reading this article?
Sign up to receive more news like this straight to your inbox.
By subscribing you agree to the Canstar Privacy Policy