From heavy rain and overflowing rivers, to burst pipes, your home can become water and flood damaged in many ways. But what does your home and contents insurance cover?
It's not just the unfortunate owners of leaky homes who need to worry about dampness. Water and flood damage are some of the most common reasons for insurance claims. However insurance companies don't treat all instances of soggy misfortune the same. So what are their policies on water and flood damage? Canstar explores:
Water & flood damage: natural disasters
Last year's once-in-a-generation floods in Canterbury, and the North Island's recent flooding woes highlight the devastation that adverse weather conditions can create, both in rural areas and big cities.
Wherever you live, it's imperative that you understand the level of risk posed by possible storm or flood damage, and take out adequate insurance.
Most home and contents policies provide cover for sudden and accidental loss caused by storm or flood. However, if you live in a flood-prone area, you can expect to pay more for your cover.
Over the past couple of years, big insurance companies have changed the way they adjudge risk. Rather than spread the cost of risky policies across all customers in a particular area, they are now charging higher premiums for individuals with higher risk profiles. Choose to live in a flood-prone area, and you can expect to pay more than someone a few streets away whose home is on higher, safer ground.
So when buying a new home, its well-worth paying attention to the inherent risks of the local geography:
Always check the LIM [Land Information Memorandum] report for the house. This will tell you if the council has classified it a hazard risk
You can also check your council's online hazard maps, for example this one for Auckland. These tools will show you whether the home is built on a flood plain, storm surge area or is likely to end up underwater due to global warming.
---
Compare Home & Contents Insurance with Canstar
Looking for home and contents insurance that delivers great customer satisfaction? Each year, we release our Most Satisfied Customers | Home and Contents Insurance Award and Star Ratings. Below is an abridged version of our full awards, which you can view here.
Water & flood damage: everyday accidents
Most home and contents policies cover you for water damage caused by everyday accidents. For example, if a pipe bursts and your ceiling collapses, or your washing machine floods your laundry.
However, there are some exceptions to this rule that it's worth paying close attention to. And it's worth paying extra for cover for hidden gradual damage.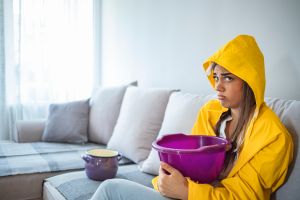 Hidden gradual damage
Premium home and contents policies often contain a clause for hidden gradual damage. It's usually cover of between $2000 and $5000 for damage caused by leaking pipework.
Not all water damage is caused by torrents of water. Often leaks start as slow drips in wall cavities or ceilings, and by the time you notice it, considerable damage has built up. Hidden gradual damage cover isn't designed to pay for fixing the problem, rather it's there to pay for the often extensive repairs needed when you have to pull out kitchens or walls to get to plumbing … which brings us nicely to problematic Dux Quest plumbing.
Dux Quest plumbing
Dux Quest was a brand of plastic piping used extensively in New Zealand throughout the late 1970s and 1980s. It was subsequently withdrawn from the market after it was discovered to be problematic. And it has been keeping plumbers in work ever since.
If you've got the pipes in your home, they're a ticking timebomb. The question is not whether they will fail, it's when they will fail. And they can rupture catastrophically, or with a tiny spray of water, at random, anywhere along their length. If you fix one section of pipe in one part of your home one week, another section could rupture the next day. The only solution is to have your entire home replumbed.
Insurance companies are already wary of covering homes featuring Dux Quest. Some have refused to insure homes containing the plastic pipes. At best, if there's a problem, they'll cover an initial claim linked to the pipes, but refuse all subsequent ones.

How to make a water damage claim
To make a water damage claim through your home and contents insurance, you can follow these steps:
Prevent further damage if possible. For example, turn off the water at the mains to stop the flow of water if the flood is caused by a leaking pipe. However, don't do anything that puts yourself at risk, for example entering flood water.
Gather as much evidence of the water damage as possible. If you can, take photos and videos. Remove and discard any water or mud-damaged goods that pose a health risk, such as wet carpets and soft furnishings, and mark and photograph the highest point of flood water.
Contact your home insurer and make your claim. Make sure you have your policy number and information supporting your claim at hand. If specific items have been damaged, it's worth having information about the make and model available, too.
If the water damage has been caused by a damaged appliance or pipe that is still leaking, you may need to contact a qualified plumber or relevant technician. It's worth speaking to your insurer before making any repairs.
Your insurer may send someone to visit your home and assess and report on the damage.
If your claim is successful, your insurer will arrange for the repair or replacement needed.
If you need further help making a claim, reach out to your home insurer for assistance.
Tips to make a successful water damage insurance claim
While there is no way to guarantee a successful water damage claim, there are some steps you can take to help improve your chances of having your claim accepted:
Conduct regular maintenance on your home. This includes inspecting flexi hoses (hoses that are usually used in dishwashers, washing machines, sinks and taps) for any signs of damage. This is important because your insurer typically won't cover you if the water damage is caused by a leak that you should reasonably have been aware of
Maintain records of any repairs or replumbing you've made over the years
Make sure you read your policy document so you are aware of the circumstances you are and aren't covered for
---
Compare Home & Contents Insurance with Canstar
Looking for home and contents insurance that delivers great customer satisfaction? Each year, we release our Most Satisfied Customers | Home and Contents Insurance Award and Star Ratings. Below is an abridged version of our full awards, which you can view here.
About the author of this page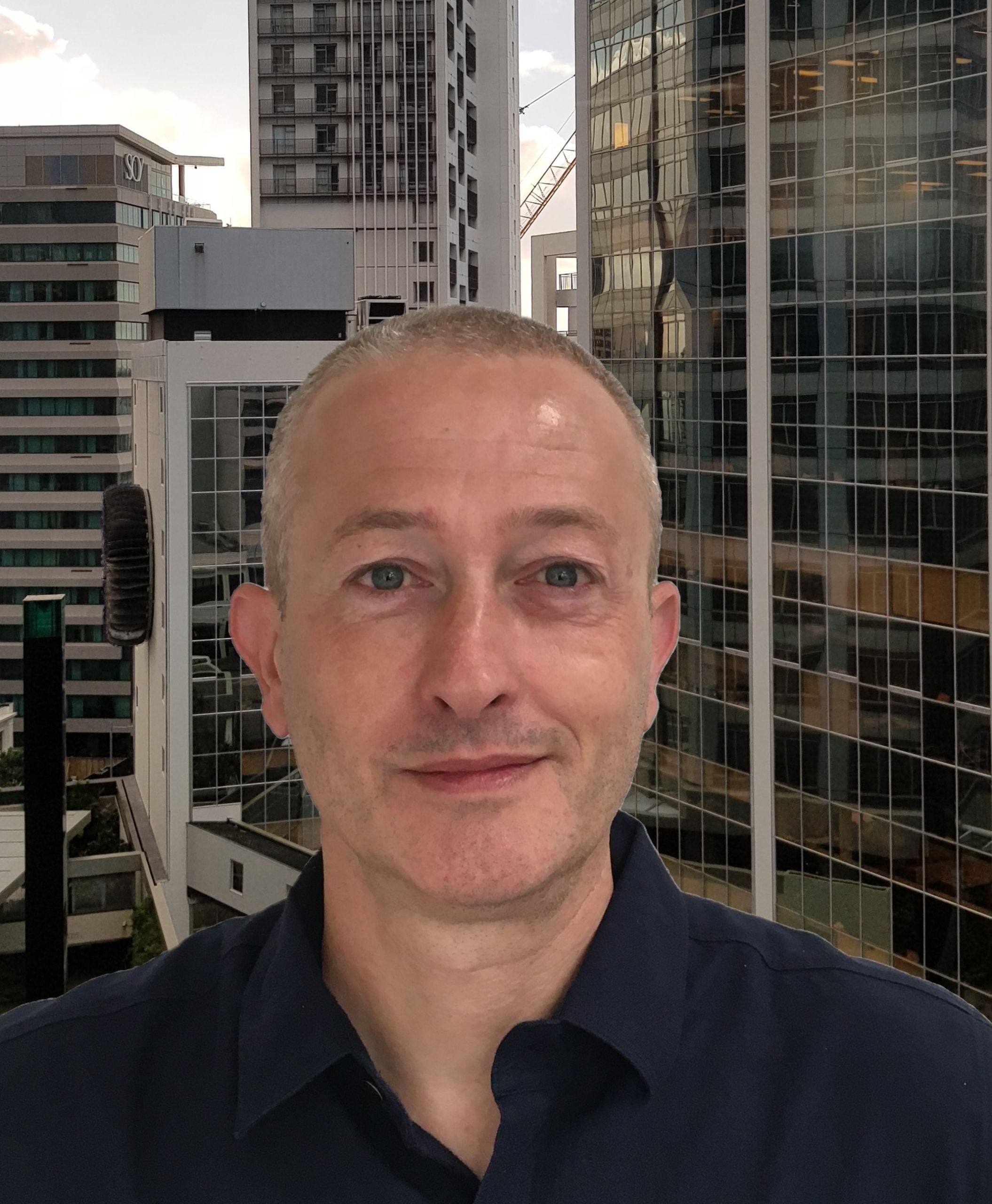 This report was written by Canstar's Editor, Bruce Pitchers. Bruce began his career writing about pop culture, and spent a decade in sports journalism. More recently, he's applied his editing and writing skills to the world of finance and property. Prior to Canstar, he worked as a freelancer, including for The Australian Financial Review, the NZ Financial Markets Authority, and for real estate companies on both sides of the Tasman. He knows well the problems of Dux Quest plumbing. His home was pulled apart, replumbed, replastered and repainted due to the pesky pipes.
---
Enjoy reading this article?
Sign up to receive more news like this straight to your inbox.
By subscribing you agree to the Canstar Privacy Policy