If your house floods, there are a few steps you need to take in order to ensure you're covered by your insurance.
If your house floods, it's important to ensure you'll be covered for the damages. In order to maximise the chances of having your claim accepted, and to make the process as smooth as possible, there are a few steps you should take.
Read on for a step-by-step guide on what to do if your house is flooded.

Contact your insurer
This is the first step. And by the first step, we mean the first step after you've ensured the safety of yourself and anyone else affected.
You need to get in contact with your insurer as soon as possible. If you're renting, get in contact with your landlord as soon as possible, and then contact your contents insurance provider.
Keep in mind that if your house floods, the cause can also play a big role in your insurance claim. Whether it's caused by a burst water pipe or a natural disaster, not all flooded homes are the same in the eyes of your insurer.
---
Compare Home & Contents Insurance with Canstar
Looking for home and contents insurance that delivers great customer satisfaction? Each year, we release our Most Satisfied Customers | Home and Contents Insurance Award and Star Ratings. Below is an abridged version of our full awards, which you can view here.
Take photos and videos
It's important to take photos and videos of damaged belongings. Any extra details surrounding valuable items will also be of help. When it comes time to make a claim, the more details and evidence you can supply the better.
If safe, or possible, don't dispose of any ruined items until you've spoken to your insurer.
Clean up what you can
Ideally, you shouldn't start cleaning up and disposing of items until you've spoken to your insurer. But, as mentioned above, that may not be feasible or safe. If the flood is a widespread event, your insurer may be busy. You can't be expected to leave your house wet and flooded for days on end, waiting for a response.
When it does come time to clean up, make sure you wear gloves and protective equipment to avoid contamination. In case of flooding, the water is often contaminated with sewage. Throw away any food and drink that has come into contact with floodwater, including canned goods (but remember, you should be taking photos and videos of everything before you throw them away!).
If you can, clean and dry everything in your house within two days. Any longer, and things will start to go mouldy.

Do essential repairs
If possible, make your house safe, sanitary, and weathertight. This includes essential repairs. If paying for professional repairs, be sure to keep any invoices.
Avoid any repairs that are non-essential, if possible, and don't do anything that could be unsafe or cause further damage.
Be wary of using electrical appliances
Get your services such as gas and electricity checked before using any appliances. Furthermore, be mindful of using items that may have sustained water damage, and avoid any items that have been submerged. This includes your car.
It's best to play it safe, so don't use anything that may have been damaged.
Make sure you're covered
The most important thing to do, is to be prepared. If you find yourself with a flooded house, the last thing you need is an insurance policy that doesn't cover the damage. Whether that's down to your policy, or the fact you haven't taken out enough coverage.
The cost of repairs and replacing your contents can add up quick. If the damage is substantial, you could face a serious bill. Even if the water barely makes it past your front door, replacing just a few meters of flooring and a warped door frame could set you back thousands.
If you're unsure about your home and contents policy, or your home and contents provider, it pays to look around. Weighing up your options, and seeing how your insurance policy compares is a great way to get peace of mind.
At Canstar, we take out some of the guesswork, comparing a range of providers for you. Each year, we release our Most Satisfied Customers | Home and Contents Insurance Award and Star Ratings. Below is an abridged version of our full awards, which you can view here.
---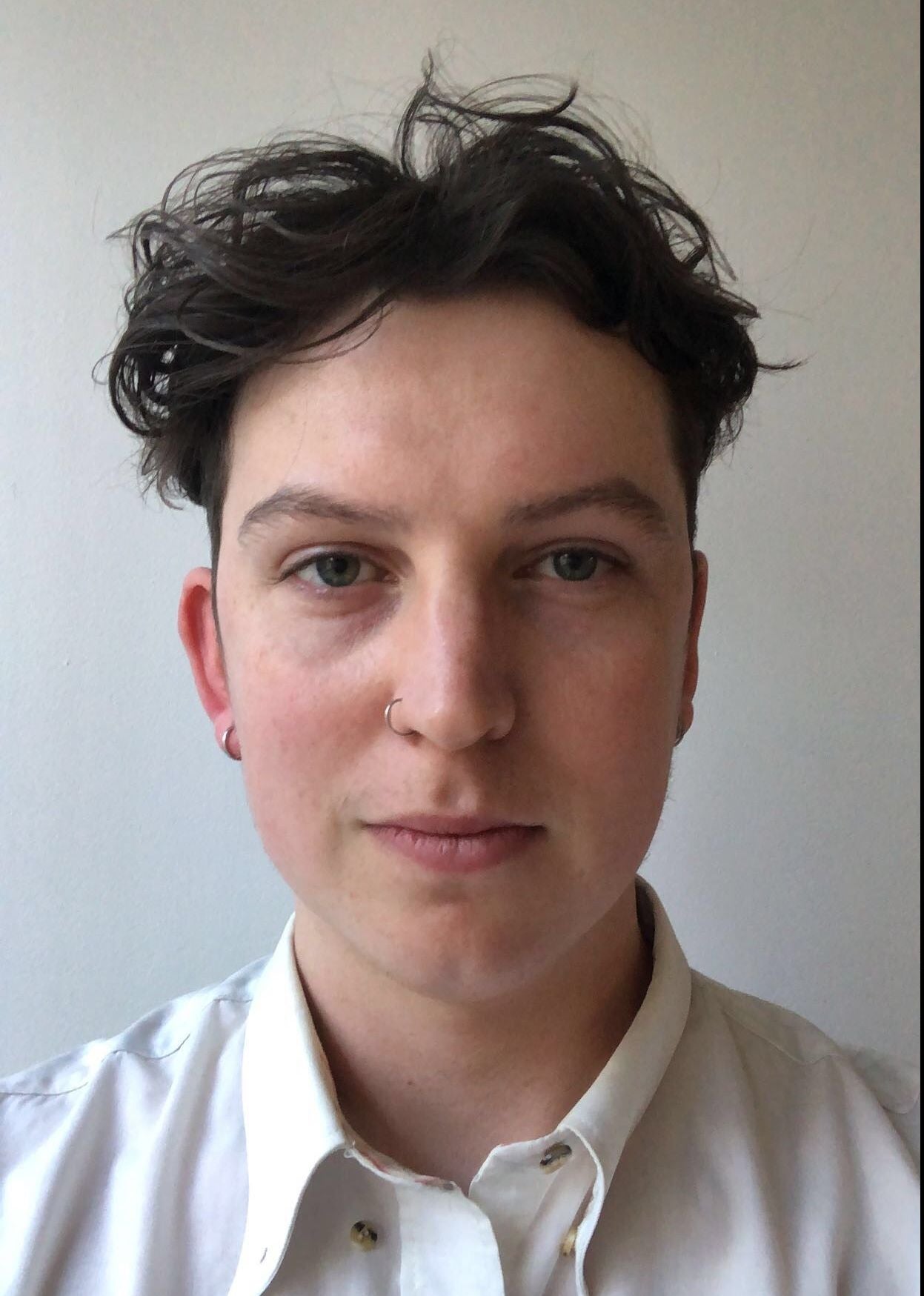 About the author of this page
This report was written by Canstar Content Producer, Andrew Broadley. Andrew is an experienced writer with a wide range of industry experience. Starting out, he cut his teeth working as a writer for print and online magazines, and he has worked in both journalism and editorial roles. His content has covered lifestyle and culture, marketing and, more recently, finance for Canstar.
---
Enjoy reading this article?
You can like us on Facebook and get social, or sign up to receive more news like this straight to your inbox.
By subscribing you agree to the Canstar Privacy Policy