For the best health insurance, the choice is clear: UniMed, which has been awarded Canstar's Most Satisfied Customers Award | Health Insurance.
The unfortunate thing about falling ill is that it can happen to any of us at any time, even people who treat their bodies as temples. And while Kiwis are fortunate to have access to public healthcare, there are situations when you may not have time on your side and need faster access to treatment. This is when health insurance can be extremely beneficial.
More than one million New Zealanders – approximately 1. 4 million according to the Health Funds Association of New Zealand – already have a health insurance policy. But it also means the majority of Kiwis are not covered by health insurance. If you're looking for a policy for you or your family, Canstar is here to help.
As part of our mission to help consumers, Canstar Gold sought the opinions of New Zealanders who have health insurance and have made a claim within the past 12 months, to find out what makes a great insurance provider. We asked them to rank health insurance providers based on the following categories:
Overall Satisfaction

Claims Lodgement

Claims Outcome

Claims Process

Clarity of Policy

Communication

Quality of Service

Value for Money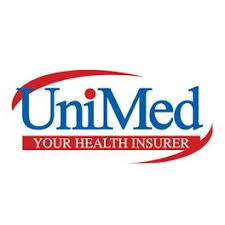 Coming out on top is UniMed, taking home Canstar's award for Most Satisfied Customers | Health Insurance Providers. UniMed thoroughly deserves this year's award, thanks to its clean sweep of 5 Star ratings. Also scoring highly was Southern Cross Healthcare, earning 5 Stars for Claims Process, Claims Lodgement and Communication. 
What Kiwis are looking for
Canstar's survey shows customer satisfaction is driven primarily by value for money (33%). Given the costs involved with private health insurance, it comes as no surprise. Quality of Service rates highly, too, at 23%. Falling ill can cause plenty of stress, so if you do need to seek help from your insurance provider, you expect a high level of customer service. The result shows that the claims application process is less important for consumers (10%).
New Zealanders care about their health
Over a quarter of our respondents (26%) feel there should be taxes on unhealthy foods; the funds raised used to pay for better health care. A further 23% say they worry about their weight and the impact it has on their health.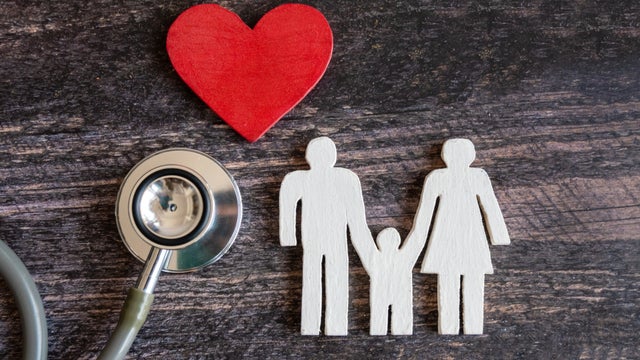 How much are New Zealanders willing to pay?
What price can you put on good health? According to those in our survey, the answer is an average yearly health-care premium of $2378. Over half (55%) in our survey feel health insurance is becoming too expensive. Having said that, 62% of respondents say that their cover provides peace of mind. Of those in our survey, 19% say they have used their cover for a serious illness.
A third admit to sticking with their current provider due to an existing condition. But if you aren't satisfied with the cost of your policy, it pays to shop around. If you are considering a switch, let Canstar's latest health insurance ratings guide your choice. Click below for the full results of our survey and get comparing!
Enjoy reading this article?
You can like us on Facebook and get social, or sign up to receive more news like this straight to your inbox.
By subscribing you agree to the Canstar Privacy Policy