With the high transmissible Omicron variant here in New Zealand, experts suggest it could be time to revisit our choice of face masks.
Cloth, surgical, N95 or P2, what's the best face mask for Covid-19? In the US, the Centers for Disease Control and Prevention (CDC) recently acknowledged that cloth masks do not offer as much protection as surgical masks or respirators, including N95s.
"While all masks and respirators provide some level of protection, properly fitted respirators provide the highest level of protection," the CDC said.
While there has been no change to health advice in New Zealand, some medical experts have recommended that people switch to respirators such as N95 or P2 face masks during the current outbreak.
So should you ditch the cloth or surgical mask and switch to an N95 or P2 mask?
What type of face mask is required in New Zealand?
At the current red alert level, face coverings are mandatory in most indoor situations. And while there isn't a clear outline for what a face covering is, recent changes specify it does need to be an actual mask. So bandanas and scarves, which were allowed prior to the Omicron variant landing in New Zealand, will no longer be permitted.
Best face mask: what type of mask should I wear?
Respirators such as N95 and P2 masks can offer a higher level of protection if used correctly, according to many experts. And the government is currently reviewing mask advice amidst growing evidence that these masks offer far more effective protection.
If possible, wear the best mask you can. And while early evidence suggests N95 and P2 masks are best, surgical or multi-layered cloth masks still work to some degree, and are better than no mask at all.
Face shields alone are also not recommended, as they do not offer as much protection. And dust masks are not advised, either, as these only have a one-way filter that can allow droplets to spread.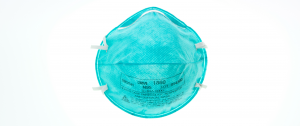 Best face mask: what is an N95 or P2 mask?
N95 and P2 masks are particulate filter respirators. This means they are designed to filter out particles, including the virus that causes COVID-19. They can also catch and contain droplets and particles you breathe, cough or sneeze, so you don't spread the virus to other people.
N95 and P2 masks are designed to filter at least 95% of particles in the air when fitted correctly.
The main difference between N95 and P2 masks is how they are certified. N95 masks are subject to US certification standards, while P2 masks are subject to Australian and New Zealand standards. There are also other respirators, including KN95 masks (Chinese standards) and KF94 masks (Korean standards).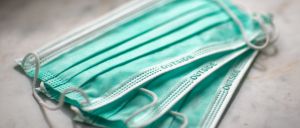 What is a surgical mask?
A surgical mask is a single-use disposable mask. They are designed to protect you from droplets and create a barrier between droplets and your nose and mouth. There are three levels of surgical masks (level 1, 2 or 3), with increasing levels of barrier protection.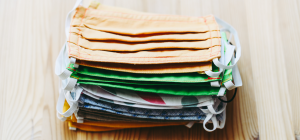 What is a cloth mask?
A cloth mask is a non-medical mask that can be washed and reused. They can also reduce your exposure to infectious droplets and particles.
Typically, it's recommended your cloth mask have at least three layers. It is also recommended to have a fluid-repellent layer on the outside of the mask, to help give the best protection.
Best face mask: can you reuse N95 or P2 masks?
When used by healthcare workers, N95 and P2 masks are meant to be single-use. However, some experts say you can reuse them. The CDC advises people to reuse N95 masks no more than five times, and to let them stand for a few days between uses.
Peter Tsai, the inventor of the fabric used to make N95 masks, told CNN he recommends buying seven N95 masks and rotating them daily, so that any bacteria becomes inactive.
How to wear a face mask correctly
According to the Ministry of Health, "for effective protection, it's essential that any mask used is well-fitting, used correctly, worn consistently and according to guidelines and instructions for their use. Find the mask that best fits to cover your nose, mouth, and chin without gaps above, below or on the sides."
Some suggestions for improving the fit of your mask are:
Use masks that have a nose-bridge wire – this helps mould the mask across the bridge of your nose
Tuck in excess material from your face mask to reduce any gaps around the side of you face
Use a mask brace or ear loop clip to tighten your mask against your face to prevent air leakage
Increase the number of layers in your mask. If you are making your own mask, include three layers
Wear a disposable medical mask underneath your fabric mask. Wearing two disposable medical masks will not improve fit
Consider shaving or trimming facial hair to achieve a better level of fit
---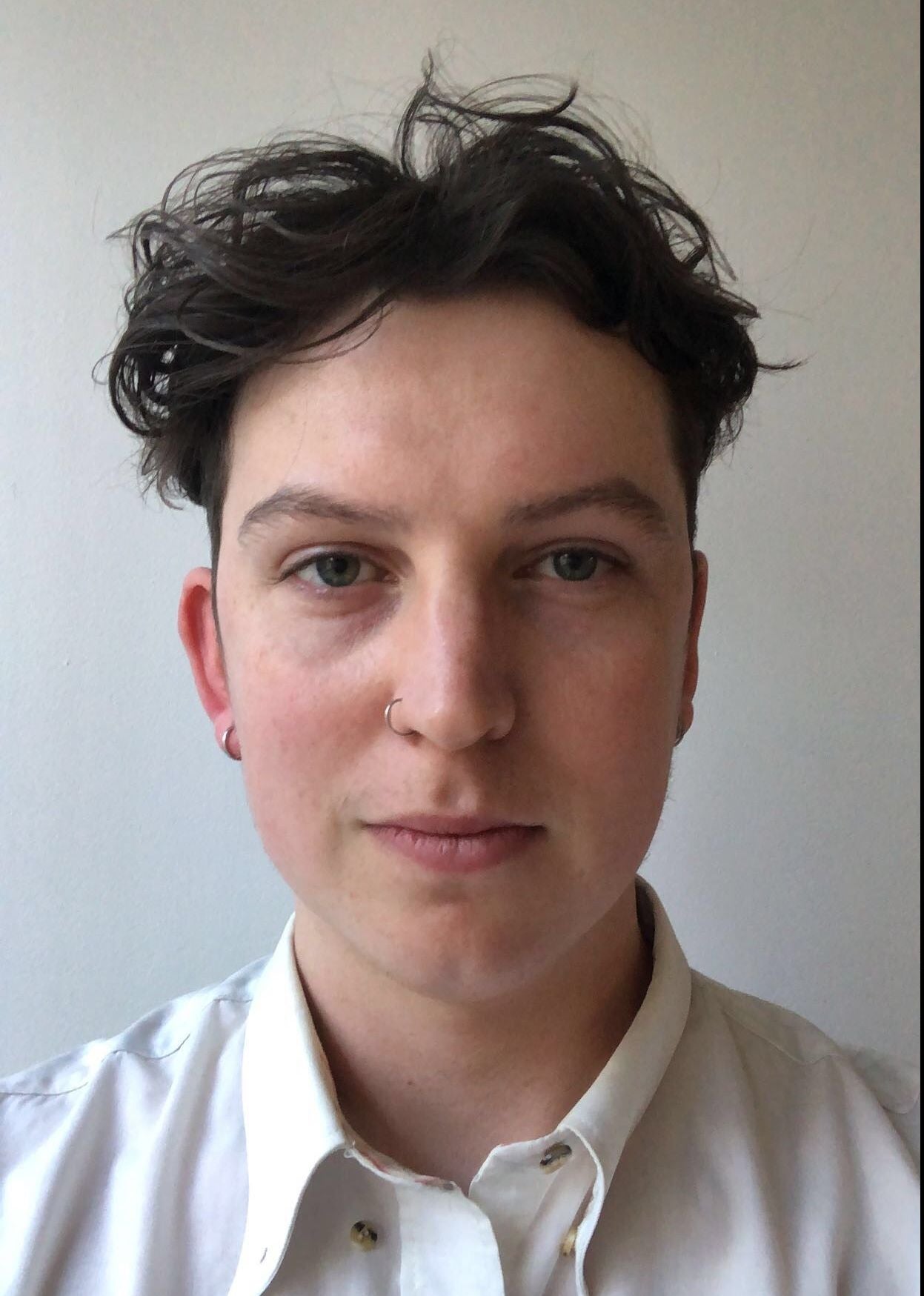 About the author of this page
This report was written by Canstar Content Producer, Andrew Broadley. Andrew is an experienced writer with a wide range of industry experience. Starting out, he cut his teeth working as a writer for print and online magazines, and he has worked in both journalism and editorial roles. His content has covered lifestyle and culture, marketing and, more recently, finance for Canstar.
---
Enjoy reading this article?
You can like us on Facebook and get social, or sign up to receive more news like this straight to your inbox.
By subscribing you agree to the Canstar Privacy Policy